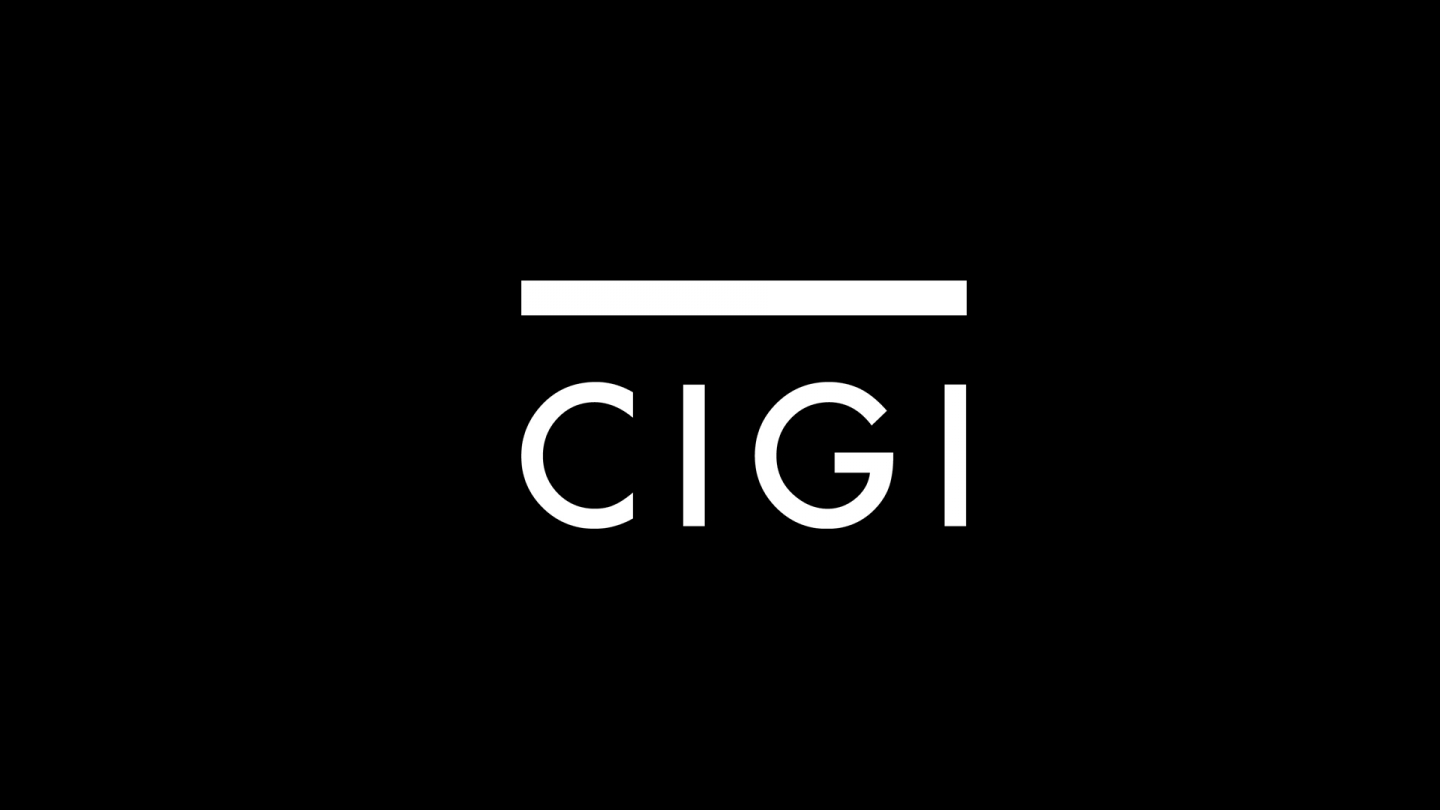 Stephen Harper is highlighting the healthcare plight of mothers and infants in the developing world as a means of transforming the role of the G8 club of wealthy countries.
Insisting the group should focus on development and international security issues now that the G20 has usurped its role as an economic forum, the Prime Minister is hoping maternal and child health will become Canada's "signature" focus at the G8 meeting, underlining his government's hope the group can find a lasting raison-d'être.
"Members of the G8 can make a tangible difference in maternal and child health and Canada will be making this the...
* * *