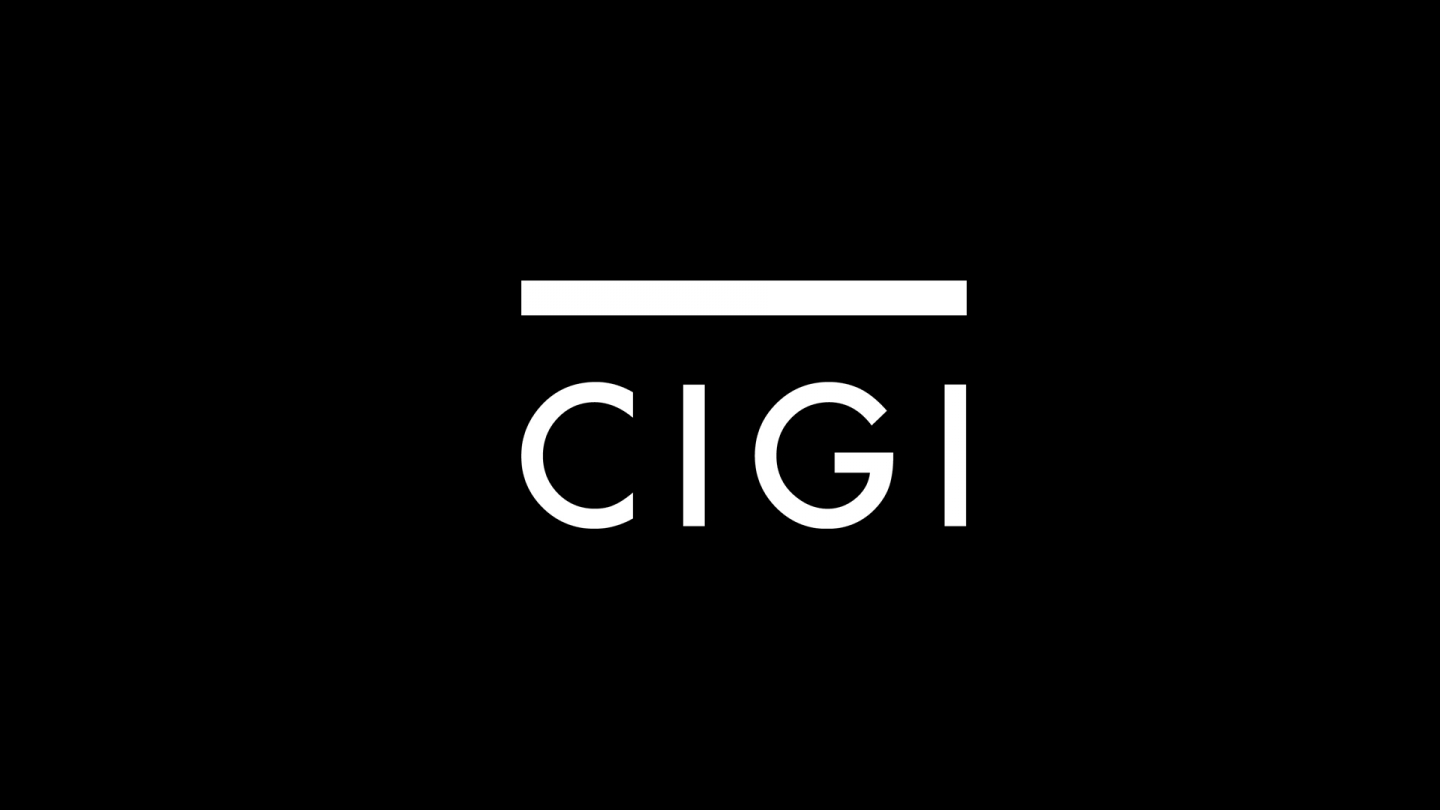 The following is an excerpt. To view the full article please visit the link below.
Stephen Harper heads to emergency G7 talks on Monday as the only leader in attendance who's personally witnessed the turmoil in Ukraine, clearly keen to advocate a tougher stand against Russia amid the biggest European crisis since the Cold War.
The prime minister called for a "complete reversal" of Russia's recent actions in Crimea, including its formal annexation of the strategic Black Sea peninsula, during his six-hour visit to Kyiv on Saturday.
He also suggested Russia should be booted out of the G8 and warned that Russian President Vladimir Putin cannot be trusted.
Others are sounding similar alarm bells about Putin's actions --...
* * *