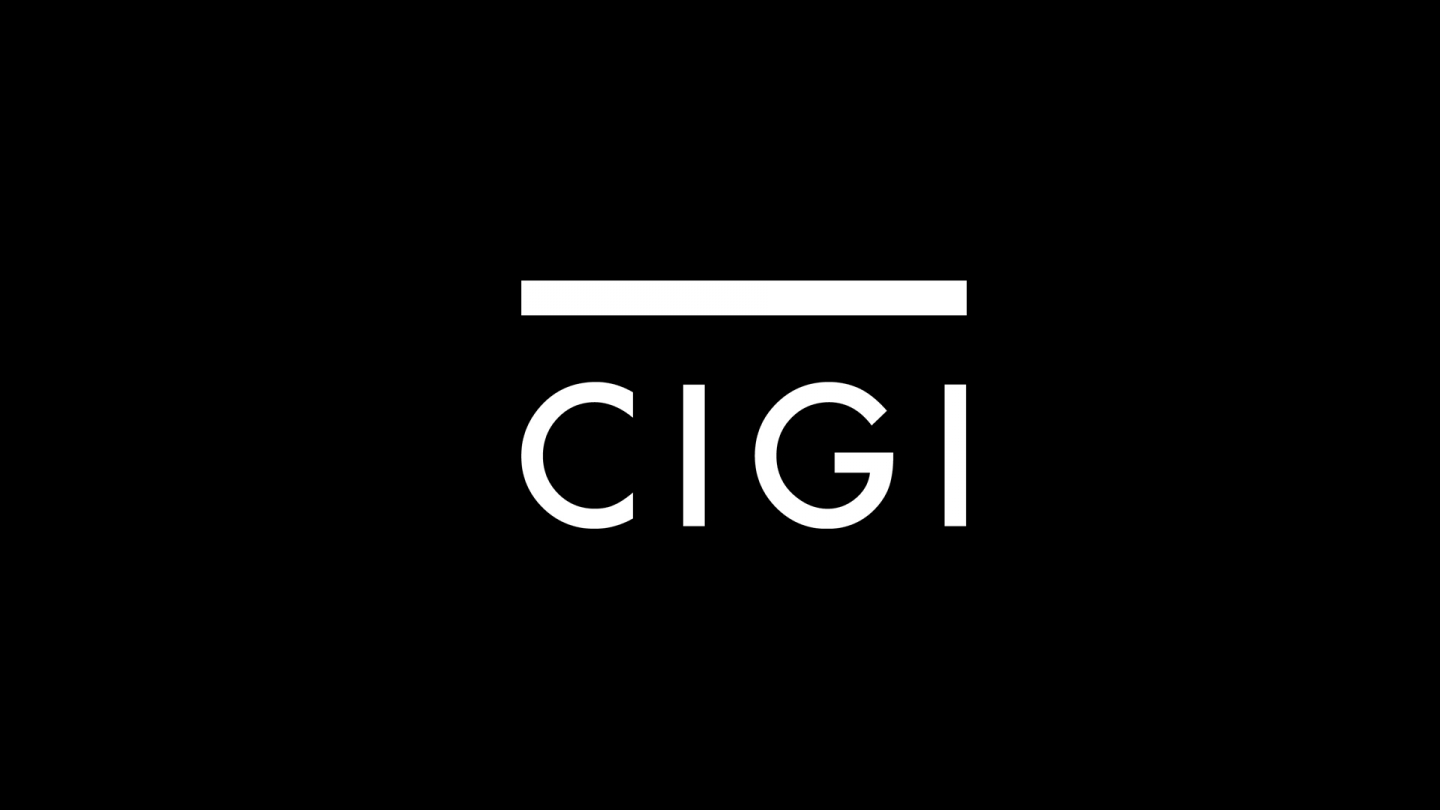 The following is an excerpt. To view the full article please visit the link below.
Julia Gillard's introduction of a carbon tax has been praised at the latest economic summit for showing the way on climate change but Australia is being isolated within the G20 on carbon pricing as members retreat due to changing priorities and economic pressure.
As the government prepares to cut the carbon tax debate in the Senate to pass the bills with Greens' support, the final communique from the G20 summit in France recognises Australia's leading role on climate change.
But with the increased economic pressures from the global debt crisis and a shift in priority to food security, particularly in Africa, climate...
* * *