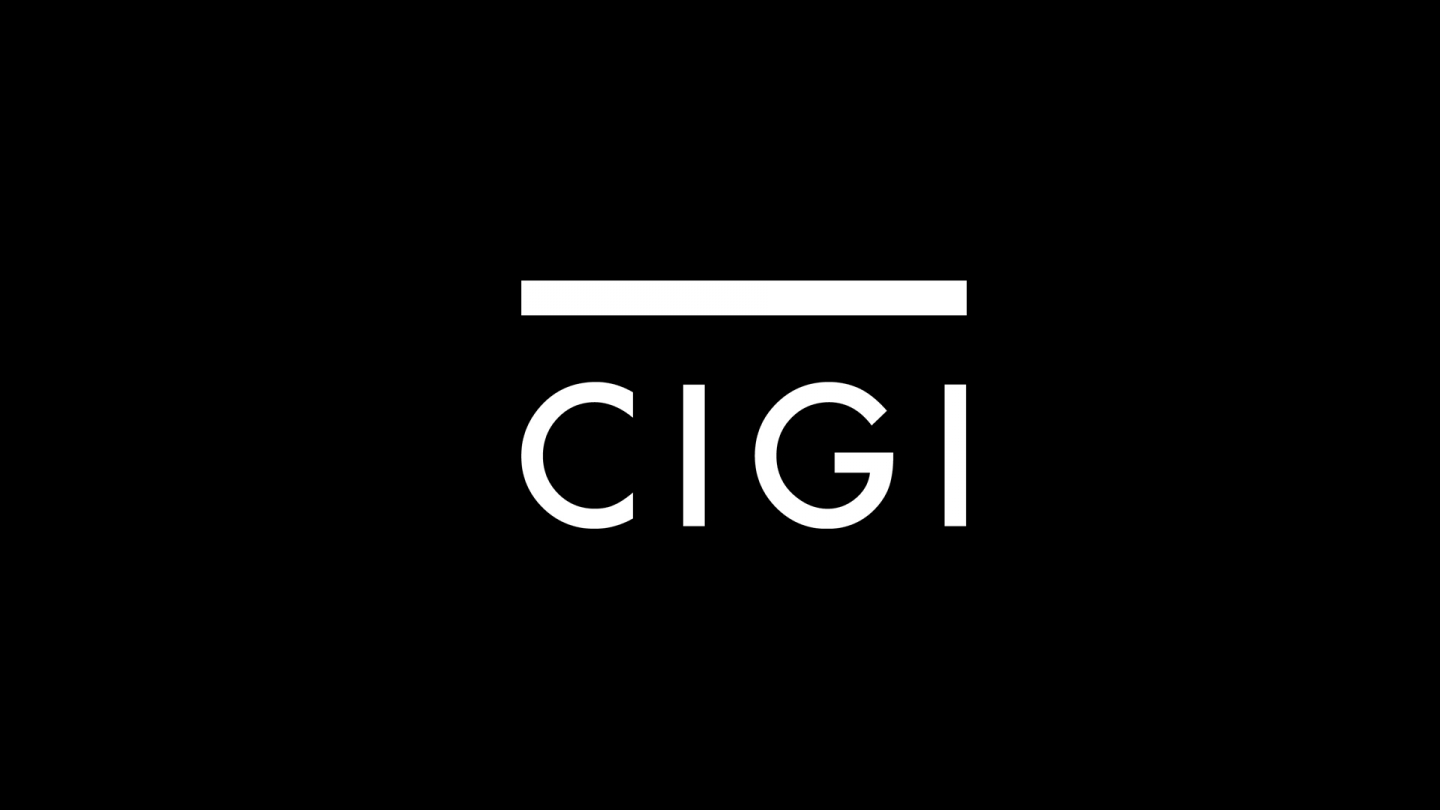 OTTAWA - Prime Minister Stephen Harper may have brought a message of solidarity to Haiti's worse slum, ardently promoted free trade, and positioned Canada as a "third way" alternative to the U.S. - all while taking some less than subtle swipes at Fidel Castro and Hugo Chavez.

But for all his efforts to broaden his foreign policy focus beyond Afghanistan and the United States, Harper's Latin American and Caribbean road trip could pay domestic dividends - particularly in Quebec where a series of byelections are looming.

"There's a lot of payoff if this goes well," says...
* * *