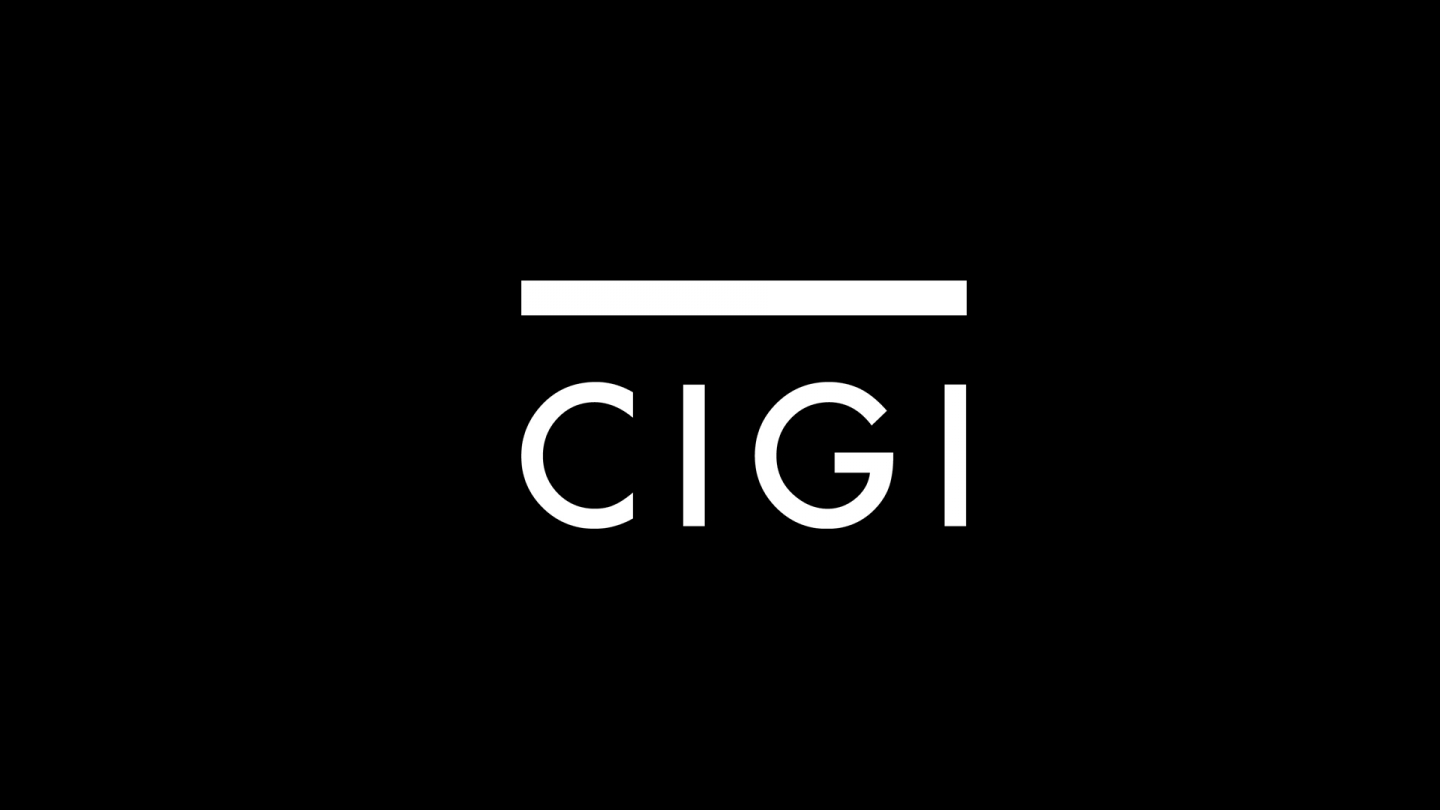 TORONTO — Hours after Congress reached agreement on a plan to restructure the American financial system, President Obama began meeting with world leaders on Friday counting on the deal to give momentum to his administration's efforts to forge a consensus on restoring global economic growth.
As leaders of the world's biggest economies settled in for meetings at a lakeside resort in Ontario, American and European officials played down talk of a growing rift between them on the scope and timing of fiscal belt-tightening.
A senior official in the Obama administration said on Friday that the leaders of the Group of 8 countries...
* * *