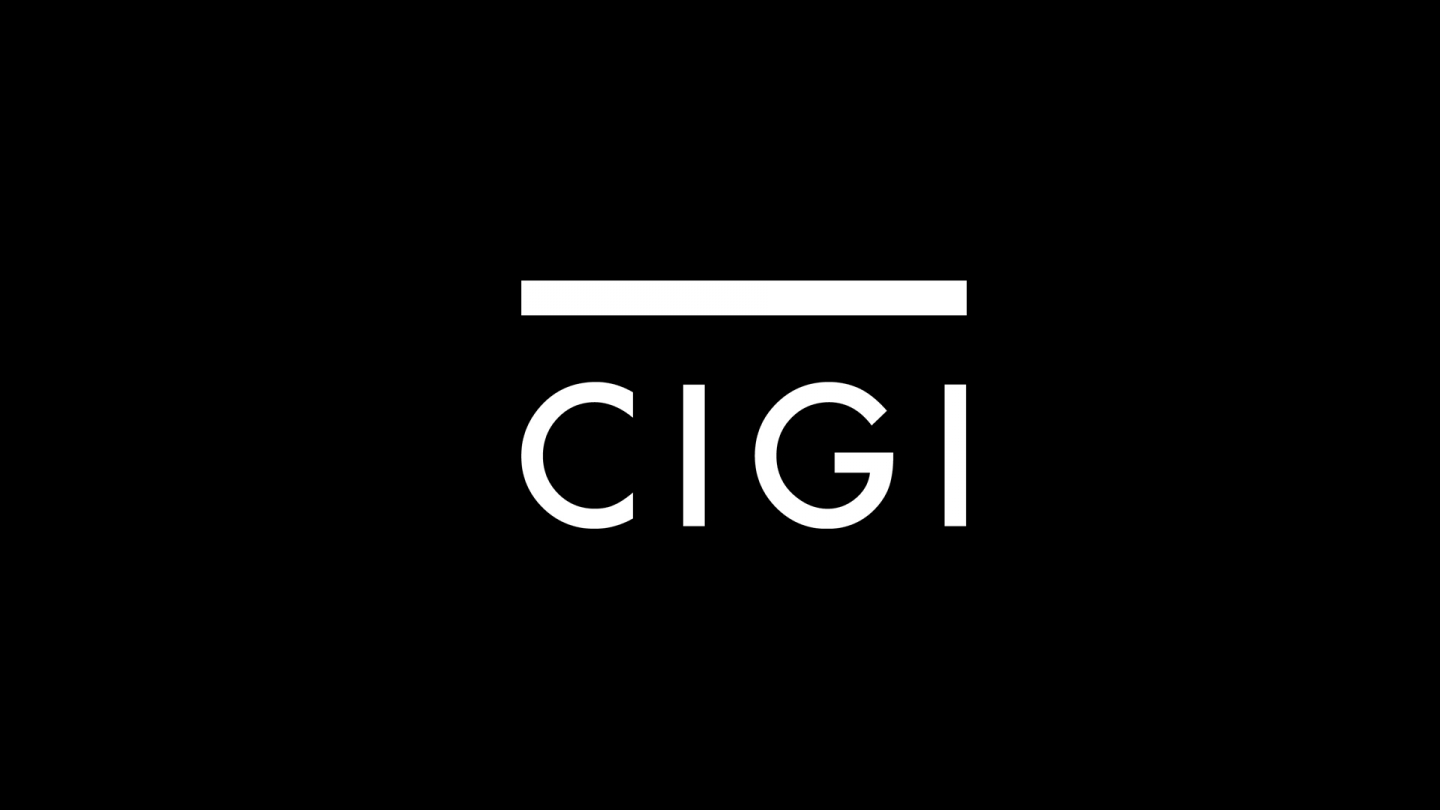 Much has been made recently of the development of a highly-polarized left-right division within the Americas.
Each of the three NAFTA (North American Free Trade Agreement) countries is led by a conservative government. In contrast, South American countries have elected an array of left-leaning presidents over the last five years.
This popular image of a left-right divide is reinforced by a number of additional snapshots of the leadership in the region. Fidel Castro continues to cling to power, and to life, in Cuba. Hugo Chávez of Venezuela has ratcheted up the level of animosity not only with the United States -- he...
* * *