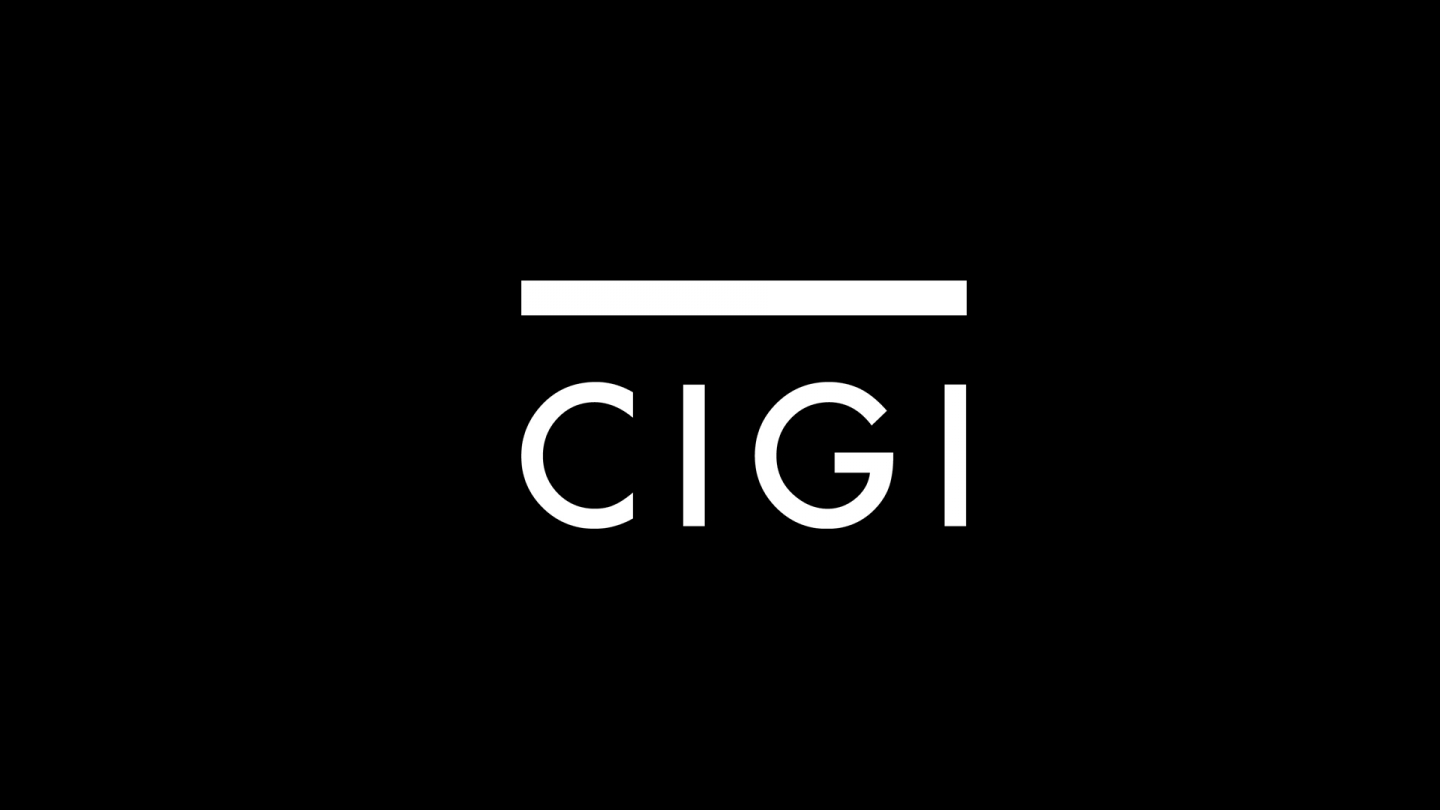 The following is an excerpt. To view the full article please visit the link below.
It's on the agenda of every minister who travels abroad, it crosses the desk of every head of state and it sets envoys around the world marching to one beat. Lobbying for a spot at or near the top of a multilateral organization is a routine part of the job for high-level diplomats. But a successful campaign requires more than a nudge and a wink between ambassadors over cocktails, say former diplomats and current candidates.
Calls from the head of state, visits from the foreign minister and polished campaign materials are part of most important campaigns, they said, which rely on...
* * *