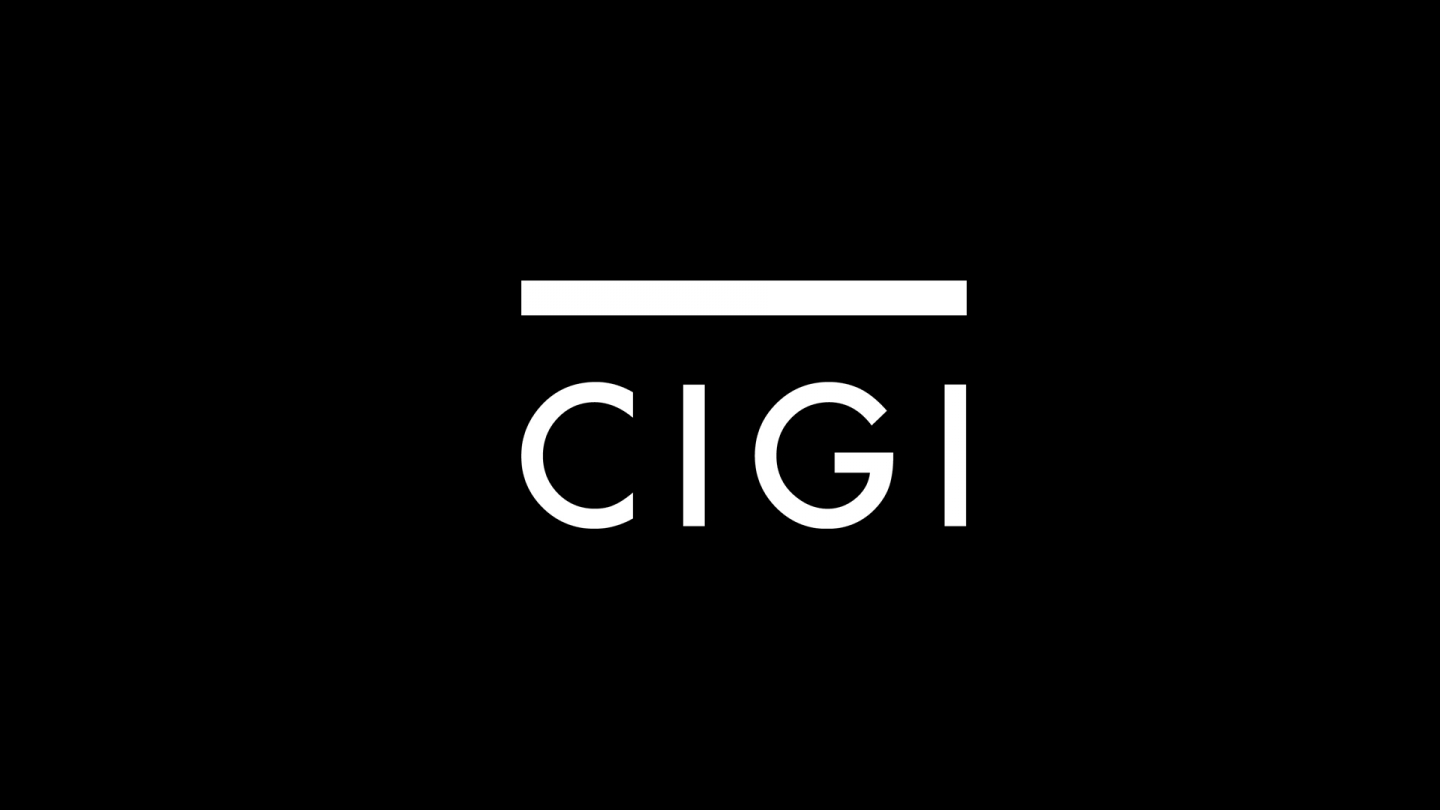 The following is an excerpt. To view the full article please visit the link below.
The Centre for International Governance Innovation (CIGI) in Waterloo hosted a talk that was topical, but nonetheless of the utmost importance on Oct. 26, as Daniel W. Drezner gave the "signature" lecture on zombies, the G20 and international relations.
The author of Theories of International Politics and Zombies, Drezner is a professor of international politics at the Fletcher School of Law and Diplomacy at Tufts University in Medford, MA. His lecture at CIGI was based off of his book, which explores international relations supposing that the dead have begun to walk the Earth, hungry for human flesh.
"I particularly liked that as...
* * *