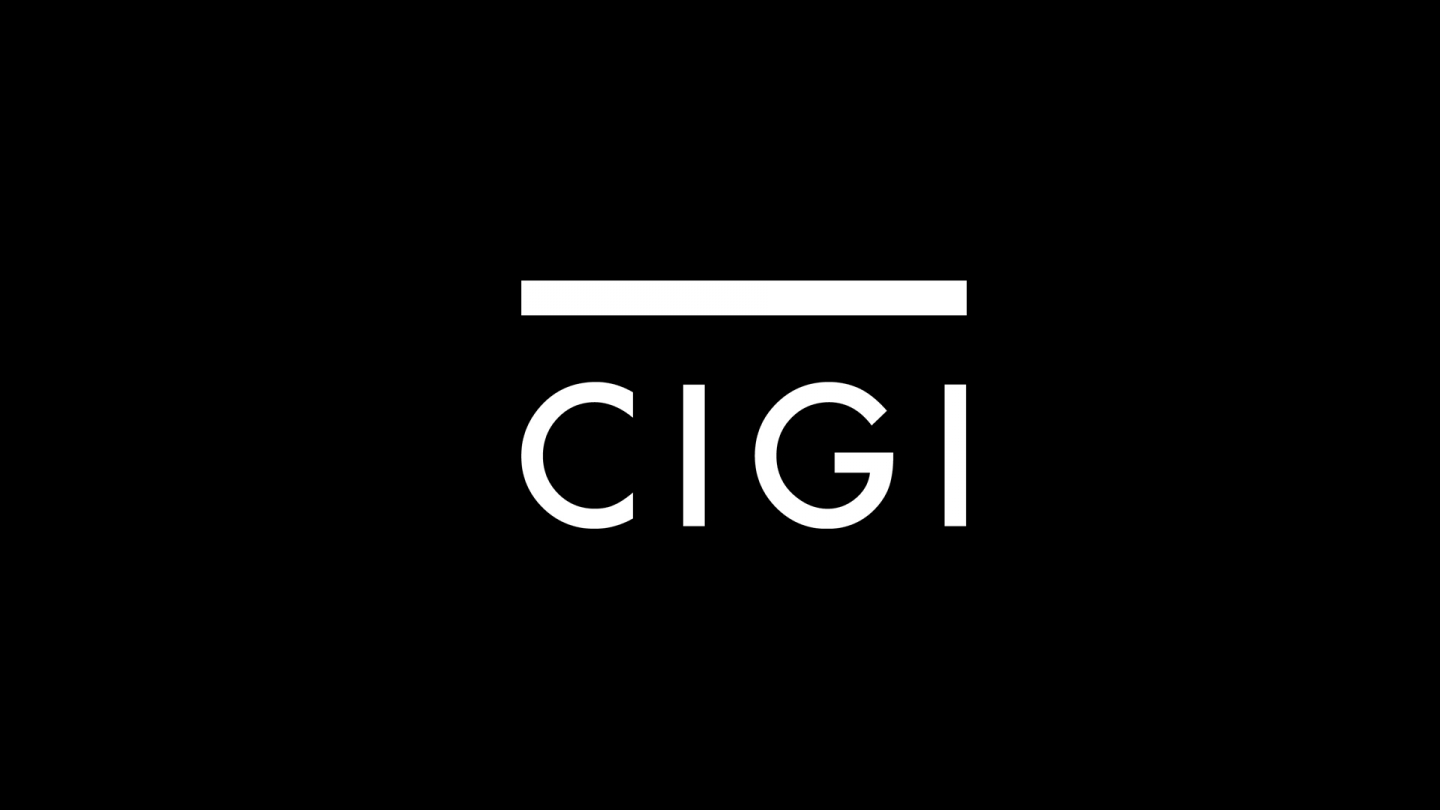 Canadians are famously apologetic.
Now an international poll, released Thursday, gives them one more reason to be self-effacing. Since last year, it finds, views of Canada's influence have worsened in some of the world's most powerful countries – and at home.
"Until last year, perceptions of Canadian influence had been on the rise in many countries," according to the poll of about 20,000 people across 18 countries, done by the international opinion research company GlobeScan and the BBC World Service.
But on the eve of the 2010 Olympics, "ratings of Canada's influence in the world by some of Canada's major trading partners have...
* * *