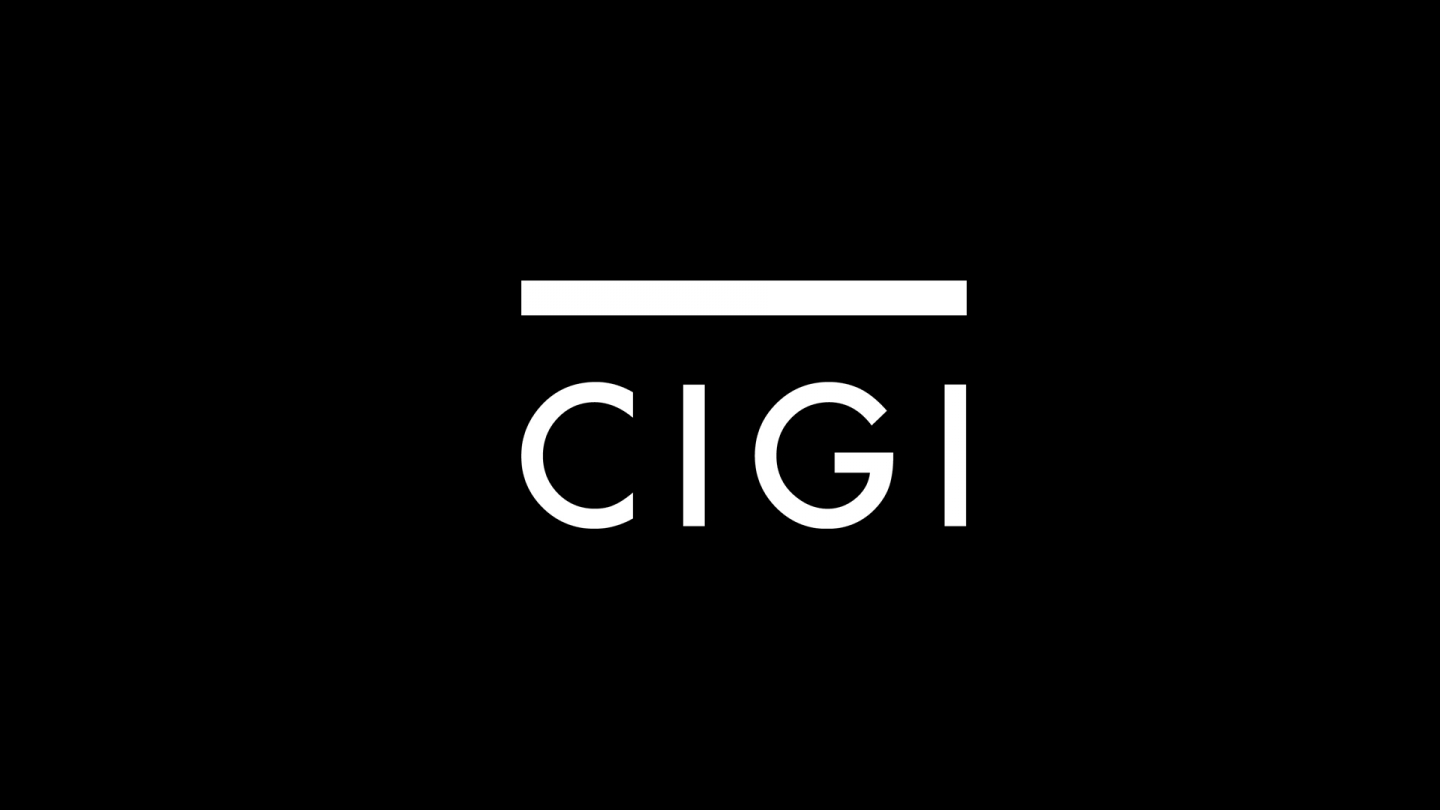 Summary:

CIGI held a press conference on October 4th, 2005 to launch IGLOO, an online community portal to strengthen International Governance.
It's another first for Waterloo on the world stage.
This time, the area's technology wizards and international thinkers are joining forces to launch a unique online research portal they say will hasten global change.
Starting Oct. 21, the portal will allow politicians, non-government organizations, academics, aid workers -- anyone in the world with a computer and Internet -- to find detailed information about countries, their governments and issues that challenge them.
It has been given a distinctly Canadian acronym, IGLOO, which...
* * *