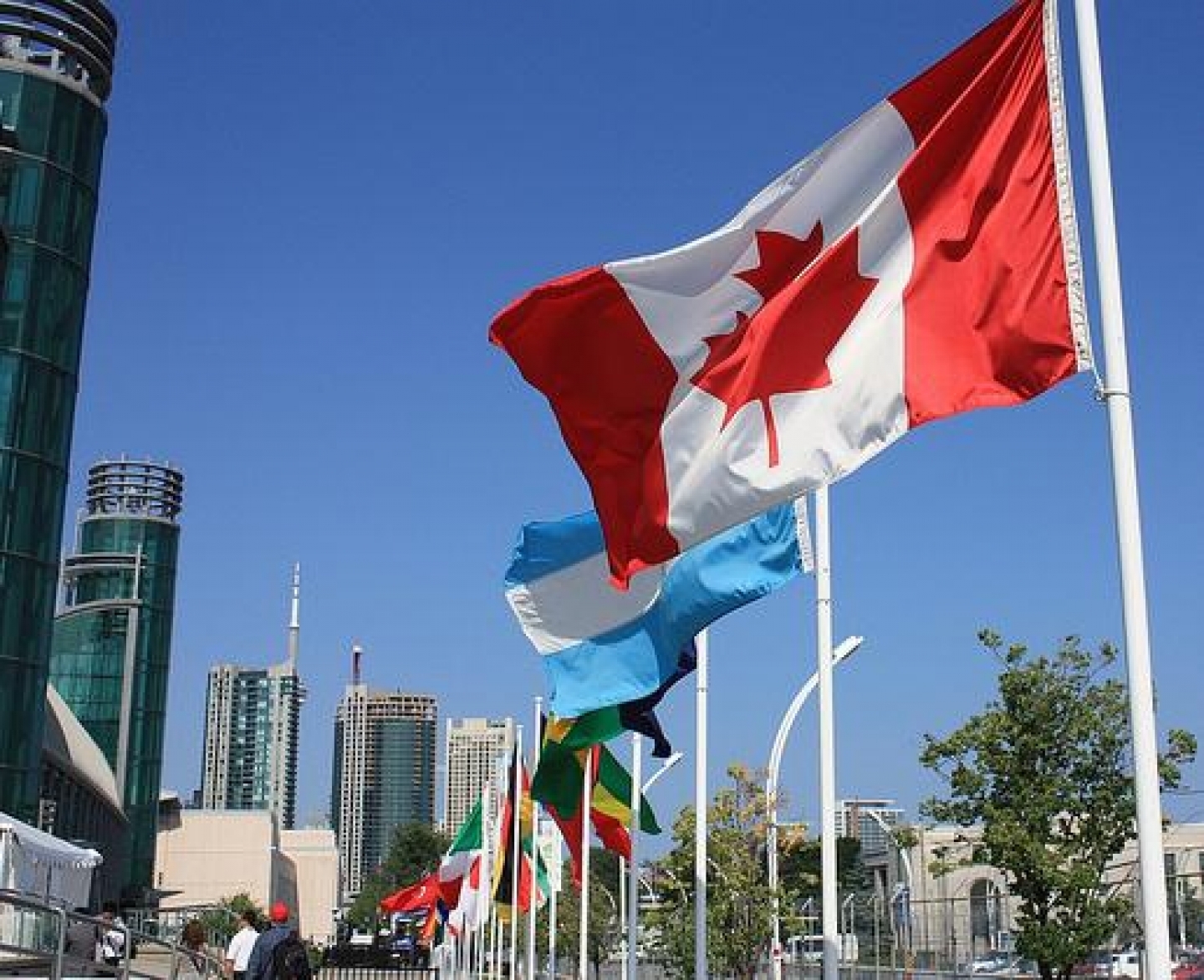 Beyond the protests, how were global leaders and the G8 and G20 summits portrayed by national media in G20 countries?   
In National Perspectives on Global Leadership: June 2010, commentators from G20 countries reflect on the Huntsville G8 and Toronto G20 Summits and assess public perceptions of national leaders at these global summits. The latest collection analyses the role of the G8 in the G20 era and the portrayals and public perceptions of G20 initiatives and achievements. NPGL experts comment on issues that reveal insights into the relationships between national leaders and their publics, and global leadership and global society.
How did conflict at the G8 and G20 (real or imagined) play out in the media? Who were the winners and losers, as portrayed in national capitals? Was Toronto (and the $1.1 billion spent) worth it? Does the G8 even matter anymore?
As the commentaries discuss, the Summits did not dominate headlines. Leaders and their constituencies alike were distracted by domestic political issues (Australia, Japan, Mexico), natural disasters (Brazil) and the FIFA Soccer World Cup in South Africa (Brazil, France, Japan). Some leaders made their debut on the international G summit stage (Japan, UK), others were seasoned veterans (Canada, France, Italy).
The collection highlights policy and communications failures while identifying the shortcomings of political leadership.  In his overview of the commentaries, Colin Bradford concludes that "it is not just that the public does not understand the real game of G20 summits; it is that the G20 leaders themselves have not yet risen to the new game they are playing."
Argentina: Melisa Deciancio
Australia: Mark Thirlwell
Brazil: Georges D. Landau
Canada: Andrew F. Cooper
China: Lan Xue, and Yanbing Zhang
France: Jacques Mistral
Germany: Thomas Fues
Mexico: Andrés Rozental and Carla Angulo Pasel
South Africa: Peter Draper
Japan: Ryozo Hayashi
Turkey: Eser Şekercioğlu
UK: Olaf Corry
ARCHIVED SOUNDINGS
NPGL Soundings: September 2009 (13 Papers)
NPGL Soundings: July 2009 (10 Papers)
NPGL Soundings: April 2009 (12 Papers)
The National Perspectives on Global Leadership (NPGL) project is a collaborative effort between CIGI and the Brookings Global Economy and Development Program.
Background:

Deanne Leifso is a research officer at The Centre for International Governance Innovation. She has her MA in political science from the University of Waterloo, Ontario.