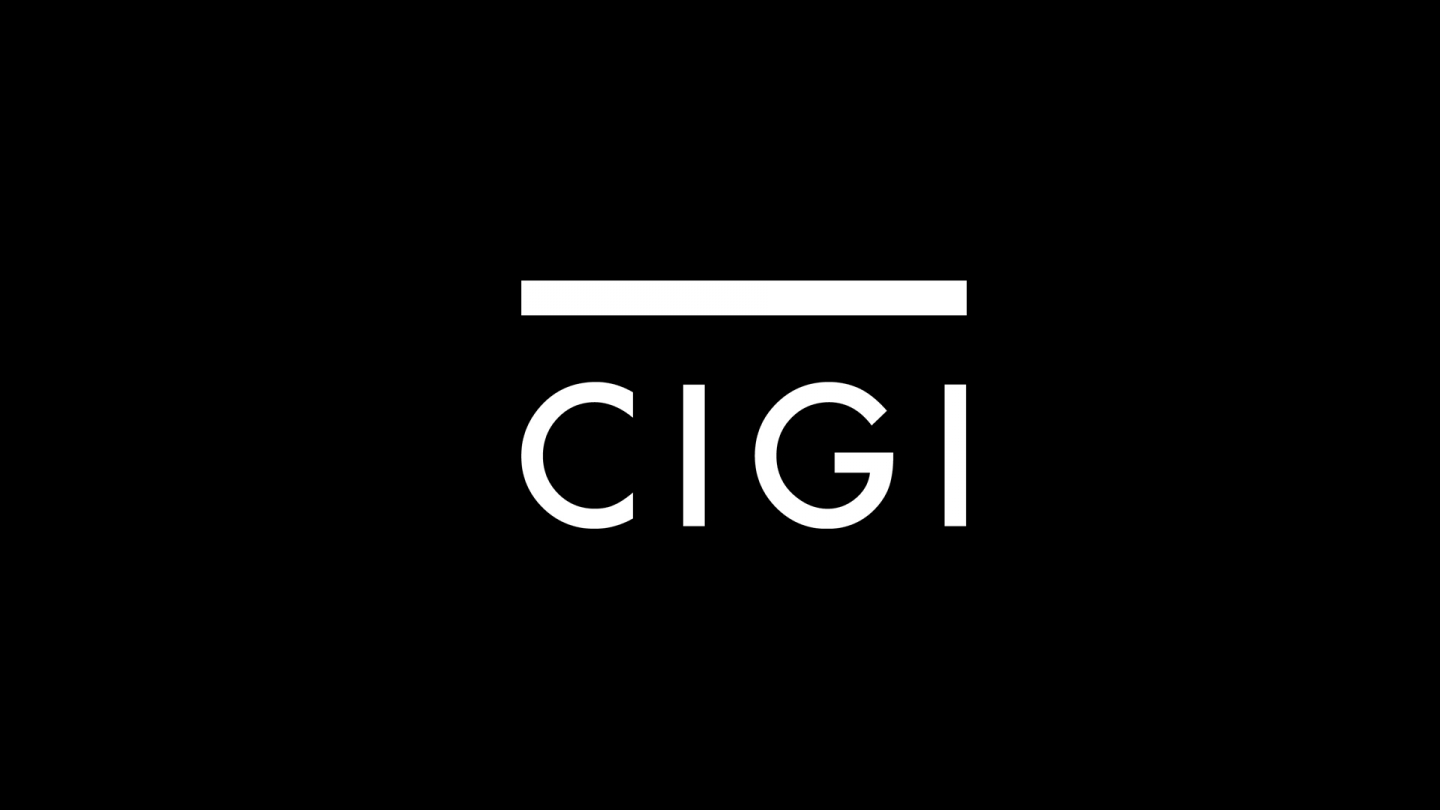 The following is an excerpt. To view the full article please visit the link below.
What will Syria look like if and when Bashar al-Assad leaves? Is a breakup of the country a likely outcome? In an interview with CTV News Channel, CIGI Senior Fellow Bessma Momani comments on these questions and the internal dimensions of Syria.
Click here to watch this interview.
* * *