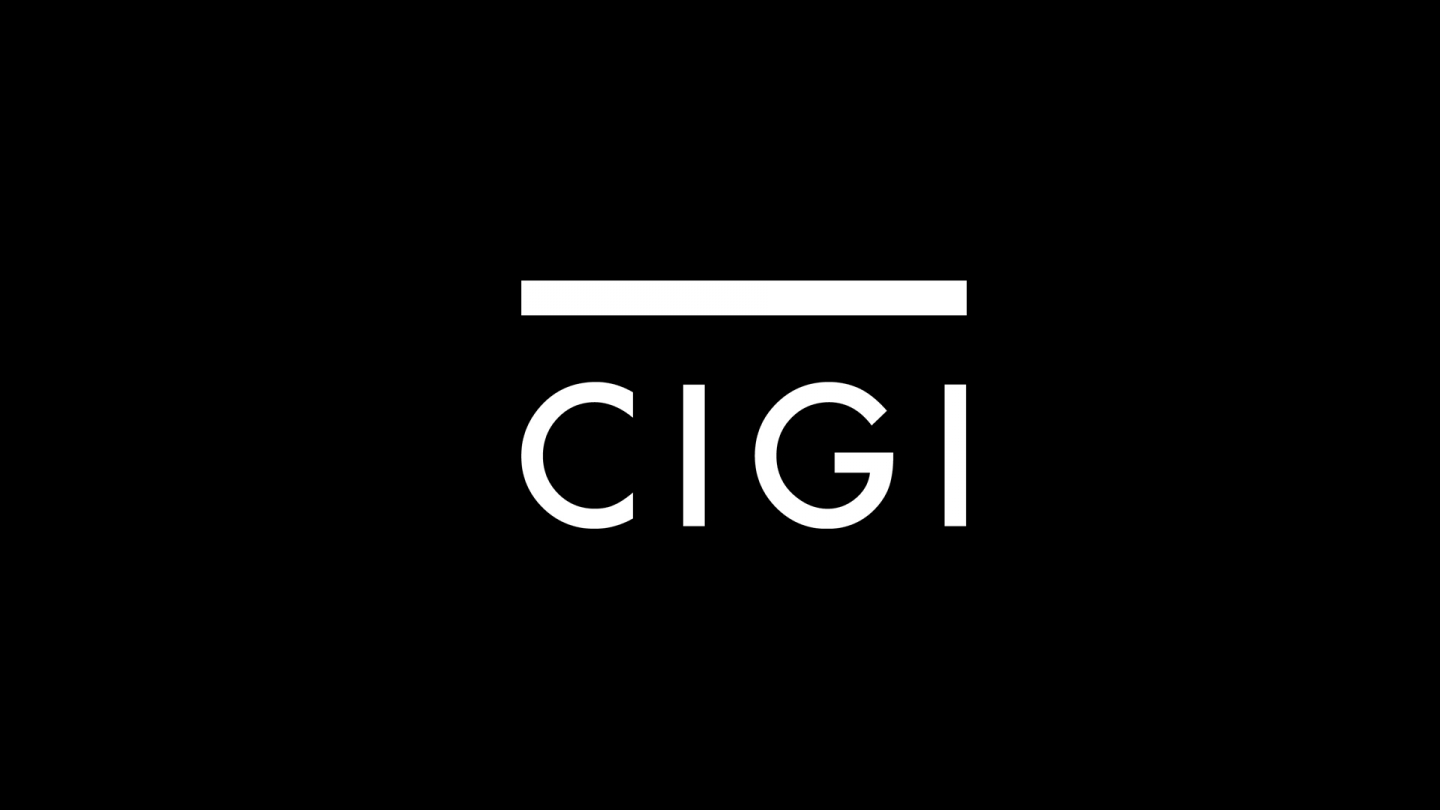 Hazem El-Beblawi, Egypt's interim prime minister, harshly criticised the policies of ousted president Mohamed Morsi, who he described as lacking vision, in an interview with the Daily News Egypt on 25 June.
El-Beblawi, who served as Egypt's former Finance Minister and deputy prime minister for economic affairs during the four months transitional period following the 2011 revolt, was born in 1957 and graduated with honours from the Faculty of Law at Cairo University.
From 1958 to 1961, he received three diplomas in political economy, public law and sciences of economics before receiving a PhD from the University of Paris in 1964.
In 1957,...
* * *