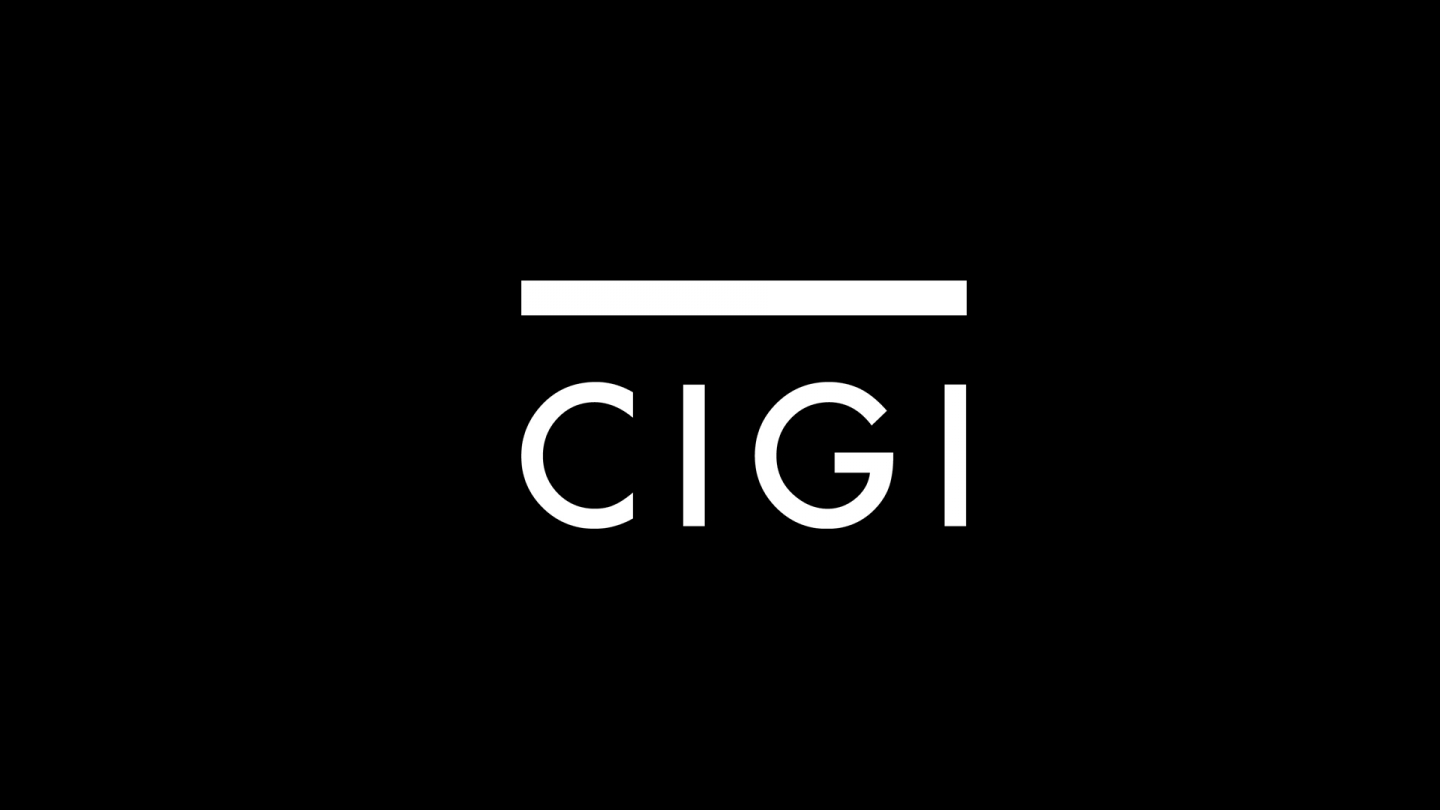 The extraordinary unity the world's major economies mustered to fight the financial crisis is in jeopardy of coming undone over no-name tires and chicken feet.
With less than a fortnight to go before hosting a summit of the Group of 20 nations in Pittsburgh, U.S. President Barack Obama Monday was defending his decision to implement punitive duties on $1.8-billion (U.S.) of lower-end Chinese tires at the behest of the United Steelworkers union.
Unlike some trade complaints, the 35-per cent-levy was Mr. Obama's decision alone, making it an overtly political move rather than an administrative one.
The Chinese government's response was layered with insult,...
* * *