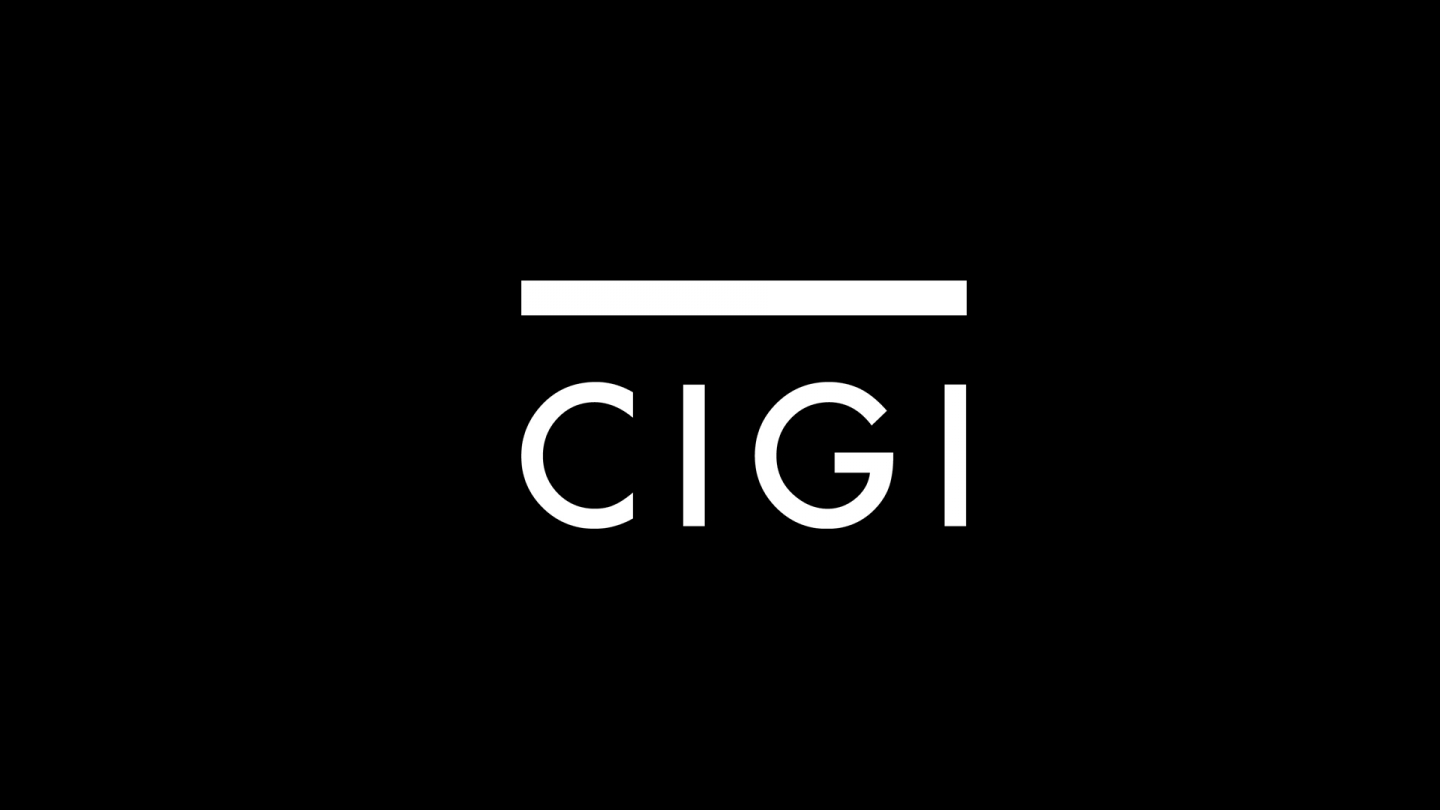 Post-2015 Millennium Development Goals (MDGs) require practical indicators – or else they will "remain purely aspirational and progress cannot be measured," says a new conference report published by The Centre for International Governance Innovation (CIGI).
On April 10-11, 2012, CIGI and the Korean Development Institute co-hosted a conference at the Organisation for Economic Co-operation and Development (OECD) headquarters in Paris, France. Statisticians, metrics and issue experts, and development practitioners convened to discuss options for indicators to underpin potential new post-2015 development goals.
Besides being measurable, future goals must also reach "beyond traditional development thinking to become higher sustainable one-world goals that apply to poor and rich countries alike," write CIGI Senior Fellow Barry Carin and Research Assistant Nicole Bates-Eamer. "Goals and indicators should focus on outcomes, versus inputs or outputs…Outcome indicators avoid a prescriptive means-based approach," they write.
In the conference report, Post-2015 Goals, Targets and Indicators, the authors outline the three clusters of goals – twelve future goals in total – that were discussed at the OECD:
Goals about essential endowments necessary for individuals to achieve their fuller potential

Adequate livelihoods and income levels for dignified human existence;
Sufficient food and water for active living;
Appropriate education and skills for productive participation in society; and
Good health for the best possible physical and mental well-being.
Goals concerned with protecting and promoting collective human capital

Security for ensuring freedom from violence;
Gender equality for enabling males and females to participate and benefit equally in society;
Resilient communities and nations for reduced disaster impact from natural and technological hazards; and
Connectivity for access to essential information, services, and opportunities.
Goals dealing with the effective provision of global public goods.

Empowerment of people for realizing their civil and political rights;
Sustainable management of the biosphere for enabling people and planet to thrive together;
Rules on running the world economy for the fairly shared benefit of all nations; and
Good global governance for transparent and accountable international institutions and partnerships.
Participants at the conference debated the post-2015 goals. This included discussions on separating hunger from poverty, the concern of consolidating three MDG health goals into one goal, and the concern that framing food and water as one goal could downplay the importance of water security.
The conference report was published as part of CIGI's global development research project: Toward a Post-2015 Development Paradigm. To access this publication, visit: http://www.cigionline.org/publications/2012/5/post-2015-goals-targets-and-indicators.
MEDIA CONTACT:
Kevin Dias, Communications Specialist, CIGI
Tel: 519.885.2444, ext. 7238, Email: [email protected]
The Centre for International Governance Innovation (CIGI) is an independent, non-partisan think tank on international governance. Led by experienced practitioners and distinguished academics, CIGI supports research, forms networks, advances policy debate and generates ideas for multilateral governance improvements. Conducting an active agenda of research, events and publications, CIGI's interdisciplinary work includes collaboration with policy, business and academic communities around the world. CIGI was founded in 2001 by Jim Balsillie, then co-CEO of Research In Motion, and collaborates with and gratefully acknowledges support from a number of strategic partners, in particular the Government of Canada and the Government of Ontario. For more information, please visit www.cigionline.org.