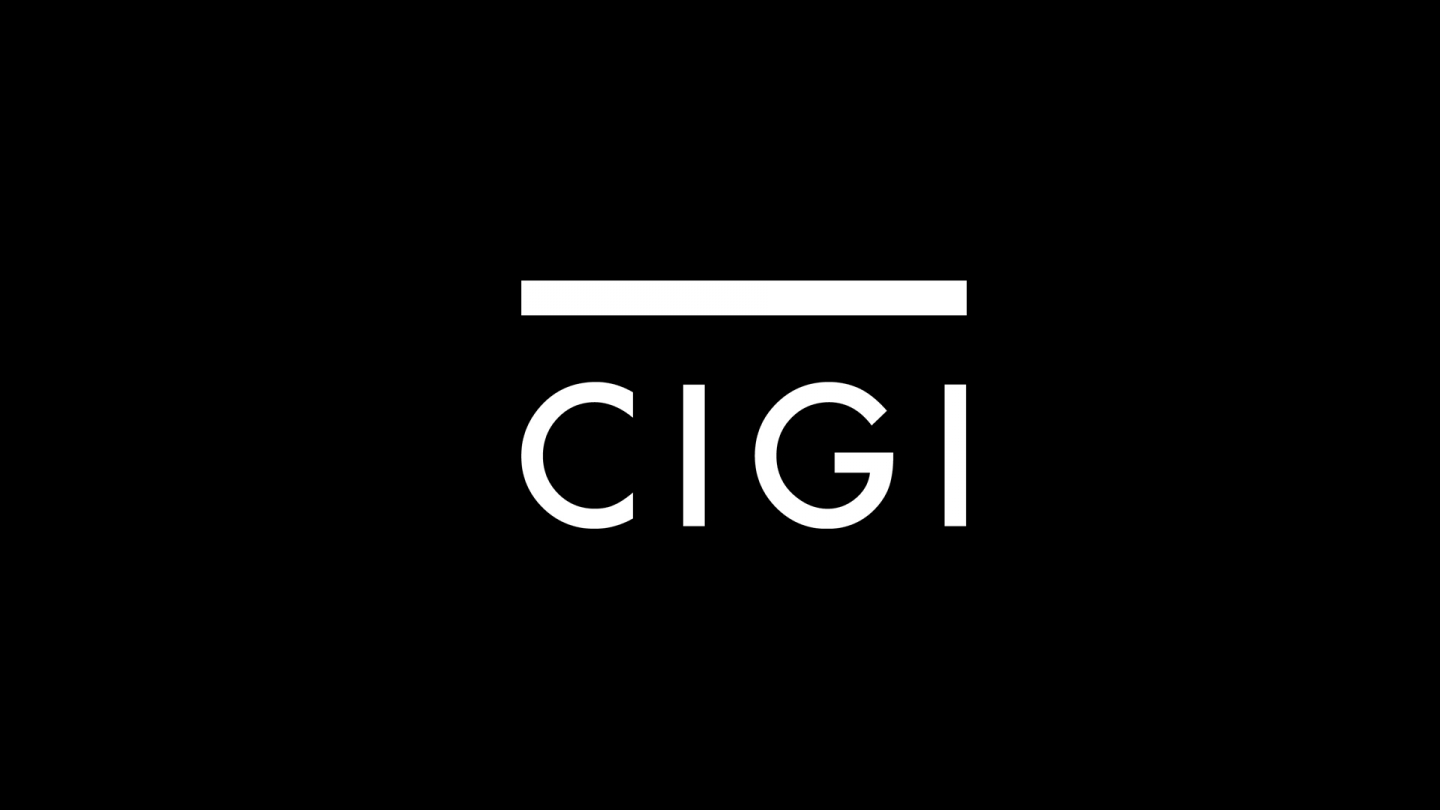 Within an hour of sitting down in his new office at the United Nations last year, Allan Rock met someone who continues to affect the way he does his job as Canada's ambassador and permanent representative at the UN.
Her name was Angeline and she was a Ugandan mother whose 14-year-old daughter, Charlotte, had been kidnapped and either forced into sexual slavery or into becoming a child soldier in a rebel militia "led by a messianic madman, calling itself the Lord's Resistance Army."
Angeline wanted to know how the UN could help her daughter.
"I had no ready answers for Angeline that morning,"...
* * *