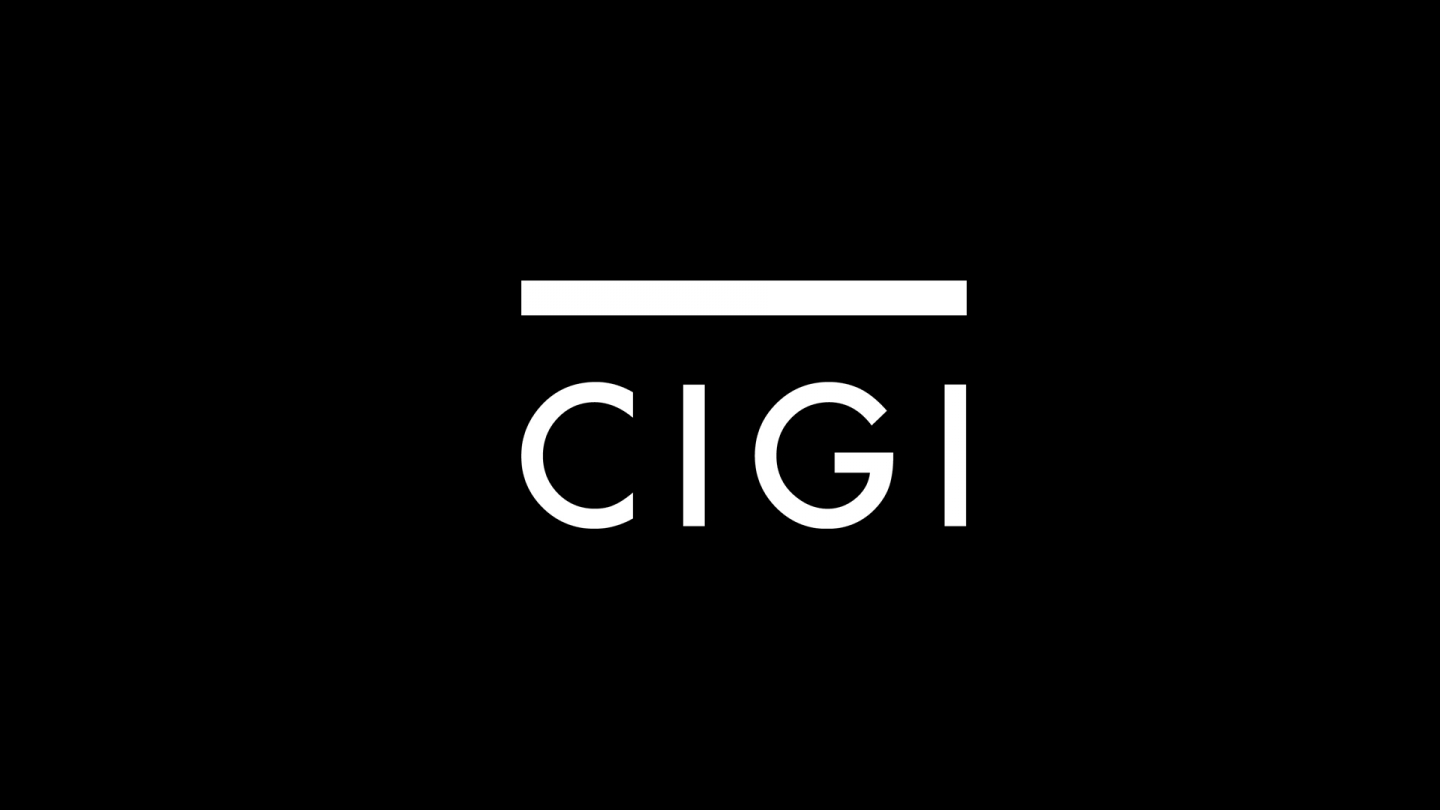 After a week when US President Barack Obama and Israeli Prime Minister Benjamin Netanyahu both made major policy speeches on the future of Israel-Palestine peace negotiations, there has been widespread disappointment that neither leader placed anything constructive on the table to re-start talks. In this interview we speak to CIGI Senior Fellow and international security expert Mark Sedra, who says that Obama's posturing was a necessary starting point for future talks, and with a commitment to creative and sustained negotiations, a resolution to the conflict is not impossible.
CIGI: After a very public disagreement between Obama and Netanyahu played out at the American-Israel Public Affairs Committee (AIPAC) and in Congress this past week, is there anything positive to take away for the future of Israel-Palestine talks, or is a lasting peace as elusive as ever?
Mark Sedra: I think President Obama took an important step in saying that he was committed to re-starting the stalled peace process, and that Israel should return to the pre-1967 borders as a starting point for negotiations. Inevitably there will be land swaps to reflect new demographic realities on the ground, but we have to remember that the pre-1967 borders are still widely accepted in the international community as the starting point for talks.
The fact that an American president made this public statement is significant – as others have shied away from putting that type of overt public pressure on Israel – but it's not a sea change in policy. He's certainly taking advantage of new political capital generated by the killing of Osama bin Laden, and the momentum in the region created by the Arab Spring to advance the peace process.  It is a recognition, on the part of Obama, that resolving the Israeli-Palestinian conflict is a key to regional stability in the Middle East.
CIGI: Prime Minister Netanyahu said that an Israel with pre-1967 boundaries would be "indefensible," and that in any deal his state would insist on maintaining a military presence along the Jordan River. Is this fear of territorial integrity overblown, or with Hamas and other anti-Israel regimes in the region, is he right to be concerned?
Sedra: Israel has legitimate security concerns in the region, so Prime Minister Netanyahu's strong statements in front of the US Congress are not surprising. But what President Obama said in his AIPAC address was instructive, in that Israel will only achieve full security if it makes peace with the Palestinians, and that will require hard choices. Tough concessions will have to be made by both sides if they are to overcome the current impasse and create two viable states living side by side in peace and security.
CIGI: Even though Obama's speech controversially mentioned Israel adhering to pre-1967 boundaries, he didn't address the far more intractable issues such as Palestinian right of return, or the possible partition of Jerusalem. Is talk of state boundaries, land swaps and settlements obscuring the fundamental issues separating the two sides?
Sedra: Those are issues that can't be thrown onto the table immediately; they're two of the thorniest issues, historically, and will take some creative and clever bargaining to resolve. It's hard to imagine ever seeing a full right of return for Palestinians to Israel proper, as Israelis would see this as undermining the Jewish character of their state, so there would have to be a form of compensation to satisfy the Palestinians. Over the years, a number of different schemes have been introduced to resolve the deadlock over Jerusalem, which both parties claim as their capital, including shared sovereignty arrangements. They're not intractable issues, but they are incredibly tough and will require creativity and courage to solve.
The fact that an American president made this public statement is significant – as others have shied away from putting that type of overt public pressure on Israel – but it's not a sea change in policy.