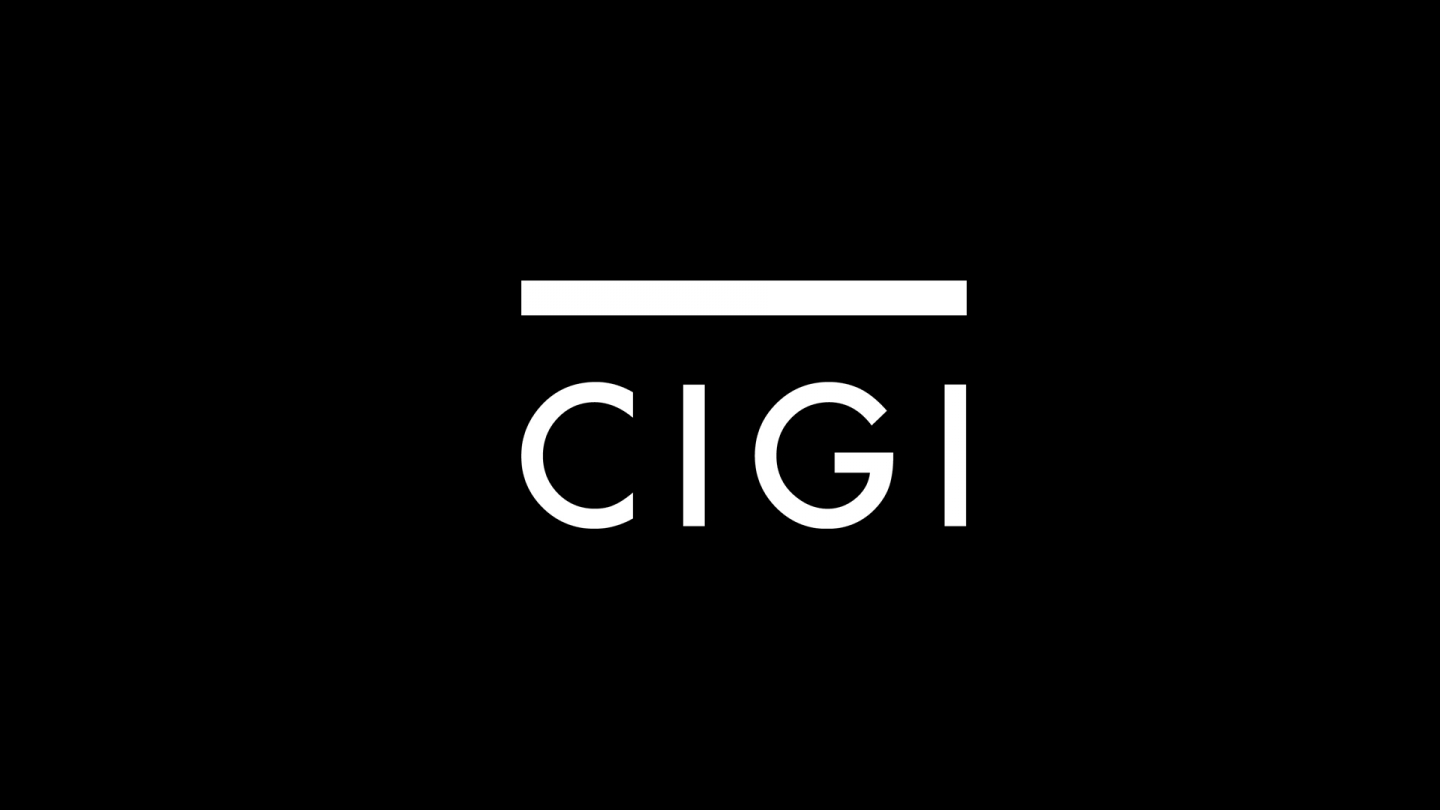 Waterloo, Ontario – March 24 – Professor Yogendra Yadav, one of India's leading political analysts and pollsters, and a Senior Fellow at the Centre for the Study of Developing Societies (CSDS) in New Delhi, will deliver an afternoon lecture at The Centre for International Governance Innovation (CIGI) on Friday, March 25, 2011. The event is open to media coverage.
As part of his first visit to Canada, Yadav will present "The Rise of State-Nations" and address concepts from his most recent book, Crafting State-Nations: India and Other Multinational Democracies, published last month by Johns Hopkins University and co-authored with Juan Linz and Alfred Stepan. It is a comparative examination of how nation-states have enacted policies that allow for complementary as well as conflicting, multiple identities. In a major conceptual breakthrough, the book sets forth the notion of "state-nations" as an alternative to the traditional definition of the "nation-state". It dwells particularly on the success of India in building the world's largest democracy. At a time when India is emerging as a regional-cum-world power, this recasting of our understanding of what it takes to make democracy succeed in multinational societies should have a major impact in political science.
This event is part of the Balsillie School of International Affairs' (BSIA) International Governance Speakers Series (IGSS), and is sponsored by CIGI.
MEDIA REGISTRATION
Taking place in CIGI's Seagram Room at 12:30 p.m., journalists with valid media accreditation are welcome to attend. Please register in advance with CIGI Communications Specialist Kevin Dias by email at [email protected] or by calling (519) 885-2444 extension 238.
Event:
BSIA's IGSS Lecture sponsored by CIGI
"The Rise of State-Nations" featuring Professor Yogendra Yadav       
Date:                                                                                   
Friday, March 25, 2011
Time:                                                                               
12:30 p.m. - 2:30 p.m.
Location:
The Centre for International Governance Innovation's Seagram Room
57 Erb St. W
Waterloo, Ontario N2L 6C2
Canada
BIOGRAPHY OF PARTICIPANTS
Yogendra Yadav is a Senior Fellow at the Centre for the Study of Developing Societies (CSDS), Delhi, since 2004. He is Founder Convenor (1995- 2002) of the Lokniti network and the founding Director (1997-2003) of Lokniti, a research programme on comparative democracy of the CSDS. He is the principal author of The State of Democracy in South Asia (Oxford University Press, 2008) and of numerous other books and academic articles. He was  Fellow at the Institute of Advanced Study (Wissenschaftskolleg) at Berlin for 2009-2010.
Professor Yadav's areas of interest include democratic theory, election studies, survey research, political theory and modern Indian politics. He is a prominent commentator on Indian politics and elections and appears frequently on Indian radio and television.
In 2008 he was awarded the Malcom Adishesiah Award for contribution to development studies.  In 2009, on the occasion of the 21st World Congress of Political Science,  the International Political Science Association (IPSA) honoured Professor Yadav with the first Global South Solidarity Award "in recognition of outstanding work on the politics of the developing world."
MEDIA CONTACT:
Kevin Dias, Communications Specialist, CIGI
Tel: 519.885.2444, ext. 238, Email: [email protected]
The Centre for International Governance Innovation (CIGI) is an independent, nonpartisan think tank on international governance. Led by experienced practitioners and distinguished academics, CIGI supports research, forms networks, advances policy debate and generates ideas for multilateral governance improvements. Conducting an active agenda of research, events and publications, CIGI's interdisciplinary work includes collaboration with policy, business and academic communities around the world. CIGI was founded in 2001 by Jim Balsillie, co-CEO of RIM (Research In Motion), and collaborates with and gratefully acknowledges support from a number of strategic partners, in particular the Government of Canada and the Government of Ontario. For more information, please visit www.cigionline.org.