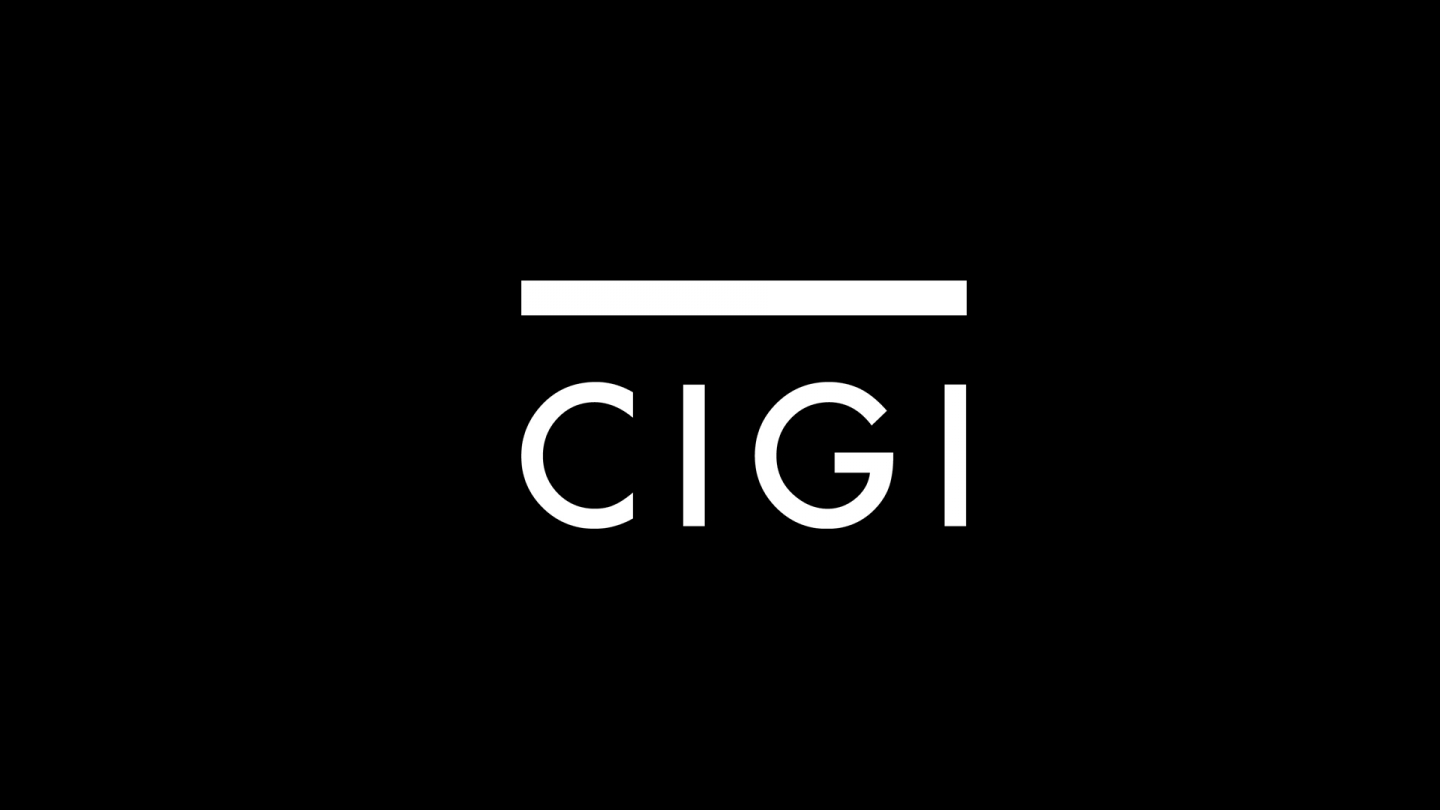 Waterloo, Ontario - Jeff Rubin, one of Canada's best known economists and a senior fellow at the Centre for International Governance Innovation (CIGI), has a stark warning for Canadian policy makers: Start shifting away from reliance on oil and gas production now or pay the economic consequences in a carbon-constrained world.
In a CIGI paper released today, "The Future of Canada's Oil Sands in a Decarbonizing Global Economy," Rubin predicts that as climate change compels a deep decarbonization of the global economy, emission restrictions around the world will destroy demand for billions of barrels of oil over the coming decades, severely impairing the economic viability of high-cost producers like those located in Canada's oil patch.
"Canadian economic and environmental policies need to be fundamentally rethought to view oil sands as a sunset industry rather than the engine of national economic growth they were in the past decade," Rubin says.
With 189 countries committing to aggressive emissions reductions at the UN climate talks at COP21 in Paris in December, a signal has been sent to world markets and future investors: We are now living in a carbon-constrained world, Rubin argues. But what does that mean for Canada and the oil sands?
Rubin will make the paper's findings and his predictions public Wednesday at a Vancouver event co-hosted by CIGI and the David Suzuki Foundation as part of Simon Fraser University's Carbon Talks series.
The event, "The Future of Canada's Oil Sands in an Emissions Constrained World," will take place at 5 p.m., March 16, at the SFU Harbour Centre Campus, Room 1400, 515 W. Hastings St., Vancouver. Media representatives looking to attend, please contact: [email protected]. Registration for the public is available at: http://ow.ly/ZmjUL.
MEDIA CONTACT:
Andi Balla, Communications Specialist, Global Economy Program, CIGI
Tel: 519.885.2444 ext. 7205, Email: [email protected]   
The Centre for International Governance Innovation (CIGI) is an independent, non-partisan think tank on international governance. Led by experienced practitioners and distinguished academics, CIGI supports research, forms networks, advances policy debate and generates ideas for multilateral governance improvements. Conducting an active agenda of research, events and publications, CIGI's interdisciplinary work includes collaboration with policy, business and academic communities around the world. CIGI was founded in 2001 by Jim Balsillie, then co-CEO of Research In Motion (BlackBerry), and collaborates with and gratefully acknowledges support from a number of strategic partners, in particular the Government of Canada and the Government of Ontario. For more information, please visit www.cigionline.org.
 - 30 -