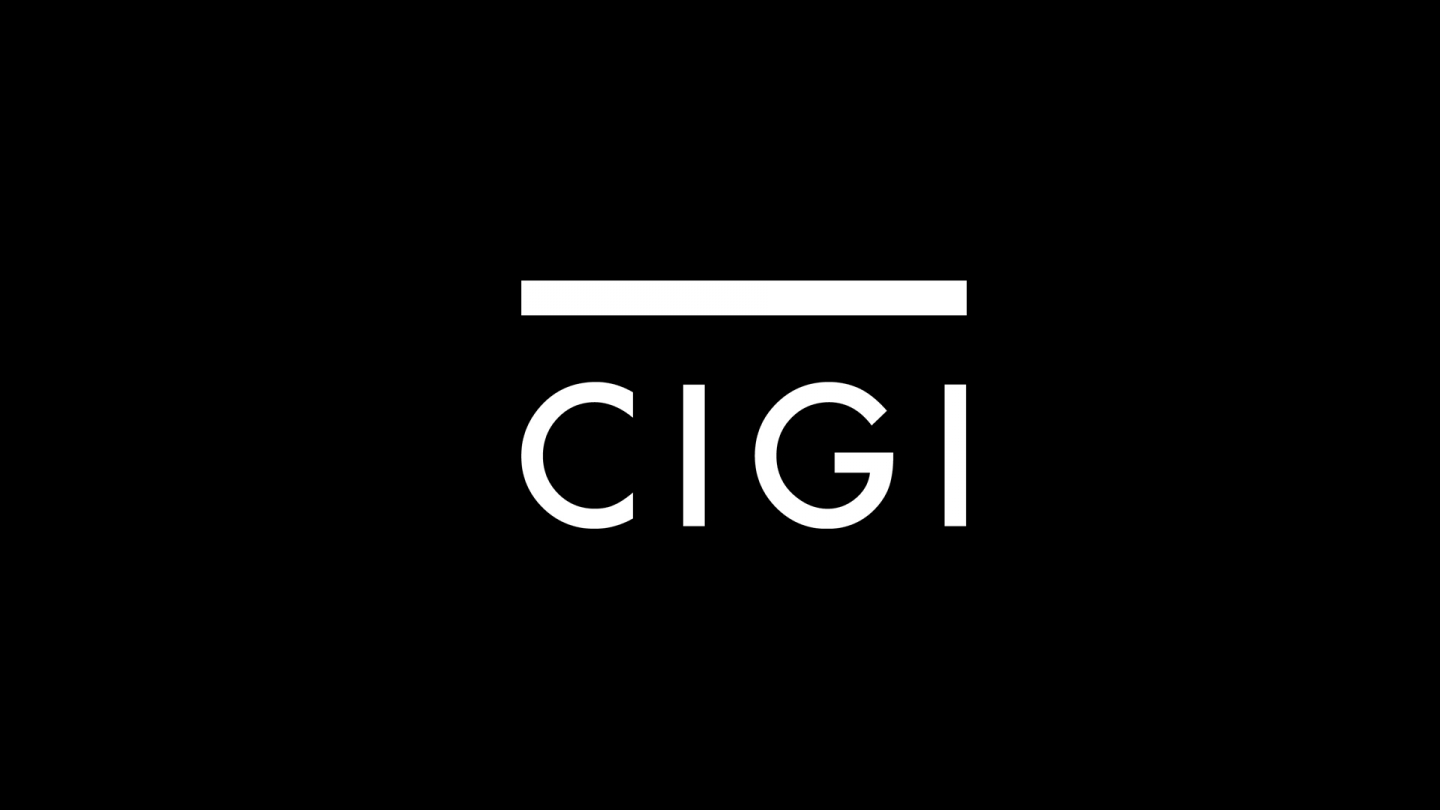 Liberalization of trade and capital is creeping into China's margins.
Over the past several months, China has eased its airtight grip on its currency, establishing Hong Kong as its offshore centre for yuan-based trading. There, foreign investors can buy into the fledgling "dim sum" bond market, an option previously unavailable under strict capital controls.
Another new program reduces the country's dependence on the U.S. dollar, allowing international trade transactions to be settled in yuan for the first time.
The government has also started to allow yuan to leave the country, with qualified Chinese enterprises directing investments overseas. The three U.S. branches of the...
* * *