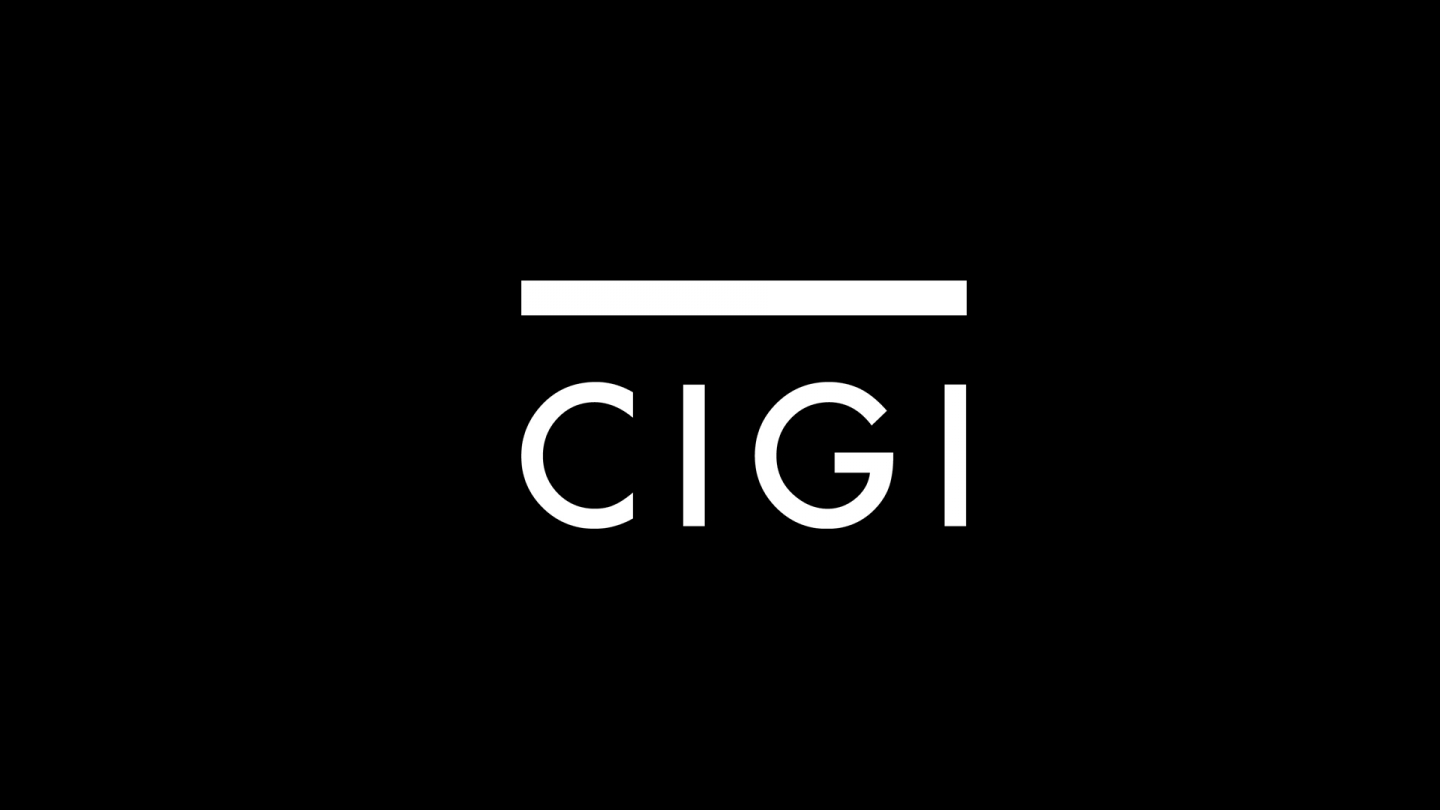 In response to the international financial crisis of 2008, global debt has been driven to high levels, and in the coming years macroeconomic conditions are likely to push debt burdens to even higher ratios across the developed and emerging worlds.
As the conditions for sovereign debt crises become more endemic, practical, innovative preparations to deal with them should be undertaken to ensure that sovereigns that cannot meet their obligations are able to restructure their debt and return to investing in growth as quickly as possible rather than engaging in protracted imiserating austerity. An agenda of pragmatic, achievable reforms is needed, including a proposal for a Sovereign Debt Forum to facilitate earlier and more efficient engagement between distressed sovereign debtors and their creditors; greater issuance of sovereign contingent convertible or "sovereign cocos" that provide distressed sovereigns with automatic breathing room on their debt obligations; and tweaks to the collective action clauses (CACs) in sovereign debt contracts to make distressed bonds easier to restructure.
A larger and more representative International Monetary Fund would significantly strengthen this agenda.