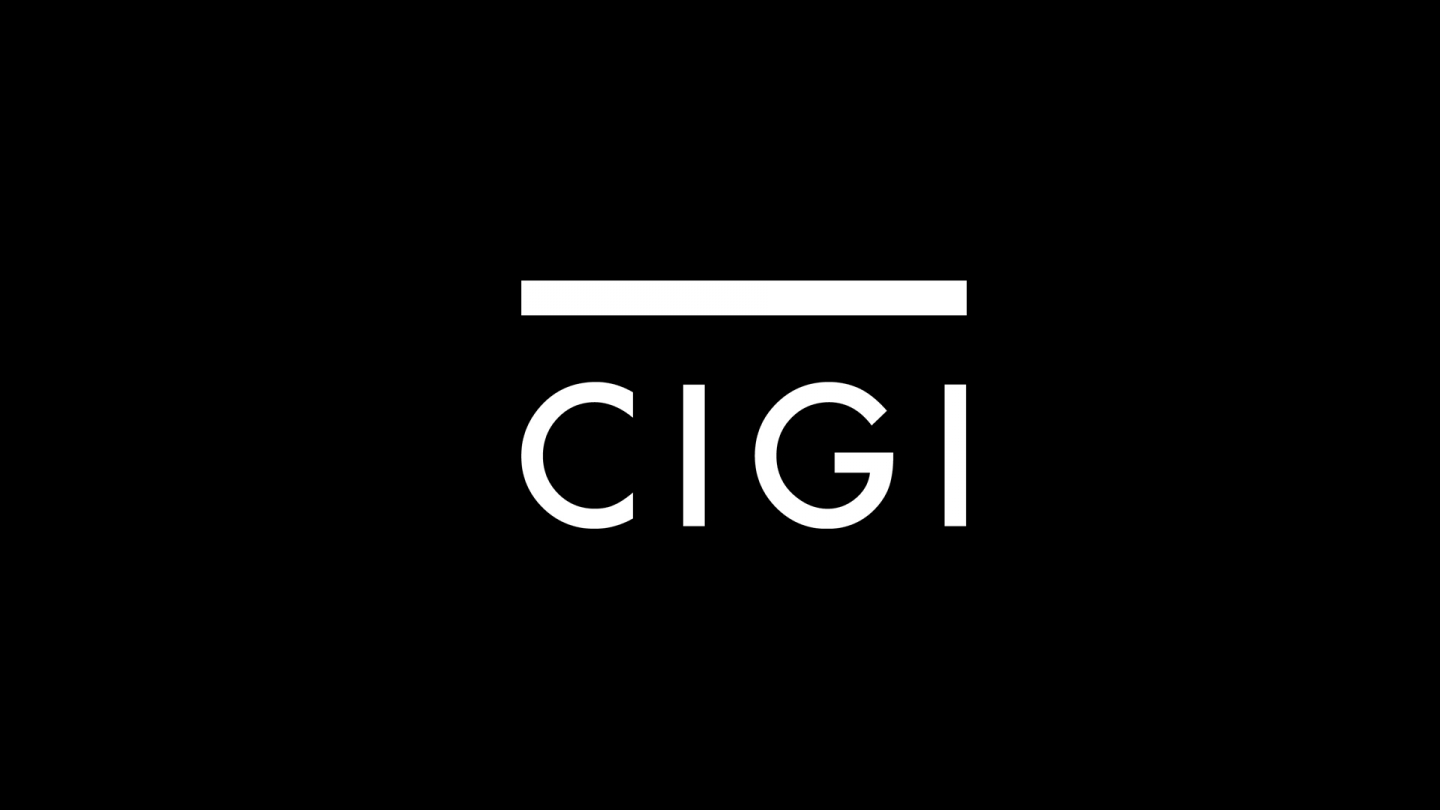 Central banks say financial products should be treated like drugs, with only the safest assets open to all
Major central banks have a vision for financial regulation that would restrain private lenders' ability to grow and treat financial products like pharmaceutical drugs.
The ideas were presented yesterday in the annual report of the Bank for International Settlements, which represents 55 central banks. The Basel, Switzerland-based group has a mandate from the Group of 20 economic powers to suggest how rules could be rewritten to help avoid a repeat of the global crisis.
With their recession-fighting stimulus programs largely deployed, policy makers are...
* * *