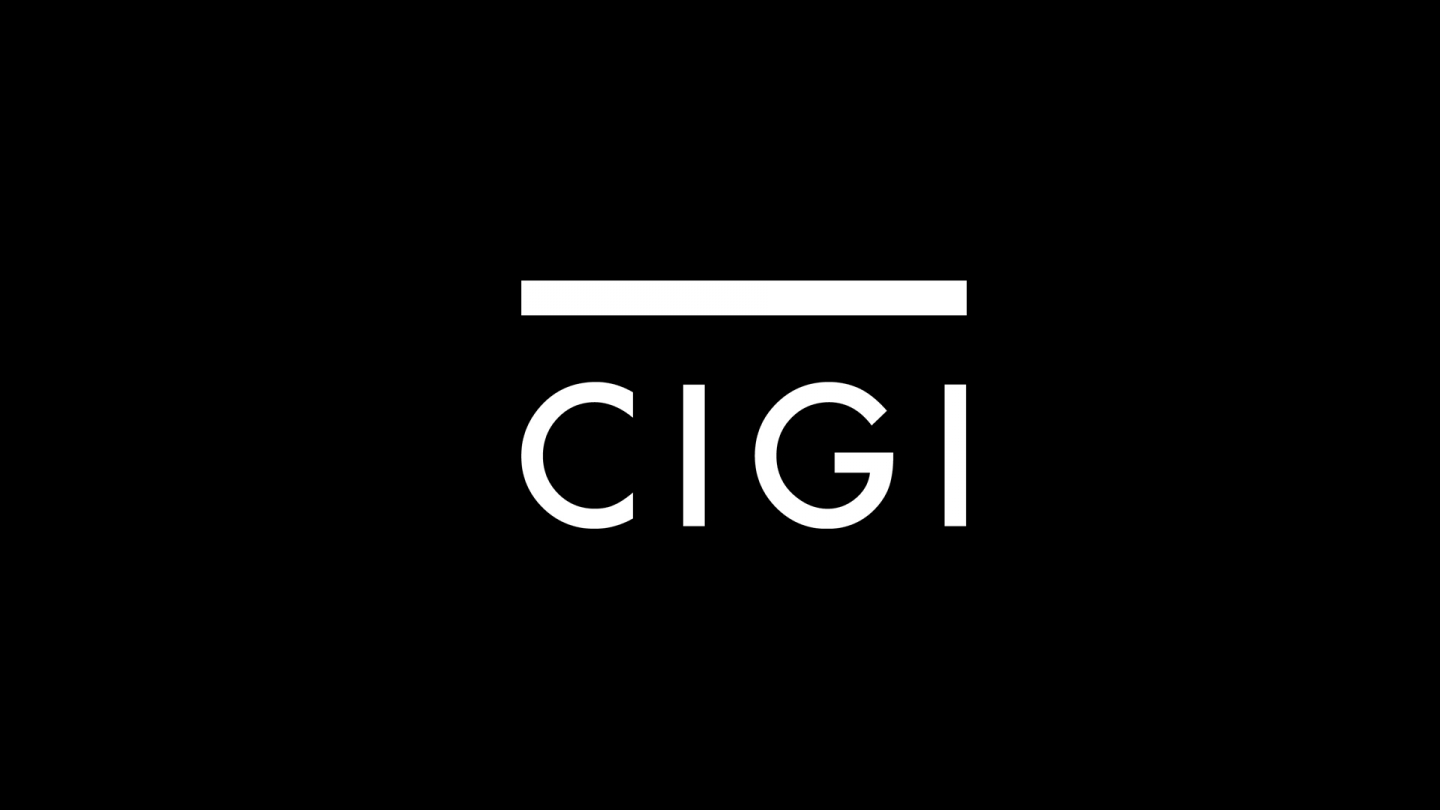 Ottawa, Canada — May 4, 2015 — Following a meeting of the global group Think 20 (T20) held May 3-5 in Ottawa, Canada, representatives of the T20 will comment on outcomes from the meeting discussing priorities for the upcoming G20, at a press conference for media.
The Ottawa conference is focused on Turkey's G20 Agenda for the G20 Leaders' Summit in Antalya in November 2015, and will emphasize the actions needed from world leaders to promote monetary and financial cooperation. The Ottawa meeting includes high-level representation from the G20 Turkey presidency as well as 11 G20 countries, with participants from government, think tanks, academia and financial institutions.
What: Press conference to report on the outcomes of the "T20 Ottawa Conference: Prioritizing International Monetary and Financial Cooperation"
Featuring:

The Right Honourable Paul Martin, former Prime Minister of Canada
Ussal Sahbaz, Director of the G20 Studies Centre, Economic Policy Research 
Rohinton Medhora, President, Centre for International Governance Innovation (CIGI)

When: Tuesday, May 5, 2015, 2:30 p.m. EDT
Location: The Westin Ottawa – Maple Room, 11 Colonel By Drive, Ottawa
Onsite Media Registration: Begins at 2:00 p.m. EDT
Global Webcast: Available at www.cigionline.org/live. Webcast participants will be able to ask short questions of the speaker via the event's live chat or on Twitter using #CIGILive.
RSVP: To attend the press conference and/or arrange interviews, please see media contacts below.
For more information on the T20, please visit: t20turkey.org and cigionline.org/activity/t20
To access CIGI's full list of G20-related publications, please visit: https://www.cigionline.org/thematic/g20
MEDIA CONTACTS:
Tammy Bender, Communications Manager, CIGI
Tel: 519-573-2703 Email: [email protected]  
Erin Baxter, Public Affairs Coordinator, CIGI
Tel: 519-885-2444 ext. 7265 Email: [email protected]
The Centre for International Governance Innovation (CIGI) is an independent, non-partisan think tank on international governance. Led by experienced practitioners and distinguished academics, CIGI supports research, forms networks, advances policy debate and generates ideas for multilateral governance improvements. Conducting an active agenda of research, events and publications, CIGI's interdisciplinary work includes collaboration with policy, business and academic communities around the world. CIGI was founded in 2001 by Jim Balsillie, then co-CEO of Research In Motion (BlackBerry), and collaborates with and gratefully acknowledges support from a number of strategic partners, in particular the Government of Canada and the Government of Ontario. For more information, please visit www.cigionline.org.
The Economic Policy Research Foundation of Turkey (TEPAV) is a non-partisan, non-profit think tank based in Ankara, Turkey. It was founded in 2004 by a group representing business, government, and academia who believe in the power of knowledge and ideas in shaping Turkey's future. Aiming to contribute to public policy design, TEPAV seeks to enrich the knowledge content in Turkey's discussions. What sets TEPAV apart is its active involvement in economic and political development.  TEPAV carries out projects, which actively contribute to economic development and bring together key policy and opinion makers to tackle the problems of the day. TEPAV chairs the Think 20 network in 2015. For more information, please visit www.tepav.org.tr.
-30-