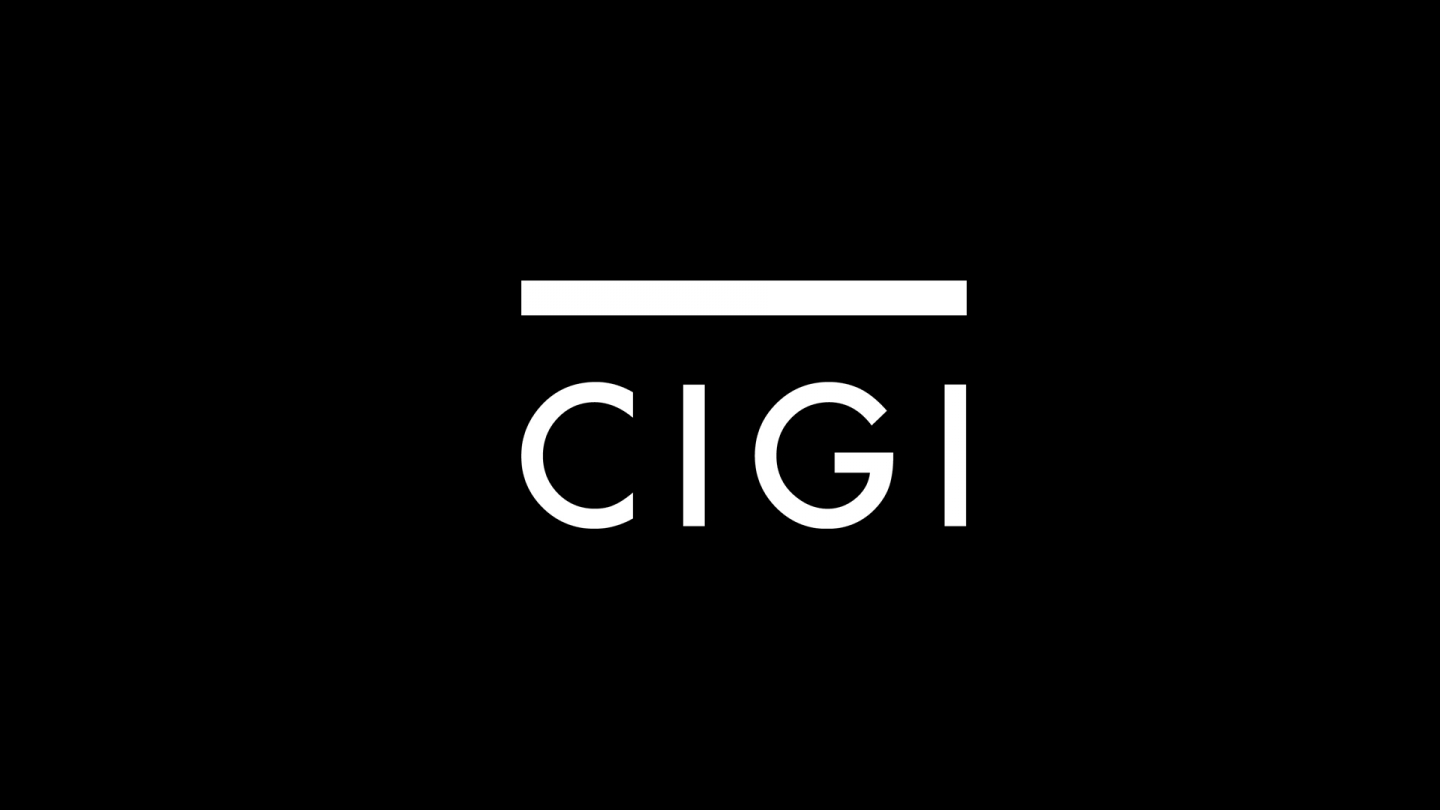 PITTSBURGH — New climate-change commitments from China and Japan have ratcheted up pressure on Canada and other countries to put money and measures on the table at the G20 summit in Pittsburgh.
Prime Minister Stephen Harper joined other leaders of rich and emerging market economies Thursday following ground-shifting talks on climate change in at the United Nations in New York.
The host of the Pittsburgh meeting, U.S. President Barack Obama, has seen his carbon cap-and-trade commitment stall. Harper and the other leaders will be watching to see whether Obama will make some kind of firm commitment on greenhouse gases to reciprocate the...
* * *