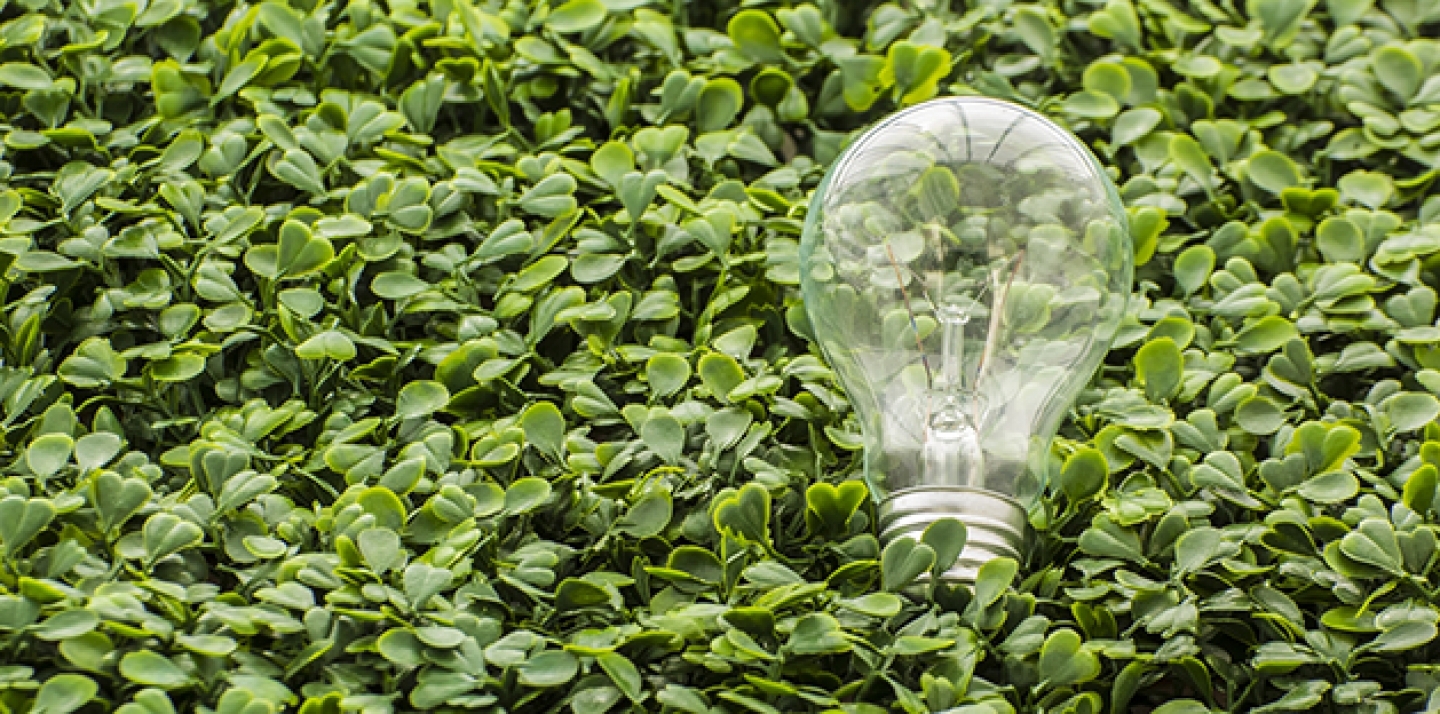 Calls for changes to national and state constitutions to allow citizens and courts to have a role in preventing "climate change chaos" and protect human rights were heard from senior South American jurists at a seminar entitled, "Climate Change, Human Rights and Biodiversity: Constitutional Dimensions And National Legal Regimes" that was held on December 8 at the Peruvian Constitutional Court during the COP 20 meetings in Lima.
Both judges and lawyers attending the event agreed that while further international agreements are being negotiated, "we need fast moving solutions, not slow ones."  The discussion heard that even if a new Paris 2015 agreement is reached within the UNFCCC process, it will not address all issues, and in any event it will not take effect until 2020.
One senior American environmental lawyer told the session: "We need national laws and litigation in the meantime," and he urged that strategic cases be taken to spread the message to emitters that they must cut back now.
A prominent Brazilian judge, Antonio Herman Benjamin, who has heard many environmental cases, told the seminar that in a recent case he concluded that there is a need for "climatization" of environmental law and,  more generally,  he was of the view that all laws need to be climatized. For example, he suggested that a "right to property" should not be considered absolute; rather a court should be able to find that this "right" must  yield when it is used to attack measures aimed at preventing "climate chaos."
There is a similar, urgent need to integrate climate change considerations into the international law, international dispute settlement and international adjudication systems relevant to trade, investment, intellectual property, humanitarian law and human rights. Analysis of these issues and recommendations for moving ahead to address them were recently made by the International Bar Association in its report on Achieving Justice and Human Rights in an Era of Climate Disruption.