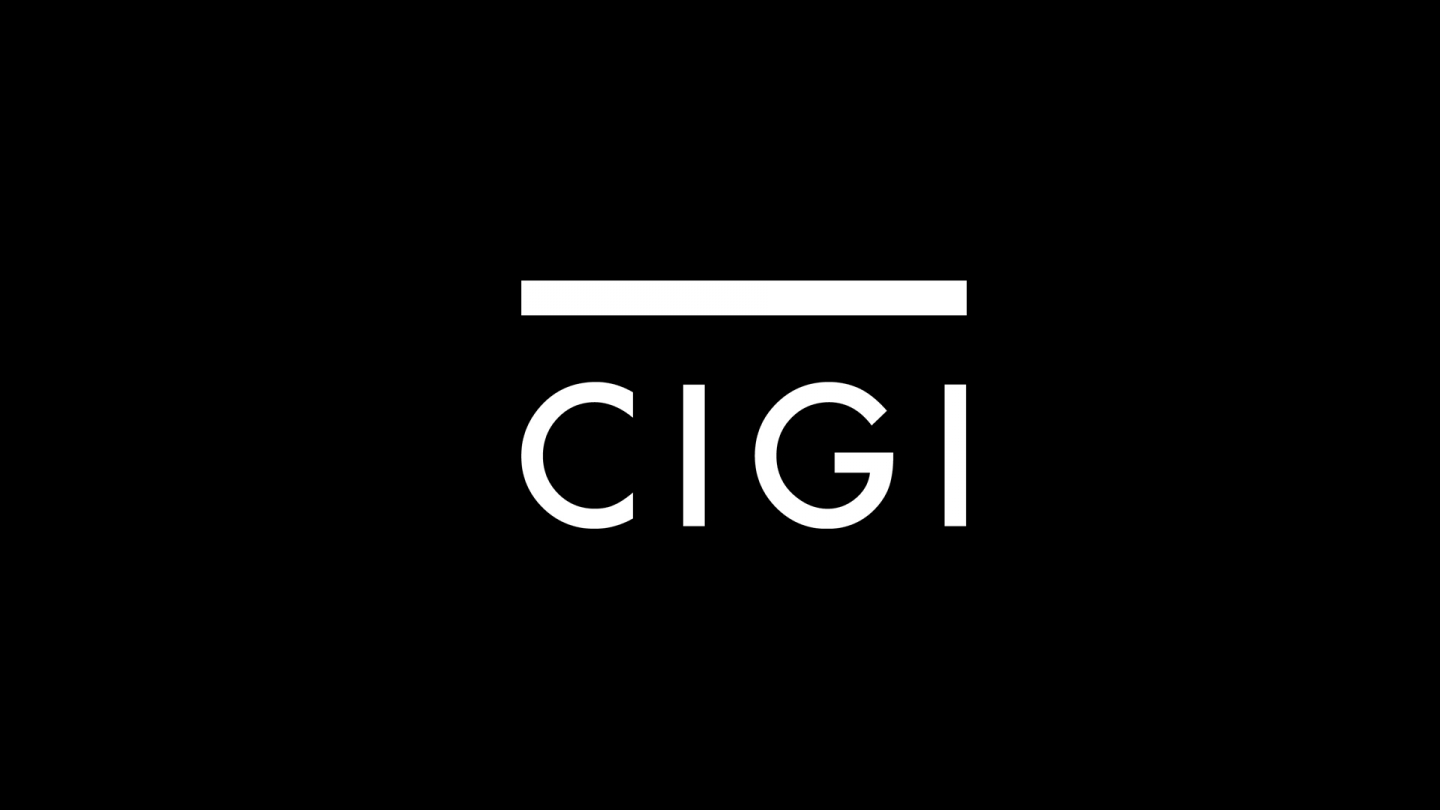 OTTAWA -- Prime Minister Stephen Harper's decision to run a deficit of more than $60-billion fighting the recession was only the beginning of what it will take to stop Canada's economy from shrinking.
Now, former officials and economists say, Mr. Harper and his ministers must convince the populace they know what they are doing with all that money.
That delicate task begins today, when Parliament reconvenes for the Throne Speech.
Beyond politics, the tone Mr. Harper sets is vital to the success of an economic stimulus program that his office said last week will result in a deficit of $34-billion in the fiscal...
* * *