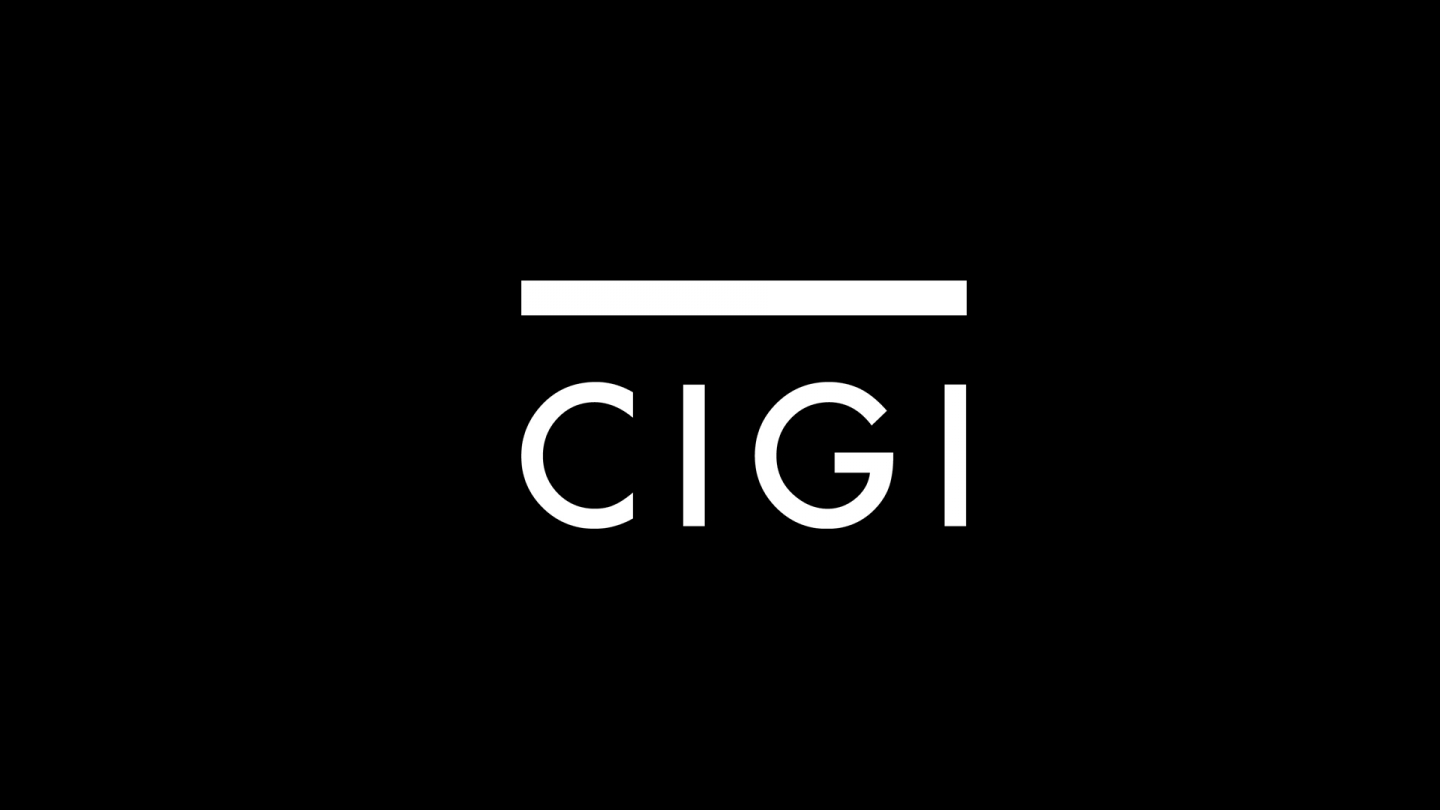 OTTAWA - The Prime Minister's Office is rejecting a call from Paul Martin to expand the agenda of the G20 summit to include climate change and poverty.
The former prime minister says Ottawa has a responsibility to put global warming and poverty at the top of the G20 agenda because they threaten the stability of the world just as much as economics.
But the economic challenges are so great right now that they require focus, without distraction, said Prime Minister Stephen Harper's spokesman, Andrew MacDougall.
"The situation is still such in the global economy that leaders' attention really needs to be focused here,"...
* * *