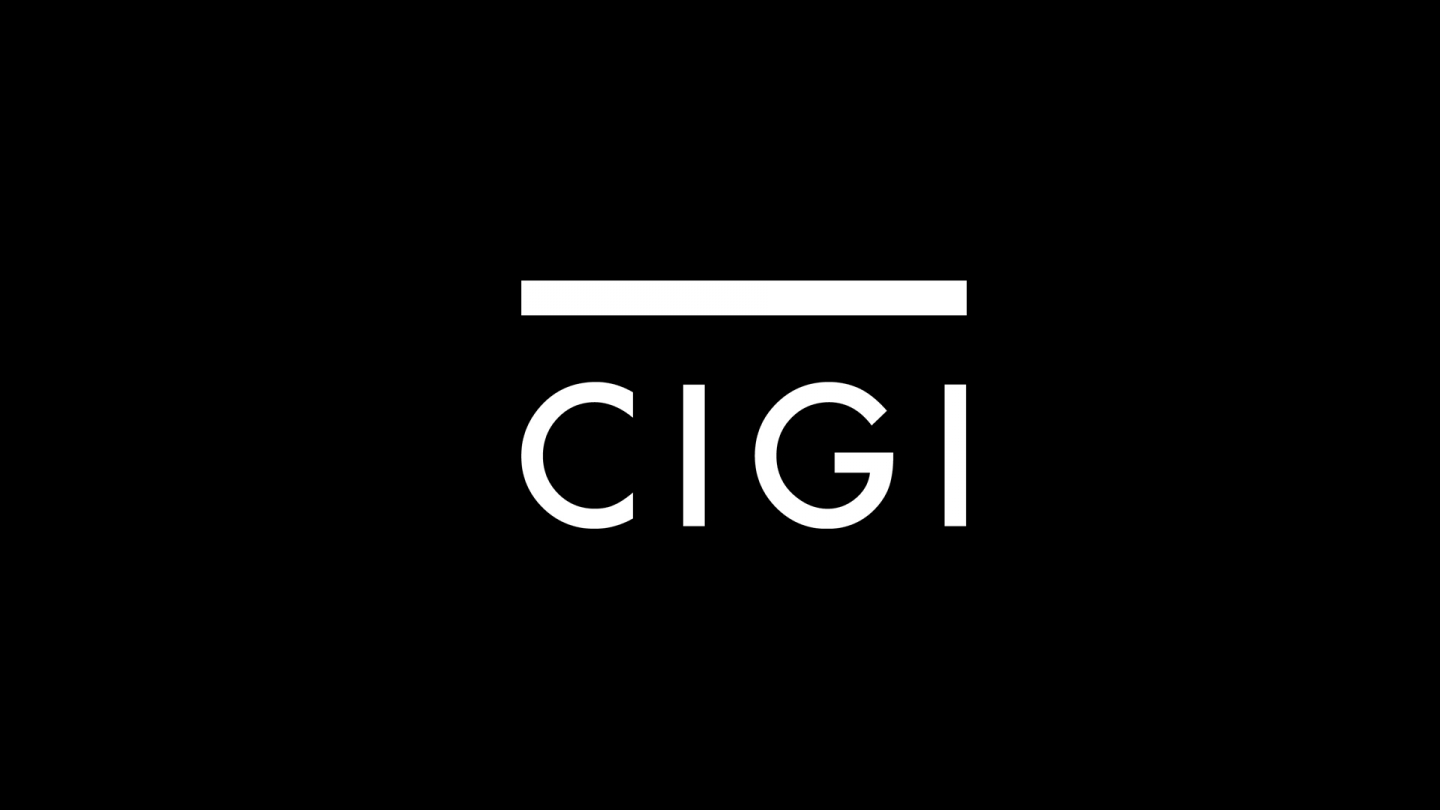 The following is an excerpt. To view the full article please visit the link below.
Le 14 janvier, le président Zine el-Abidine Ben Ali a tiré sa révérence après un mois de manifestations dans la Tunisie qu'il gouvernait en despote depuis 23 ans. Trois mois plus tard, le mouvement de contestation a gagné dix pays de l'Afrique du Nord et du Moyen-Orient, a eu raison d'Hosni Moubarak en Égypte et est en voie de transformer profondément la région. Pourquoi n'avons-nous pas vu venir la vague?
Aucun spécialiste ne le démentira: lorsque, en décembre, les journalistes ont appelé les experts de la politique internationale pour savoir ce qu'ils voyaient dans leur boule de cristal pour 2011, personne...
* * *