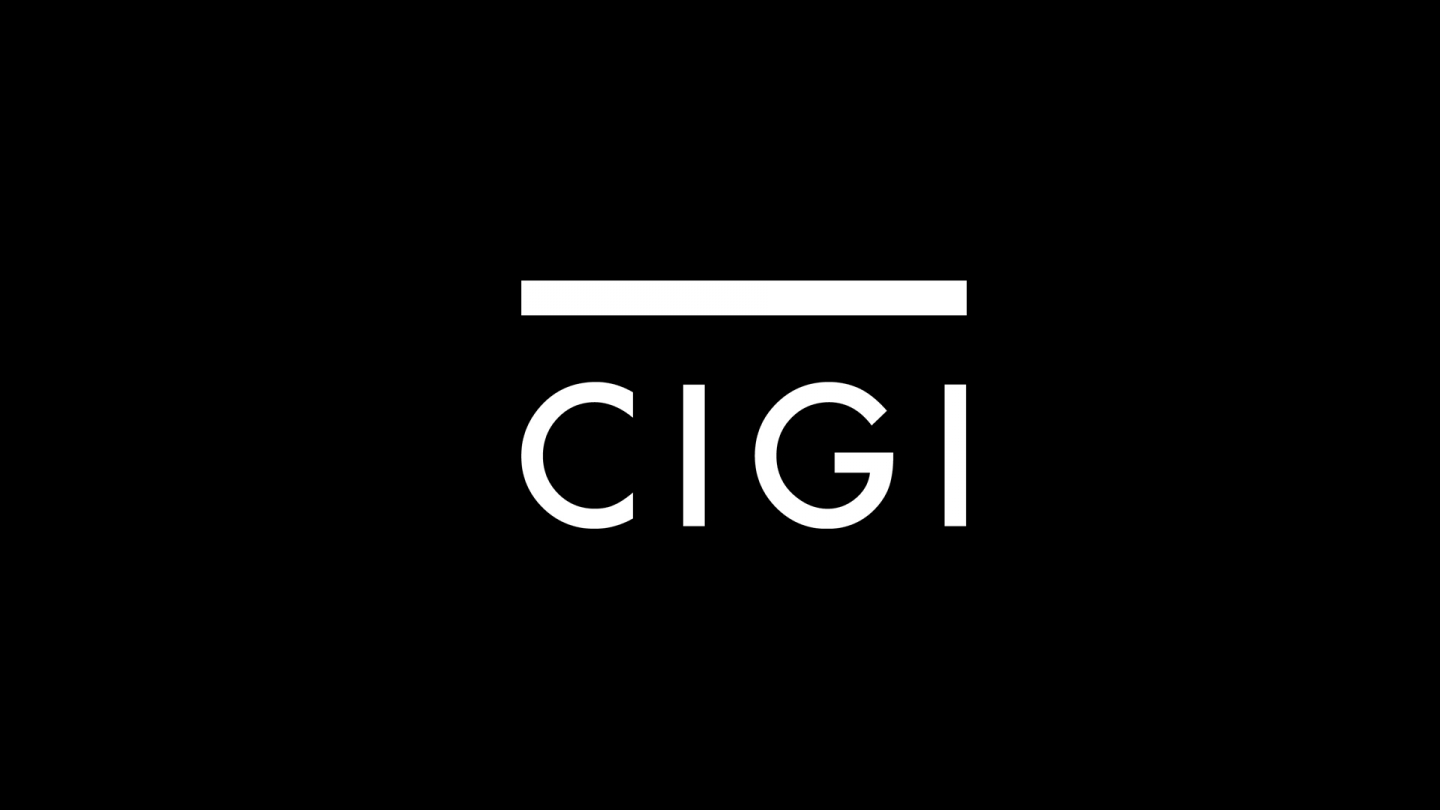 OTTAWA -- Global makers of nuclear reactors are looking to add some high-octane fuel to the much-touted nuclear renaissance by tapping private capital pools to finance their multibillion-dollar projects.
But it's not yet clear that hedge funds and investment banks are willing to take on the financial risks long associated with the capital-intensive projects that are prone to cost overruns.
As a result, critics worry that it will be ratepayers and taxpayers that continue to bear the risks, while the corporations earn guaranteed returns.
In Canada and the United States, private companies are proposing to finance and own nuclear power plants, and...
* * *