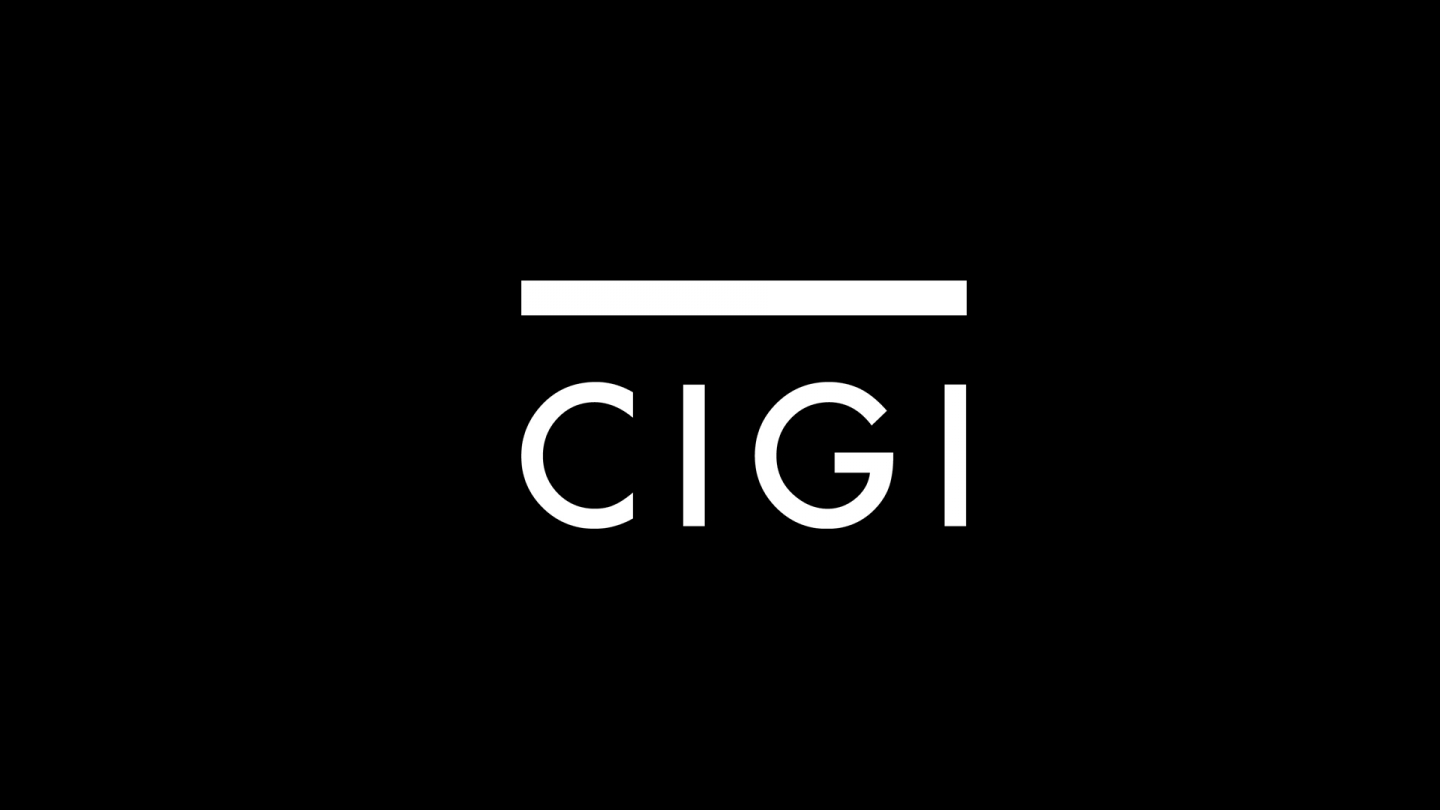 The following is an excerpt. To view the full article please visit the link below.
Profesör Dr. Bessma Momani, Waterloo Üniversitesi ve Balsille Uluslararası İlişkiler Okulu'nda görevli bir öğretim üyesi. Aynı zamanda Brookings Enstitüsü'nde Uluslarası Yönetim ve İnovasyon Merkezinde araştırmacı olarak çalışmalar yapan Ortadoğu uzmanı Dr. Momani, Türkiye'deki siyasal gelişmeleri oldukça yakından izliyor. CBC'de düzenli yorumlarıyla Ortadoğu'daki gelişmeleri değerlendiren Dr. Momaniile Türkiye'deki son gelişmeleri konuştuk.
2013'ün Kasım ayında Kanada'nın üniversiteler şehri olan Waterloo-Kitchener'daki CIGI Merkezinde ( The Center for International Governance and Innovation) katıldığı panelde, Türkiye'nin "herşeye rağmen" Ortadoğu ülkeleri için rol model özelliğini sürdürdüğünü vurgulayan Dr. Momani'nin özellikle 17 Aralık olaylarından sonra Türkiye ile ilgili gözlemlerini merak ettim.
Dr. Momani, konuşmamızın hemen başında , Başbakan Erdoğan'ın geçtiğimiz on yıl içinde, gerek Türkiye'de gerek bölgede önemli başarıların altına imza atarak tarihi bir...
* * *