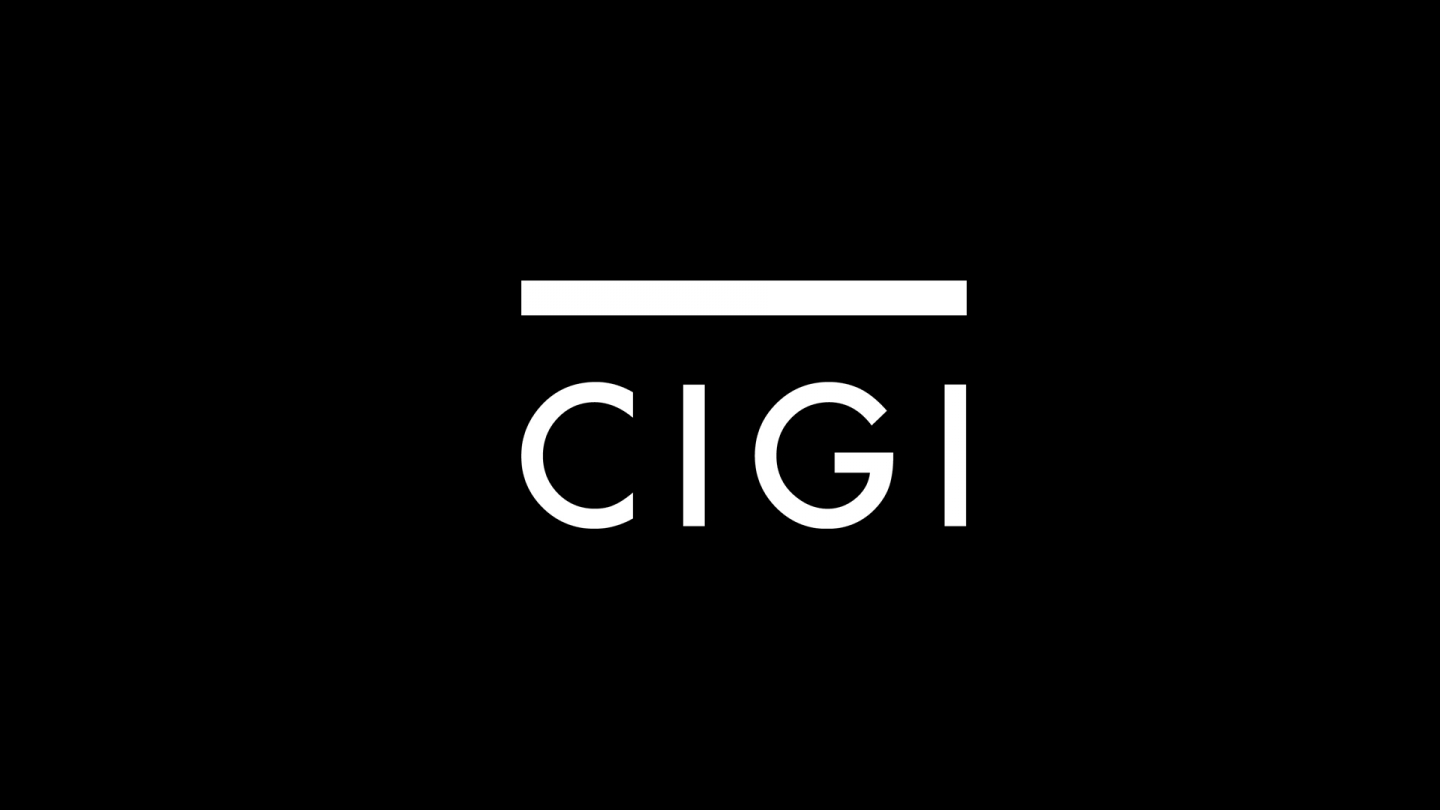 The following is an excerpt. To view the full article please visit the link below.
If cooked spinach or kale are among your favourite foods, Cameroon might be your preferred African country to visit, says political science professor Adam Sneyd. "There is an incredibly diverse variety of wild and domesticated greens used in the stews that are commonly eaten in Cameroon."
And you might want to invite Sneyd's wife, Lauren Scannell, a PhD student in geography and international development, to give you some tips on cooking all that kale and more exotic greens. She recalls that on her first trip to Cameroon in 2010, she visited the market in the capital city of Yaounde to buy...
* * *