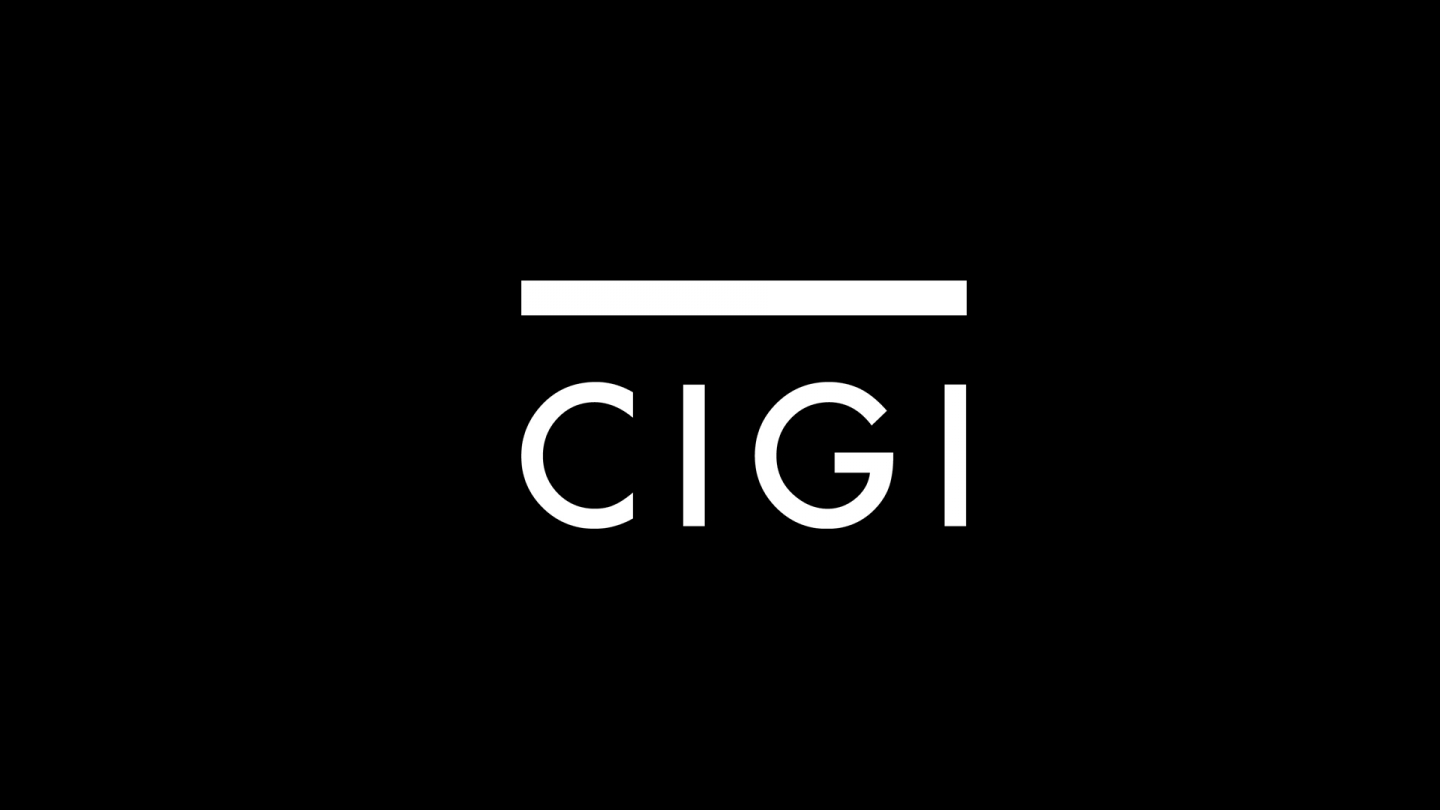 The following is an excerpt. To view the full article please visit the link below.
The Balsillie School of International Affairs is celebrating a decision from the Canadian professors' association to drop a challenge that questioned the school's academic freedom.
The Canadian Association of University Teachers has withdrawn its threat of censure of the University of Waterloo and Wilfrid Laurier University over concerns about their partnership with the school, a centre for research and teaching on global governance and international public policy.
The professors' association had raised concerns about the three-way public-private partnership, accusing the Centre for International Governance Innovation, the think-tank founded by former Research In Motion co-CEO Jim Balsillie, of influencing hiring and research at...
* * *