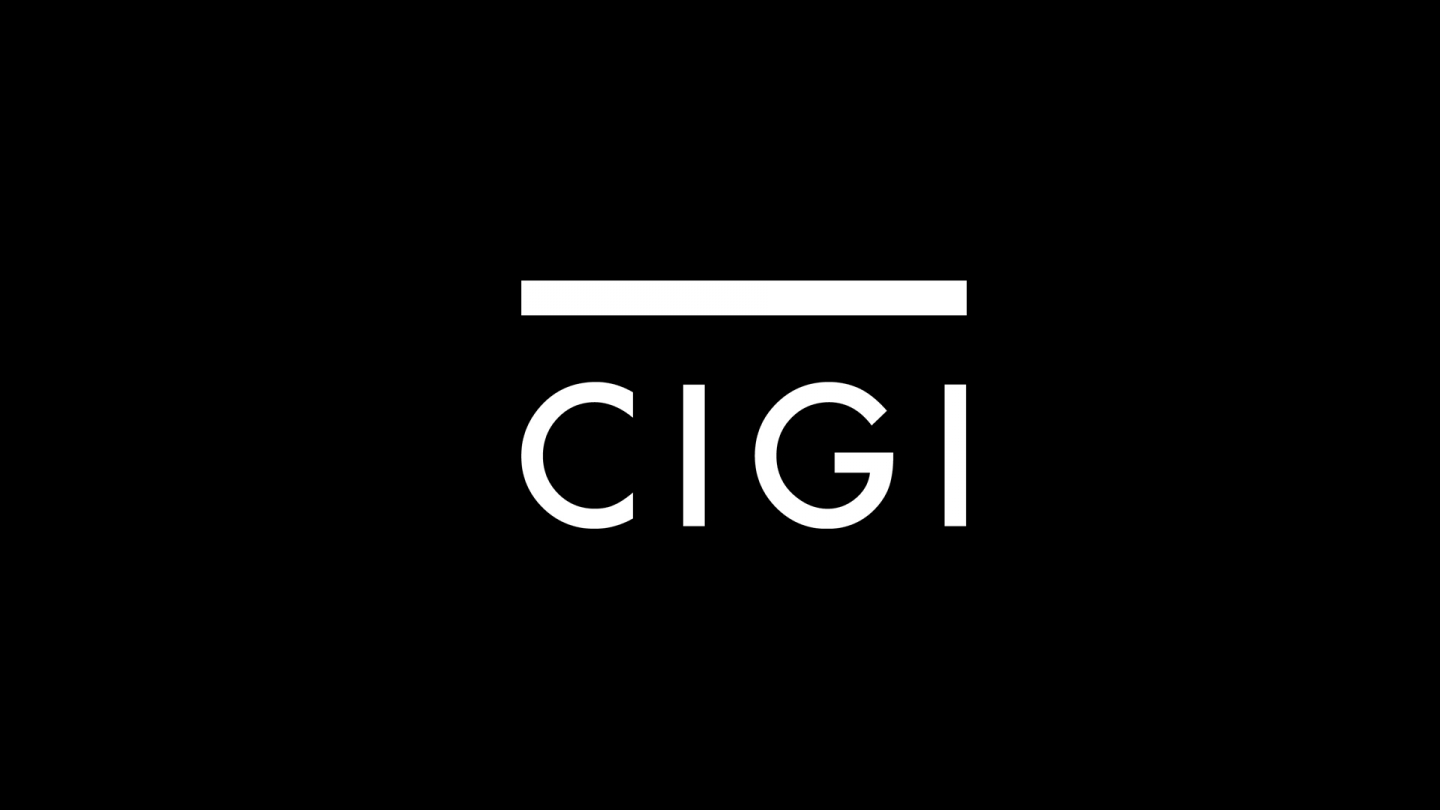 The following is an excerpt. To view the full article please visit the link below.
Armageddon was a hair's breadth away in October 1962.
According to James Blight and janet Lang, local professors and experts on the Cuban missile crisis, for 13 days in October 50 years ago, the world was on the brink of nuclear war.
American warships and Soviet submarines were playing a high-stakes game, ready to fire missiles that could destroy the world.
Both United States president John F. Kennedy and Soviet premier Nikita Khrushchev both felt pressure from their military to start a war but ultimately fear won and they both backed down. The crisis was averted.
"Armageddon would almost certainly have occurred if leaders...
* * *