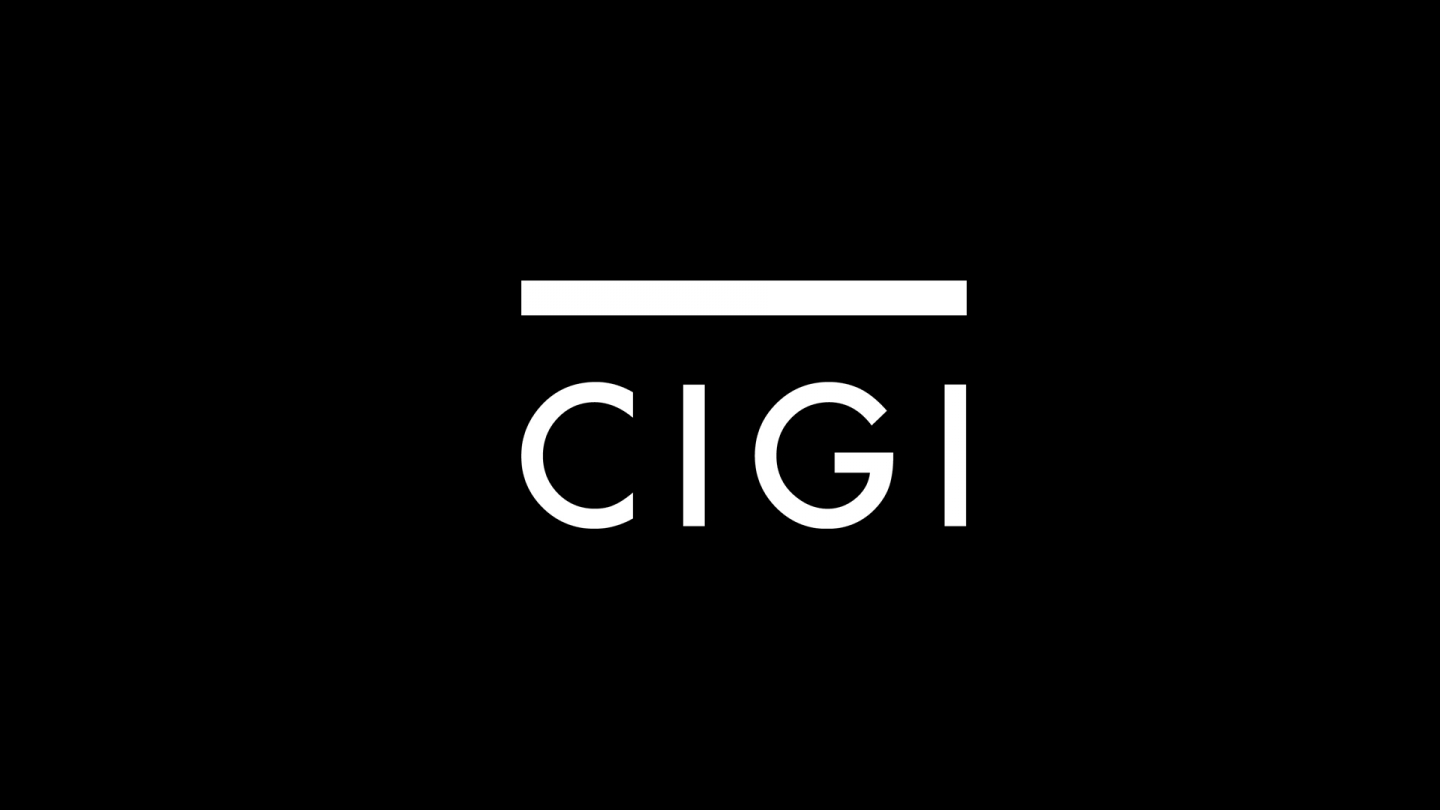 Waterloo, Ontario - Ramin Jahanbegloo, a prominent Iranian dissident who was imprisoned by Iran's conservative regime, will give a talk at The Centre for International Governance Innovation (CIGI) on February 27, as part of CIGI's International Governance Seminar Series.
His talk, entitled Iran's Challenge, the International Community and the New U.S. Administration, will provide insight into current Iranian-American relations and the opportunities the Obama administration brings to this relationship.
Dr. Jahanbegloo is a professor of political science and a research fellow with the Centre for Ethics at the University of Toronto. A well-known Iranian-Canadian philosopher and prolific author, Dr. Jahanbegloo previously served as the head of the Department of Contemporary Studies of the Cultural Research Centre in Tehran.
In 2006, Dr. Jahanbegloo was arrested at the Tehran Airport and charged with preparing a "velvet revolution" in Iran. He was placed in solitary confinement for four months and released on bail.
Although this event is not open to the public and Chatham House Rules will be in effect, Dr. Jahanbegloo is available for interviews.
EVENT:
Iran's Challenge, the International Community and the New U.S. Administration
DATE:
Friday, February 27, 2009
TIME:
12:30 - 2:00 pm, lecture followed by a Q&A session
LOCATION:
Seagram Room
The Centre for International Governance Innovation
57 Erb Street West, Waterloo, Ontario