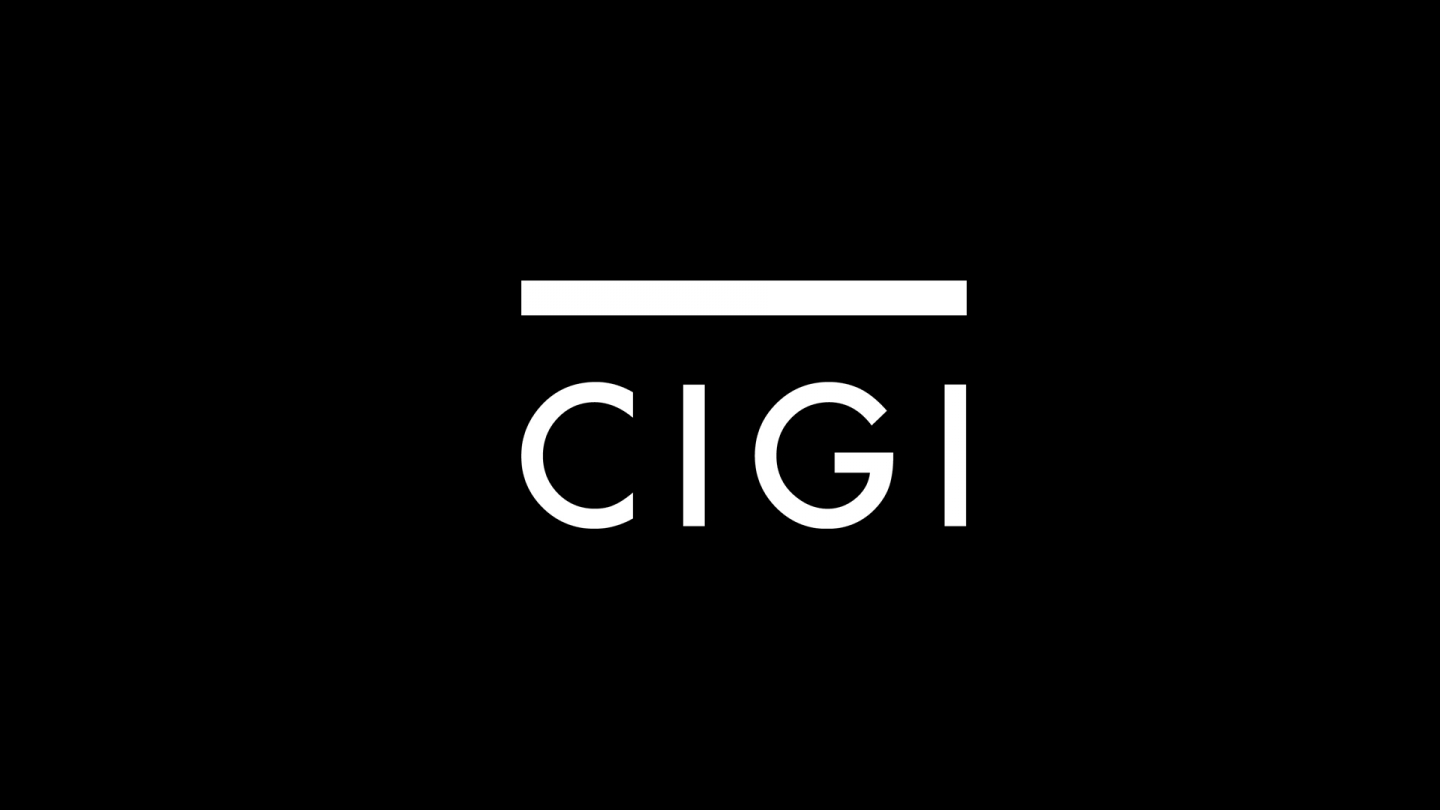 The following is an excerpt. To view the full article please visit the link below.
African Islamist groups claiming links to Al-Qaeda spout the same propaganda and sometimes collaborate in minor ways, but they are chiefly focused on their own localised goals, experts say.
"Nothing could be more wrong than conflating the horror of Nairobi with other eruptions of jihadist violence on the African continent," said political scientist Jean-Pierre Filiu.
Each of these groups -- Al-Qaeda in the Maghreb (AQIM), Boko Haram of Nigeria and Somalia's Shebab -- "has its own priorities, which high-profile terrorism allows them to further," he told AFP.
"Each is fighting a local enemy (and) there is no operational coherence or coordinated direction, just...
* * *