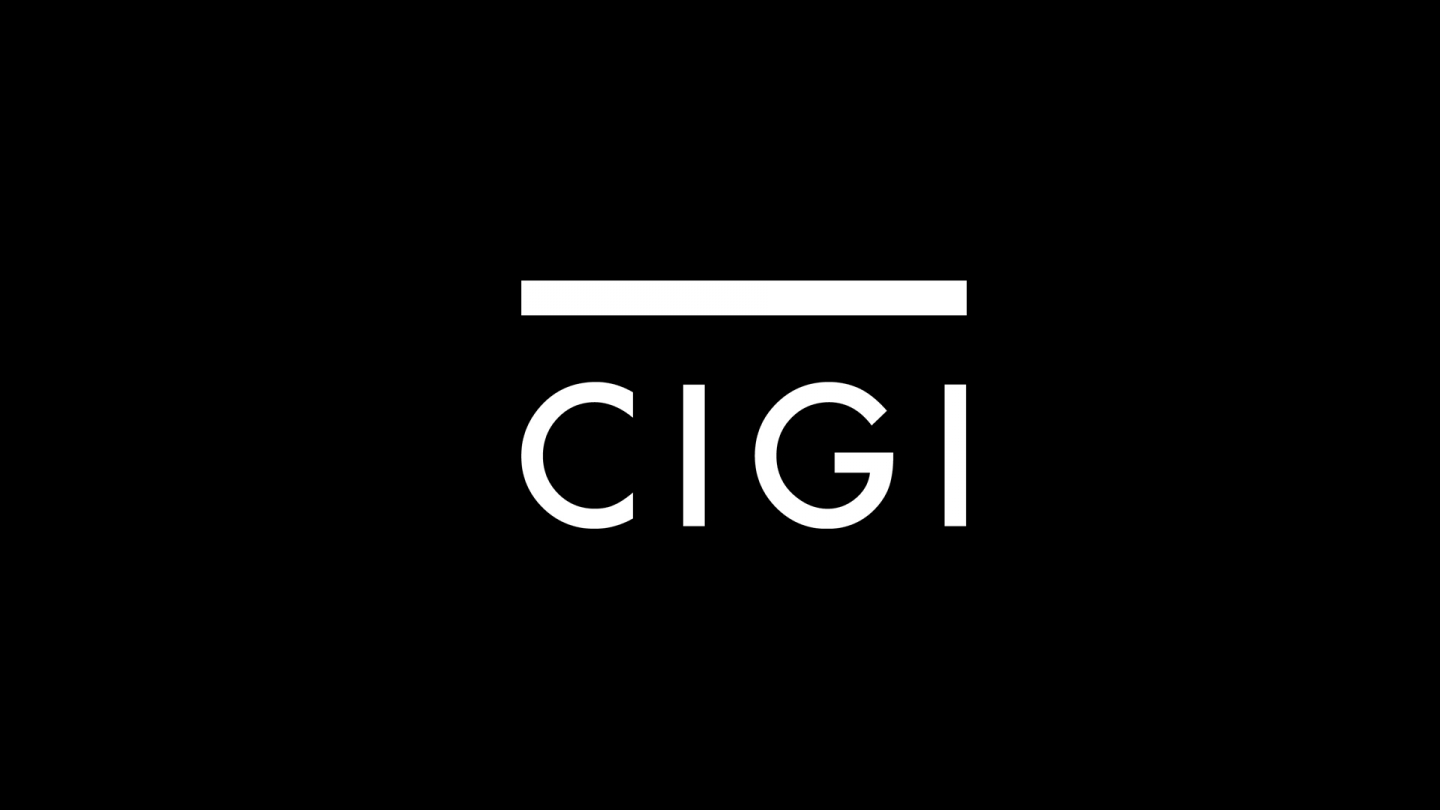 The following is an excerpt. To view the full article please visit the link below.
At least a dozen countries are considering or have enacted laws restricting online speech, a trend that is alarming policymakers and others who see the internet as a valuable medium for debate and expression.
Such curbs are called out as a threat to the open internet in a report on internet governance set to be released today at an Organization for Economic Cooperation and Development meeting in Cancun, Mexico.
The report, reviewed by Reuters, warns of dangers for the global internet, including intrusive surveillance, rising cybercrime and fragmentation as governments exert control of online content.
It was prepared by the London-based Chatham House...
* * *