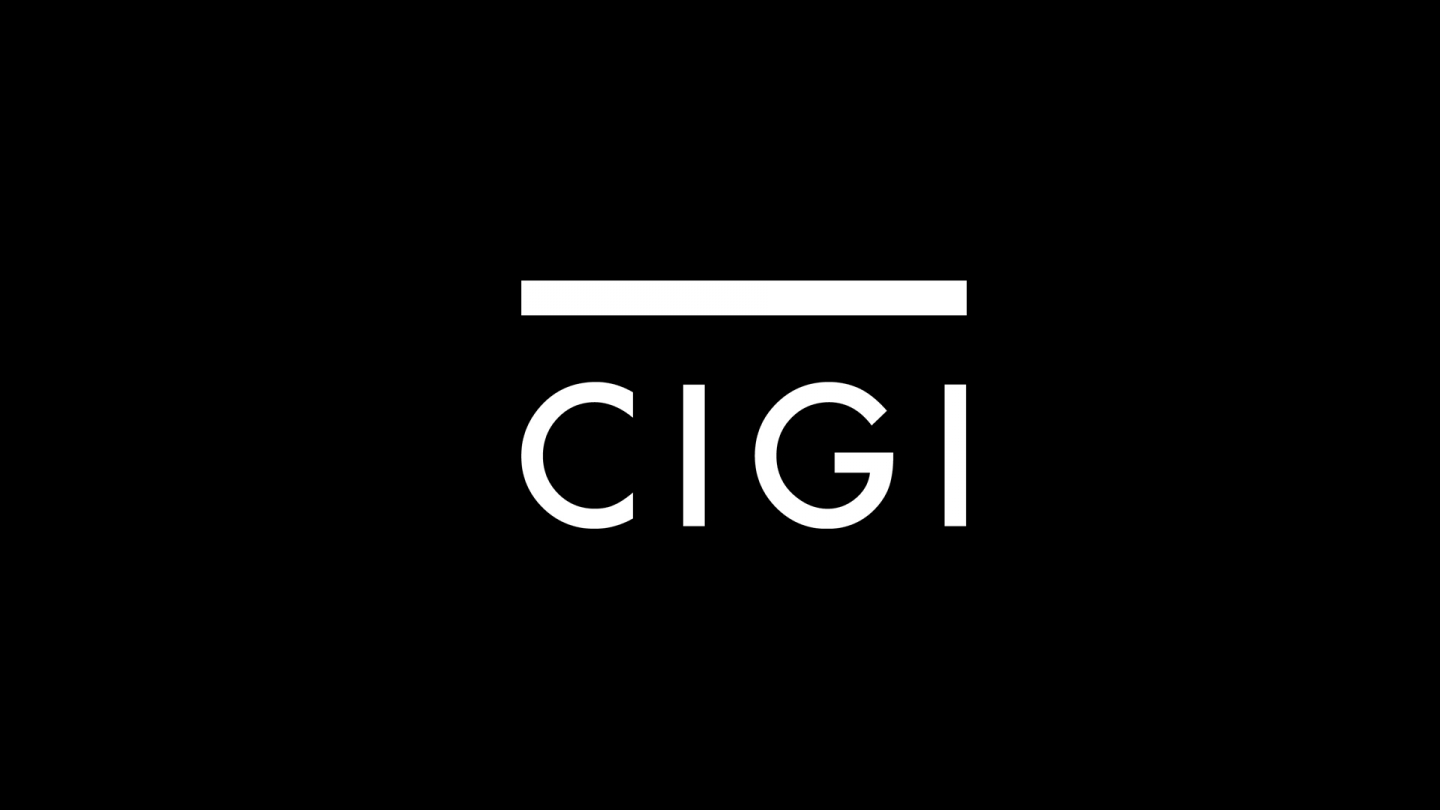 The following is an excerpt. To view the full article please visit the link below.
The oil industry and labor unions are pushing the Obama administration to approve the Canada-to-Mexico Keystone pipeline. Guests discuss the ongoing debate over the future of U.S. energy policy.
Steven Mufson, energy correspondent, The Washington Post.Nicolas Loris, energy policy analyst, Heritage Foundation.Thomas Homer-Dixon, CIGI Chair of Global Systems, Balsillie School of International AffairsClick here to listen to the panel discussion.
* * *