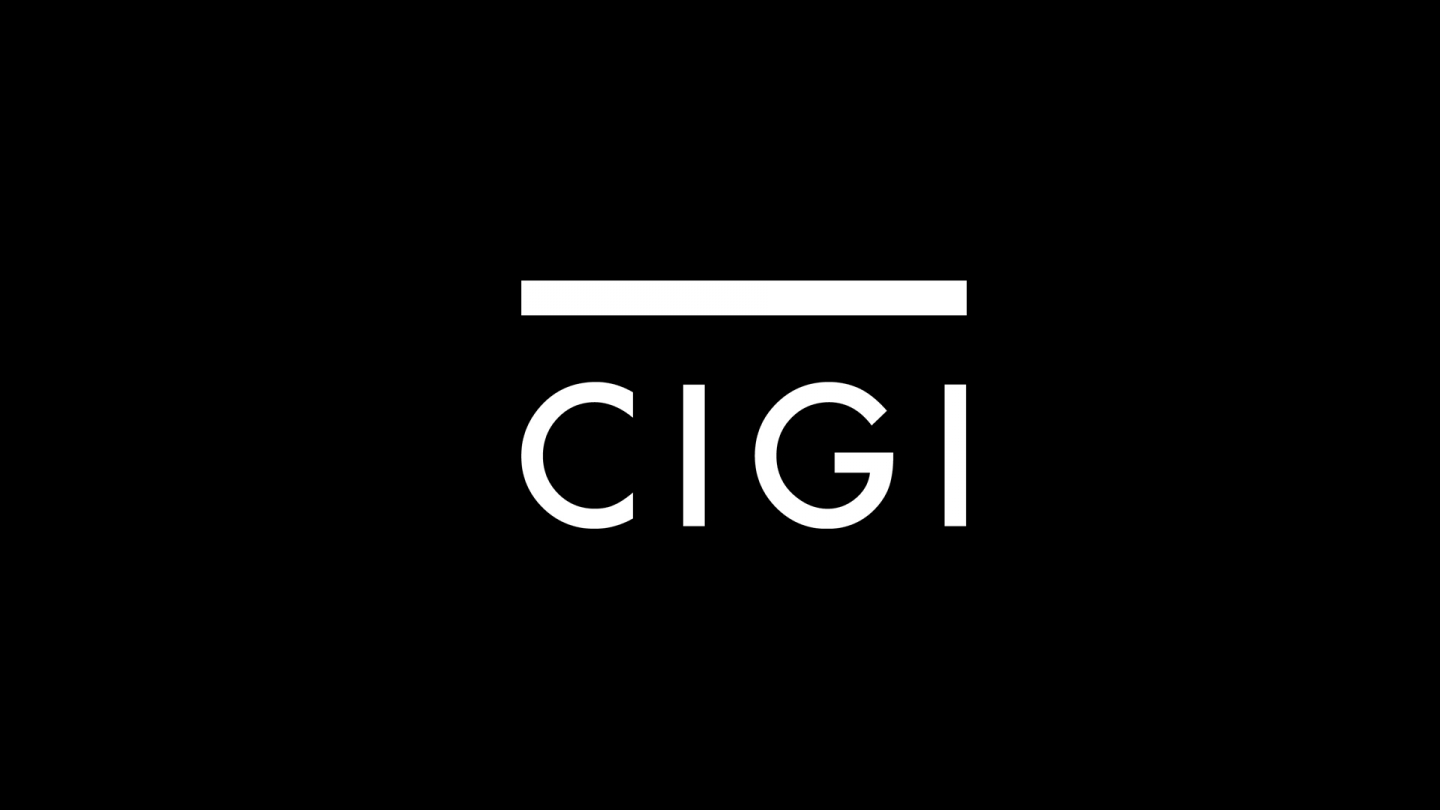 When new legislation is introduced that will completely change the way business is done, one imagines its drafters feel it will be good for the economy and people of the country. That is certainly the claim in the preamble to the new Licensing of Businesses Bill, which has been tabled for public comment by Trade and Industry Minister Rob Davies. However, this bill is a fundamental attack on key aspects of South Africa's vibrant and growing informal economy, which provides a livelihood for many people.
One of the less than subtle objectives of the bill is to make it so difficult for noncitizens to operate small businesses in the country that they will go home. If they stay and contravene the legislation, their property and goods will be seized and they face the prospect of a heavy fine or imprisonment or both. A quicker way to criminalise hard-working small-scale entrepreneurs is hard to imagine. If this bill becomes law, all noncitizens wishing to run a business in the informal economy will first have to get a licence. Licences will be given only to noncitizens who have first acquired a business permit under the Immigration Act or a refugee permit under the Refugee Act.
This means every cross-border trader and informal entrepreneur from neighbouring countries will first have to apply for a business permit in their country of origin and guarantee that they have R2.5m to invest in South Africa before they can get a licence to trade. This is not only completely unreasonable but very bad for South Africa and South Africans for a number of reasons. First, for a country with such high unemployment, global experts are often puzzled by the relatively small size of the informal economy. Far from encouraging its growth, this law will cripple its future expansion and economic contribution.
Second, noncitizens in the informal economy are known to provide employment to many citizens. Make it impossible for them to operate, as this bill clearly intends, and many South Africans will be thrown out of work, contributing further to unemployment. Third, South Africa is a major exporter of goods to neighbouring countries. A significant proportion of this trade is informal and run by small-scale entrepreneurs who trade across borders. If this bill becomes law, their activities will become illegal and they will be subject to prosecution. If informal traders are prohibited from plying their trade, the effect on South Africa's economy and that of its neighbours will be devastating.
Finally, recent research by the African Food Security Urban Network (Afsun) shows that the urban, informal food economy plays a vital role in providing affordable food for poor households in South African cities. Take away this critical food source, in which migrant entrepreneurs play a very active role, and these households will plunge even deeper into food insecurity. The Department of Agriculture recently noted that 12-million South Africans go to bed hungry every night. Expect this figure to soar if this bill becomes law and the urban informal food economy is devastated.
In requiring all informal businesses to be licensed, the bill also describes how this will be enforced. It identifies police officers as the primary "licence inspectors" and gives them sweeping powers to enter premises, seize property and arrest traders. Already, many traders in the informal economy claim that their main business problem is police harassment and extortion. This bill would provide an enabling environment for these kinds of abuses to intensify by dramatically expanding the powers of the police over vulnerable entrepreneurs whose only recourse will be to pay the bribes demanded to be left alone.
The bill obliges the licensing authorities to involve community-based organisations, business associations and nongovernmental organisations to assist in monitoring the implementation of the law. This sounds suspiciously like an attempt to get South Africans on board to assist the police in identifying and rooting out foreign traders. As the tragic events of May 2008 illustrate, there are elements in many communities who need no encouragement to turn on their neighbours from other African countries. A recent report by the Southern African Migration Programme found that levels of xenophobia in South Africa are beginning to wane for the first time since 1994. The last thing South Africa needs is legislation that will reverse this trend.
This sounds suspiciously like an attempt to get South Africans on board to assist the police in identifying and rooting out foreign traders.