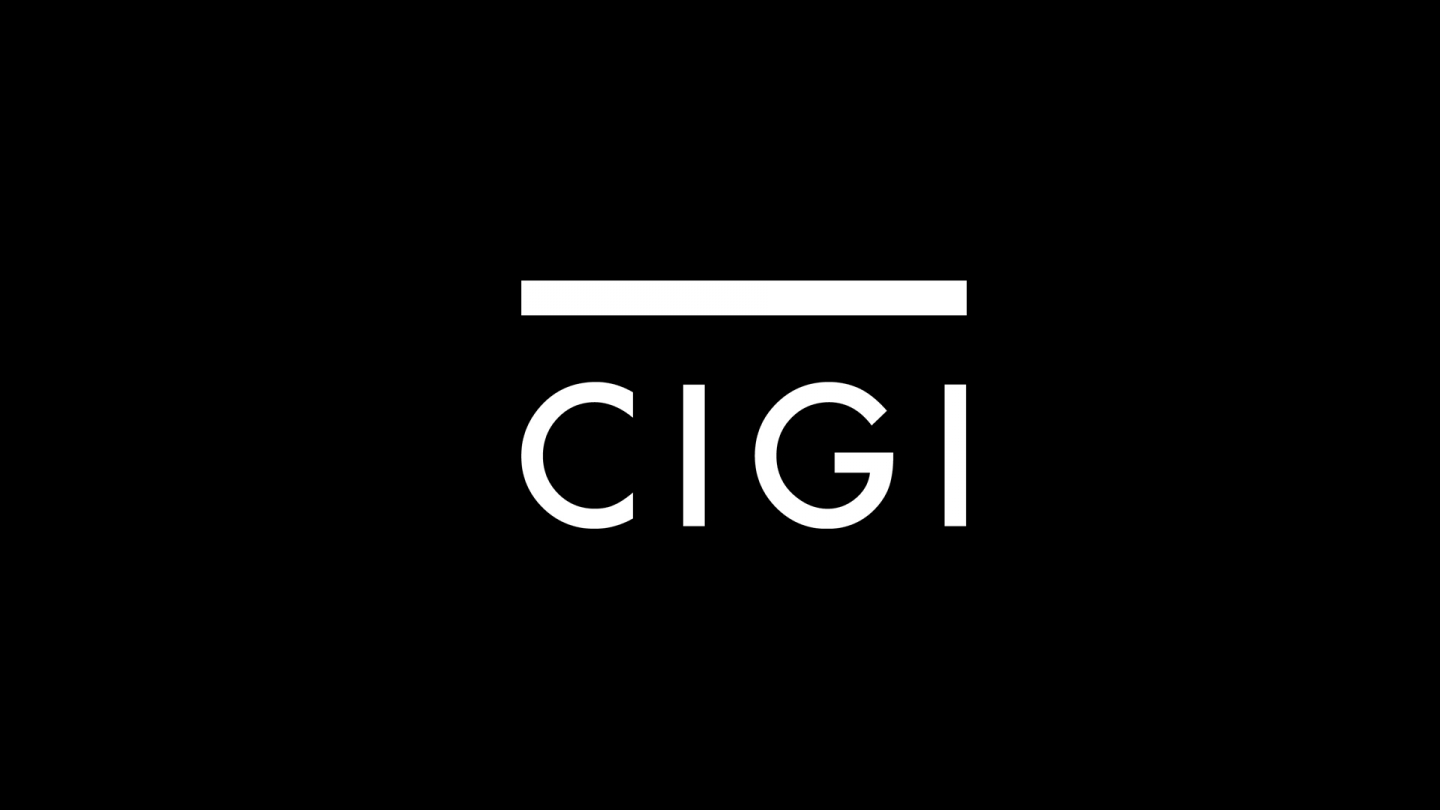 Questions about the government's proposal to appoint United Nations special envoy to Afghanistan to raise awareness and better co-ordinate international efforts there have been raised by an expert and opposition critic.

As expected, Foreign Affairs Minister Maxime Bernier used Canada's presentation to the UN General Assembly yesterday to promote the idea, which reportedly had been vetted at a meeting on Afghanistan in New York last week.

"Canada continues to support the leadership role of the UN in Afghanistan," Mr. Bernier told the assembly. "This is why Canada supports having a new high-level UN special envoy in...
* * *