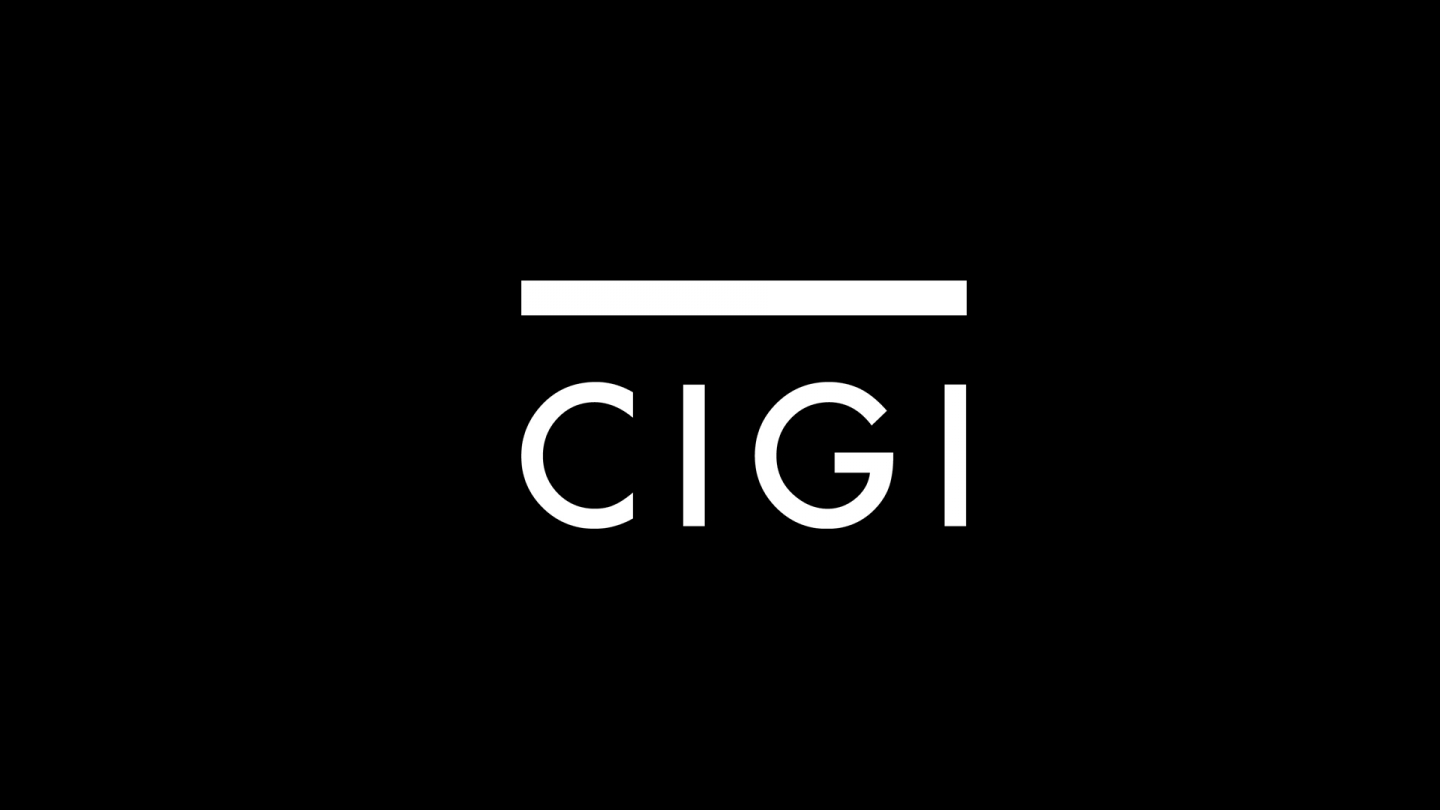 As the United Nations Security Council wrangled yesterday behind closed doors over how to deal with Burma's brutal military junta, a protest leader died under interrogation during ongoing reprisals against government opponents.
According to a Thai-based dissident group, 42-year-old Win Shwe died in custody yesterday in the central district of Sagaing. He was arrested two weeks ago with six colleagues.
Amnesty International, meanwhile, said former student leader Hla Myo Naung was seized while seeking medical treatment for a serious eye condition.
The news came as the council debated tougher sanctions on Burma, and UN special envoy Ibrahim Gambari prepared for a new round...
* * *