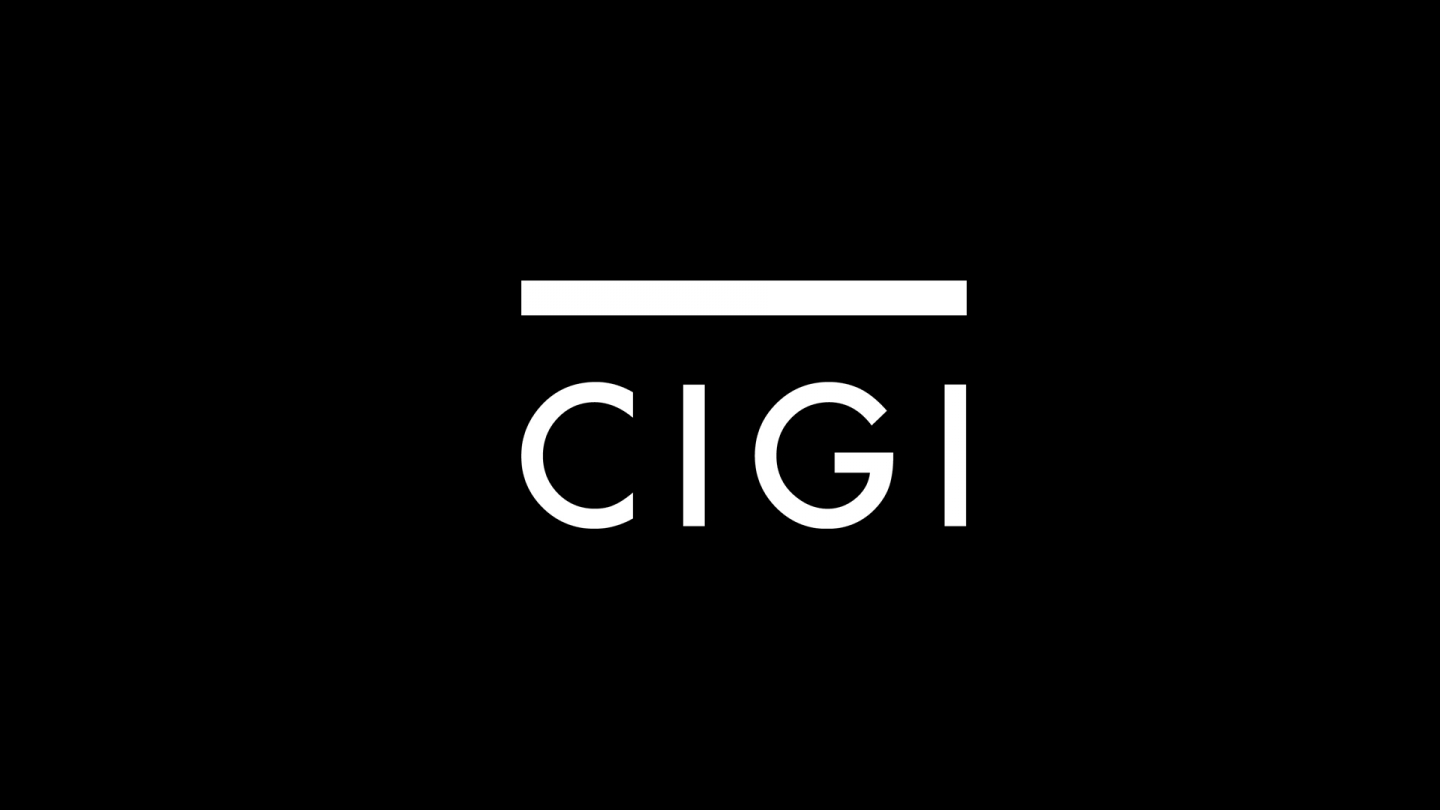 Waterloo, Canada – April 30, 2012  – The Balsillie School of International Affairs (BSIA)'s public event scheduled for May 3, Rio+20: A Waste of Time or a New Beginning?, has been cancelled due to a scheduling conflict. The BSIA regrets any inconvenience and hopes to reschedule this event.
MEDIA CONTACT:
Declan Kelly, Communications Specialist, CIGI
Tel: 519.885.2444, ext. 7356, Email: [email protected]
The Balsillie School of International Affairs (BSIA) was launched in 2007 to offer graduate programs in global governance and international public policy. The Balsillie School is a collaborative initiative of the Centre for International Governance Innovation, the University of Waterloo (UW), and Wilfrid Laurier University (Laurier).  With over 60 affiliated faculty teaching in the three programs, the Balsillie School will build on the current programming of the PhD in Global Governance (joint UW/Laurier), the MA in Global Governance (UW), and the Master's in International Public Policy (Laurier).
The Centre for International Governance Innovation (CIGI) is an independent, non-partisan think tank on international governance. Led by experienced practitioners and distinguished academics, CIGI supports research, forms networks, advances policy debate and generates ideas for multilateral governance improvements. Conducting an active agenda of research, events and publications, CIGI's interdisciplinary work includes collaboration with policy, business and academic communities around the world. CIGI was founded in 2001 by Jim Balsillie, then co-CEO of Research In Motion (RIM), and collaborates with and gratefully acknowledges support from a number of strategic partners, in particular the Government of Canada and the Government of Ontario. For more information, please visit www.cigionline.org.