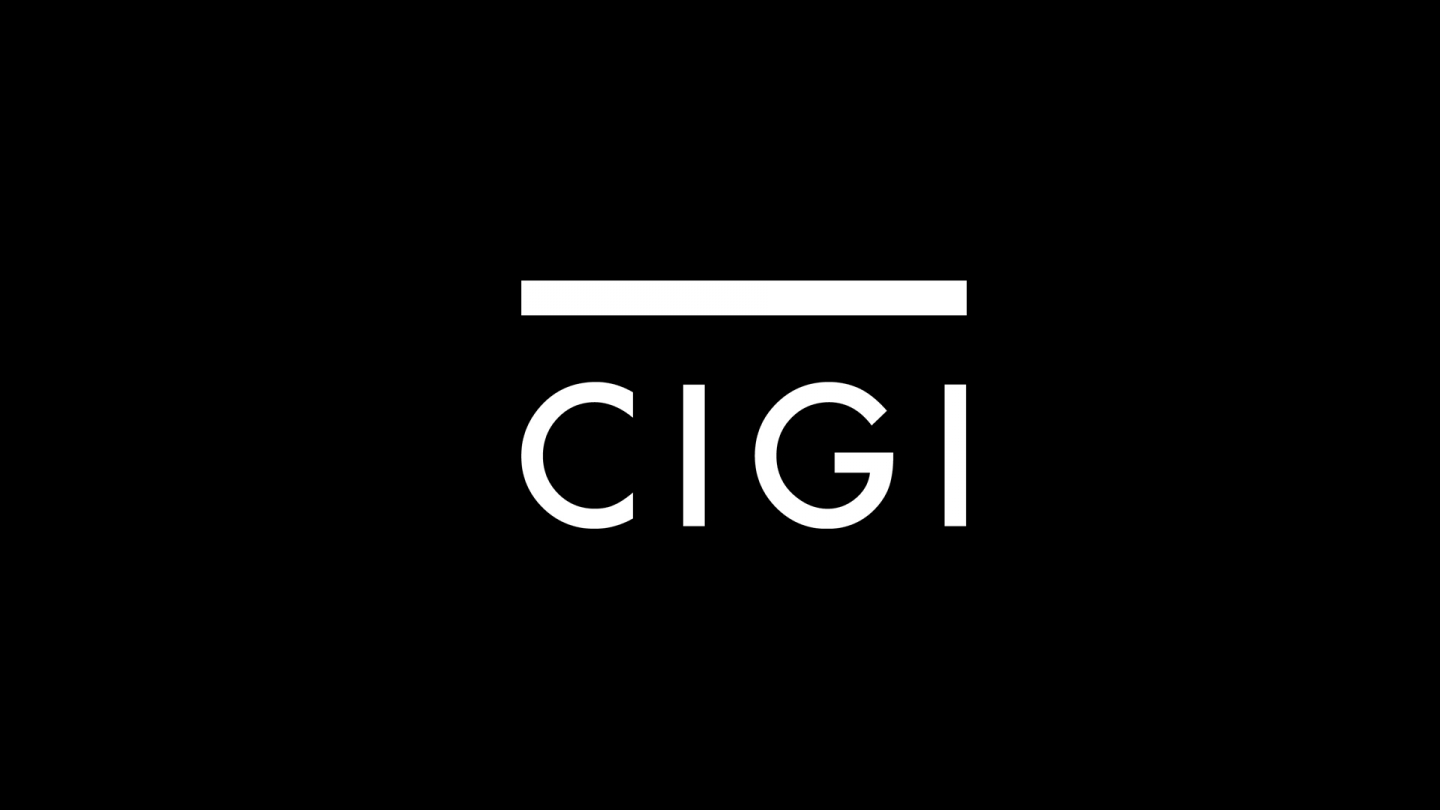 The public's trust in the Internet has been severely eroded by a cloak-and-dagger approach to collecting private data online leaving it open to abuse, the Global Commission on Internet Governance said on Wednesday.
"Confidence must be restored in the Internet because trust is eroding," commission head Carl Bildt told a press conference in The Hague, ahead of a two-day conference on cyber freedom, safety and security.
Around 1,500 delegates from almost 100 countries are to gather in The Hague on Thursday and Friday at the fourth annual Global Conference on Cyberspace (GCCS), which will discuss how to keep the Internet safe...
* * *