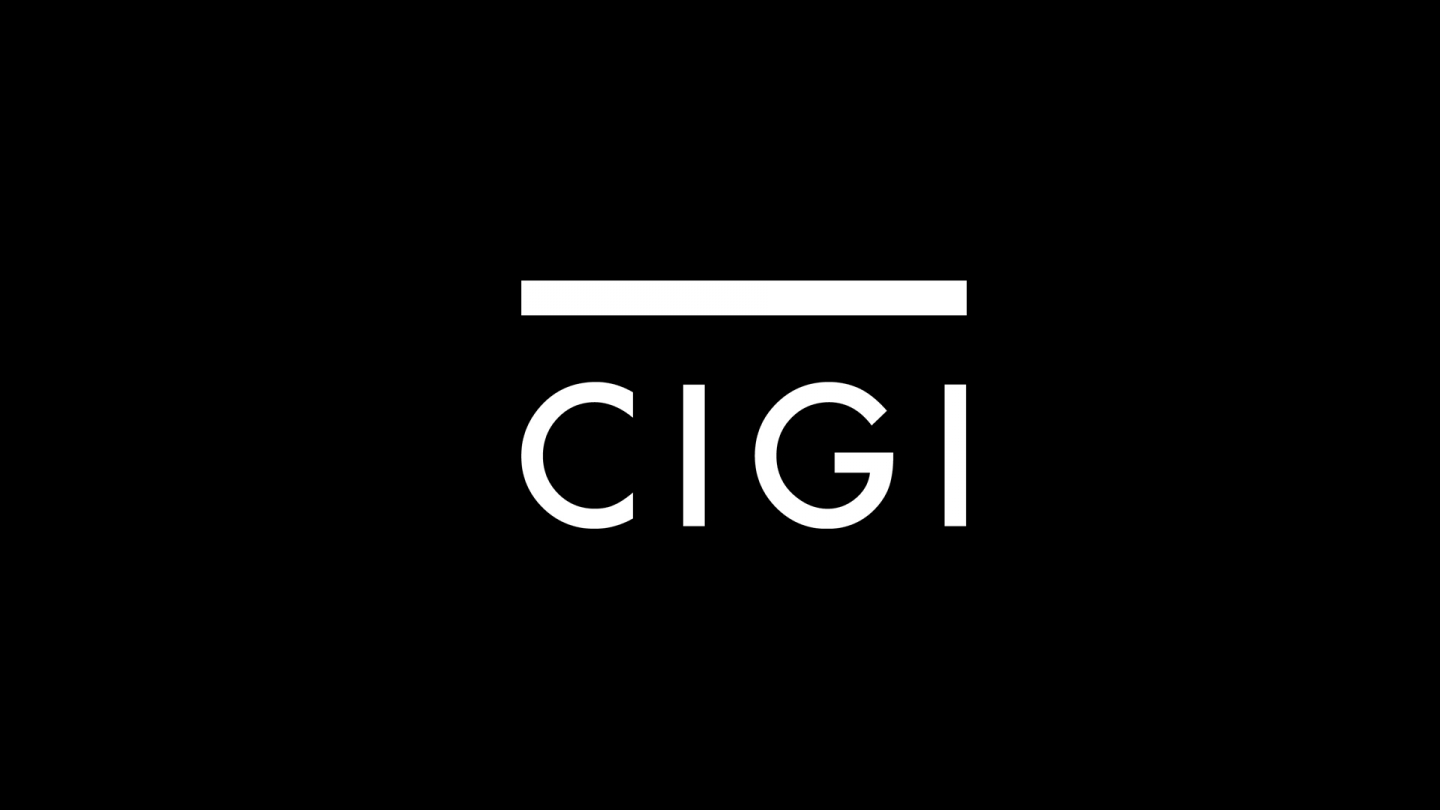 Waterloo, Canada - Academics and practitioners from Canada and abroad will focus their attention on Haiti, the poorest country in the Western Hemisphere, in a two-day public workshop, November 3-4 in Waterloo, Ontario. These experts will assess the impact of Canada's commitment to Haiti, with particular focus on the role of Canada's military and development agencies, as well as its political interests and involvement. The Government of Canada has pledged $180 million to Haiti over the next two years.

What: Public Workshop: "Canada in Haiti: Considering the 3-D Approach".
Canada's effort to coordinate defence, development and diplomacy in foreign policy is known as the new "3-D" approach. This coordinated effort has been used effectively in Afghanistan and may serve as a model for future Canadian international efforts. This workshop will analyze the possibilities and problems of implementing this approach in Haiti.

Where: The Centre on International Governance Innovation (CIGI), 57 Erb Street, West, Waterloo, Ontario. Canada.

When: November 3, 7:00pm – 10:00pm. Public Lecture and Reception

November 4, 8:45 am – 5 pm. Lunch provided.

Sponsors:The Centre for International Governance Innovation (CIGI), the University of Waterloo's Centre on Foreign Policy (CFP), the Laurier Centre for Military Strategic and Disarmament Studies (LCMSDS), and the Academic Council on the United Nations System (ACUNS).

Future IGLOO online resource: CIGI will host an online community dedicated to information on Haiti using CIGI's IGLOO technology platform. The "HaitiConnect" IGLOO community will include a collection of resources such as a centralized library of research papers; a searchable governance web; directory of related links and resources; headline news from around the world; and expert blogs to share opinions and ideas. Examples of other non-profit research organizations already using the IGLOO environment for research collaboration include the Academic Council on the United Nations System, AfghanConnect, the North-South Institute, the Haiti Project, Project Ploughshares, and the World Economic Forum. More information about IGLOO can be found at www.theigloo.org .

Supplementary Evening Lecture: The Canadian Institute for International Affairs (CIIA) will host a public event on Nov. 3 at 7 pm, at CIGI, 57 Erb Street West, in Waterloo, Ontario. The evening lecture will feature a world expert on Haiti; Dr. Robert Fatton, Jr., author of Haiti's Predatory Republic: The Unending Transition to Democracy (2002). He will lecture on "The Fall of Aristide and Haiti's Current Predicament". To reserve your free tickets to this event, please email [email protected], or call 519-885-2444.

Media Involvement: To ensure more open discussion, the media is welcome to attend the workshop proceedings for background information only; i.e. under the Chatham House Rule*. Individuals may not be quoted from the proceedings; however, individual interviews may be arranged. The CIIA lecture on Nov. 3, 2005 is considered on the record.

About CIGI

The Centre for International Governance Innovation (CIGI) is a Canadian-based international think tank founded in 2002. CIGI conducts research and advises on issues of international governance and multilateral system reform. CIGI's mission is to become a leading global resource on governance for academic researchers, public officials, civil society organizations, NGOs (non governmental organizations), post-secondary students and the interested public. CIGI acknowledges the contribution of the Government of Canada to its endowment fund. Visit www.cigionline.org.

About IGLOO

IGLOO is an online research portal created by CIGI and its partners. Launched in October 2005, IGLOO aggregates high quality information, knowledge and ideas from around the world related only to international governance issues in one centralized location. Academics, practitioners or researchers focusing in specific fields of international governance can use IGLOO as a global information and collaboration tool for accessing, sharing and disseminating governance information, research and knowledge regardless of geographic location. Visit www.theigloo.org.

*The Chatham House Rule reads as follows: "WHEN A MEETING, OR PART THEREOF, IS HELD UNDER THE CHATHAM HOUSE RULE, PARTICIPANTS ARE FREE TO USE THE INFORMATION RECEIVED, BUT NEITHER THE IDENTITY NOR THE AFFILIATION OF THE SPEAKER(S), NOR THAT OF ANY OTHER PARTICIPANT, MAY BE REVEALED".