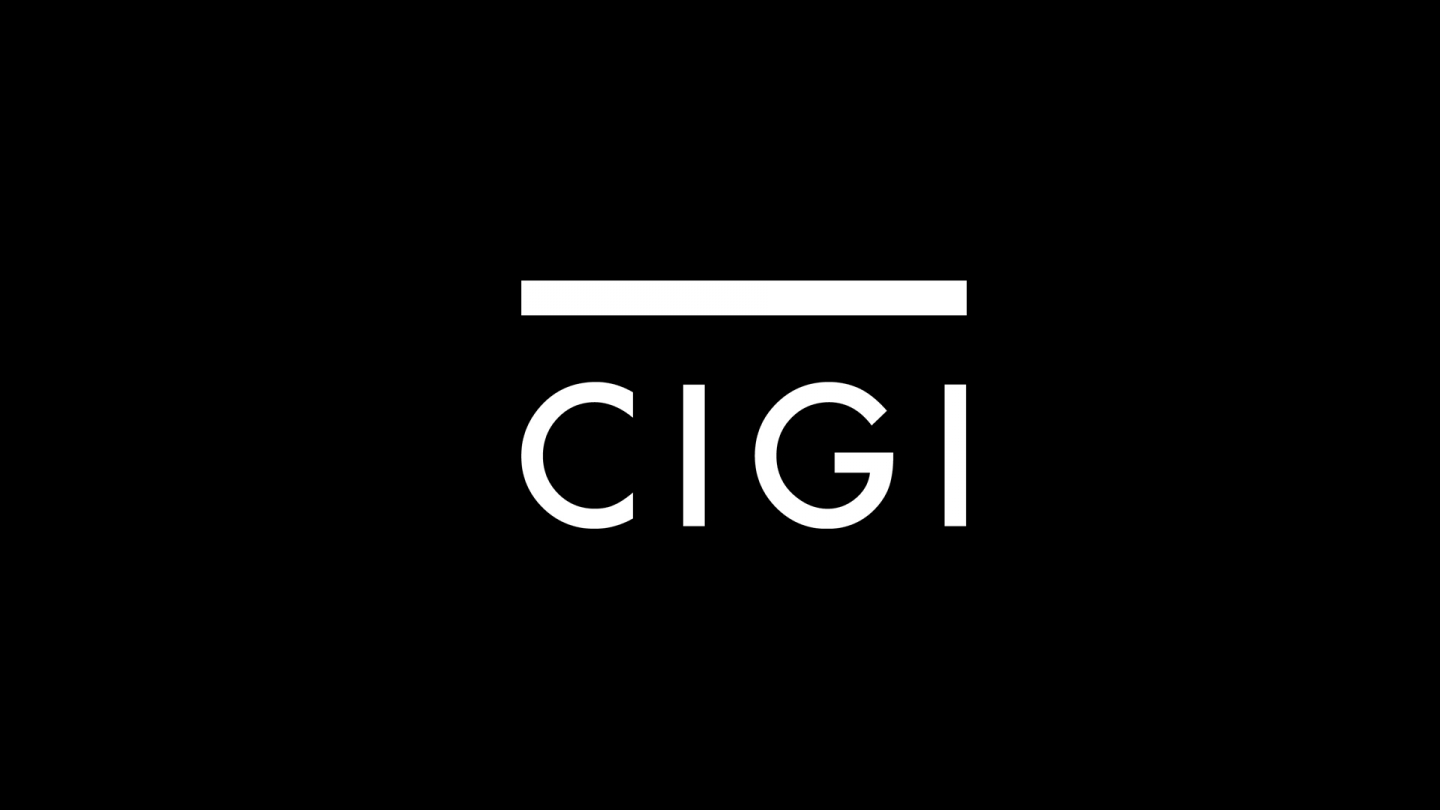 WATERLOO, Ont. - It's hardly surprising that Jim Balsillie, one half of the entrepreneurial Canadian duo that taught the world to type with their thumbs, has been rubbing elbows of late with some of the planet's most powerful movers and shakers.
This time, though, it's not about expanding the reach of the revolutionary BlackBerry or resurrecting Balsillie's own controversial, on again-off again bid to own a National Hockey League franchise.
Indeed, the latest big project for Canada's most prominent billionaire businessman is a lot like the man himself: powerful, complicated and, if all goes according to plan, a great deal larger than...
* * *