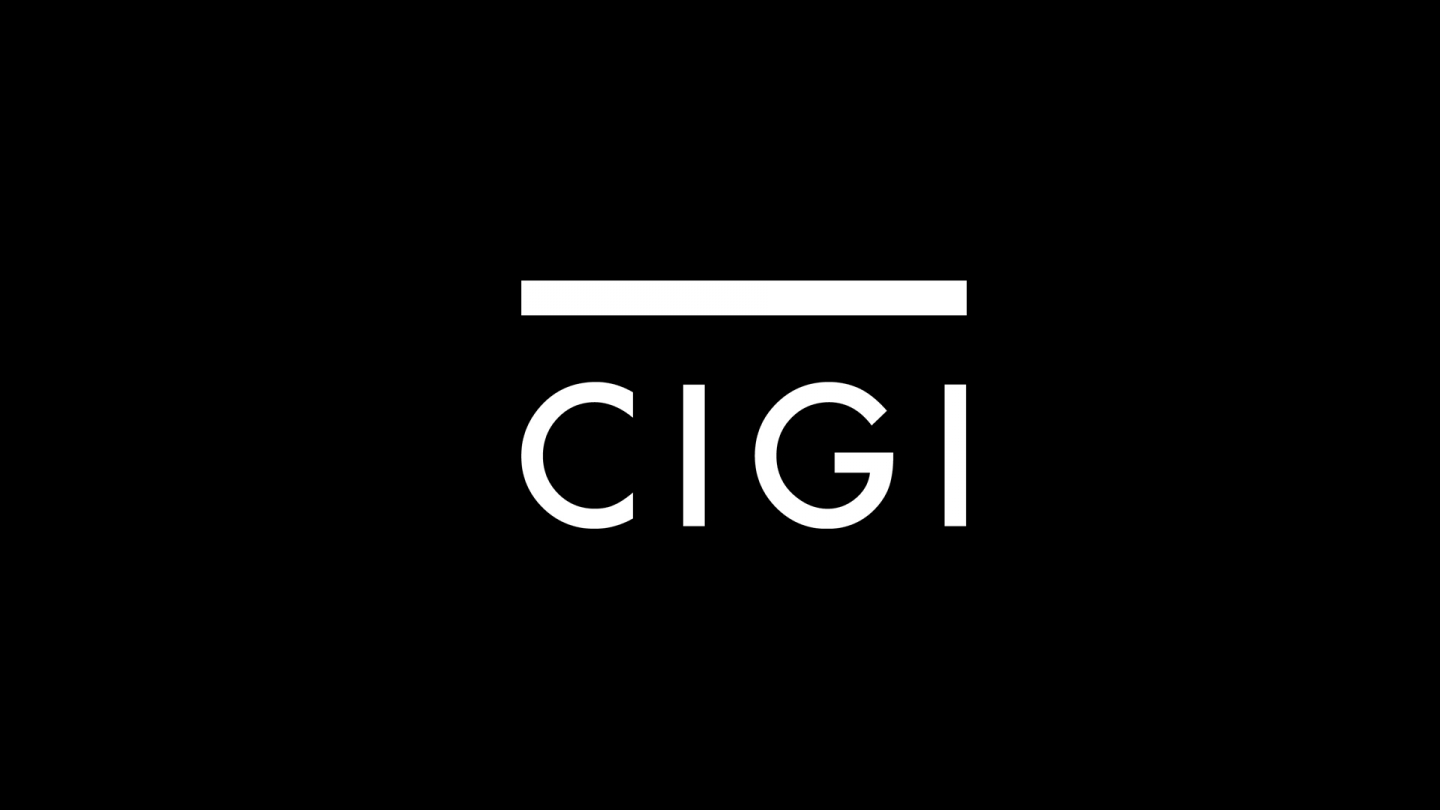 The following is an excerpt. To view the full article please visit the link below.
Grecia tendrá elecciones anticipadas el próximo 25 de enero, después de que el parlamento no logró ponerse de acuerdo sobre el nuevo presidente. Dichas elecciones abren la posibilidad de que el partido de izquierda Syriza llegue al poder y busque la suspensión de los pagos de deuda, y por ende el Banco Central Europeo registre pérdidas por los bonos griegos.
Los analistas coinciden en un panorama pesimista para la zona euro. El economista Barry Eichengreen, profesor de Berkeley, asegura que si Grecia dejara la zona euro provocaría turbulencias en los mercados financieros peores a las desatadas en el caso Lehman Brothers en...
* * *