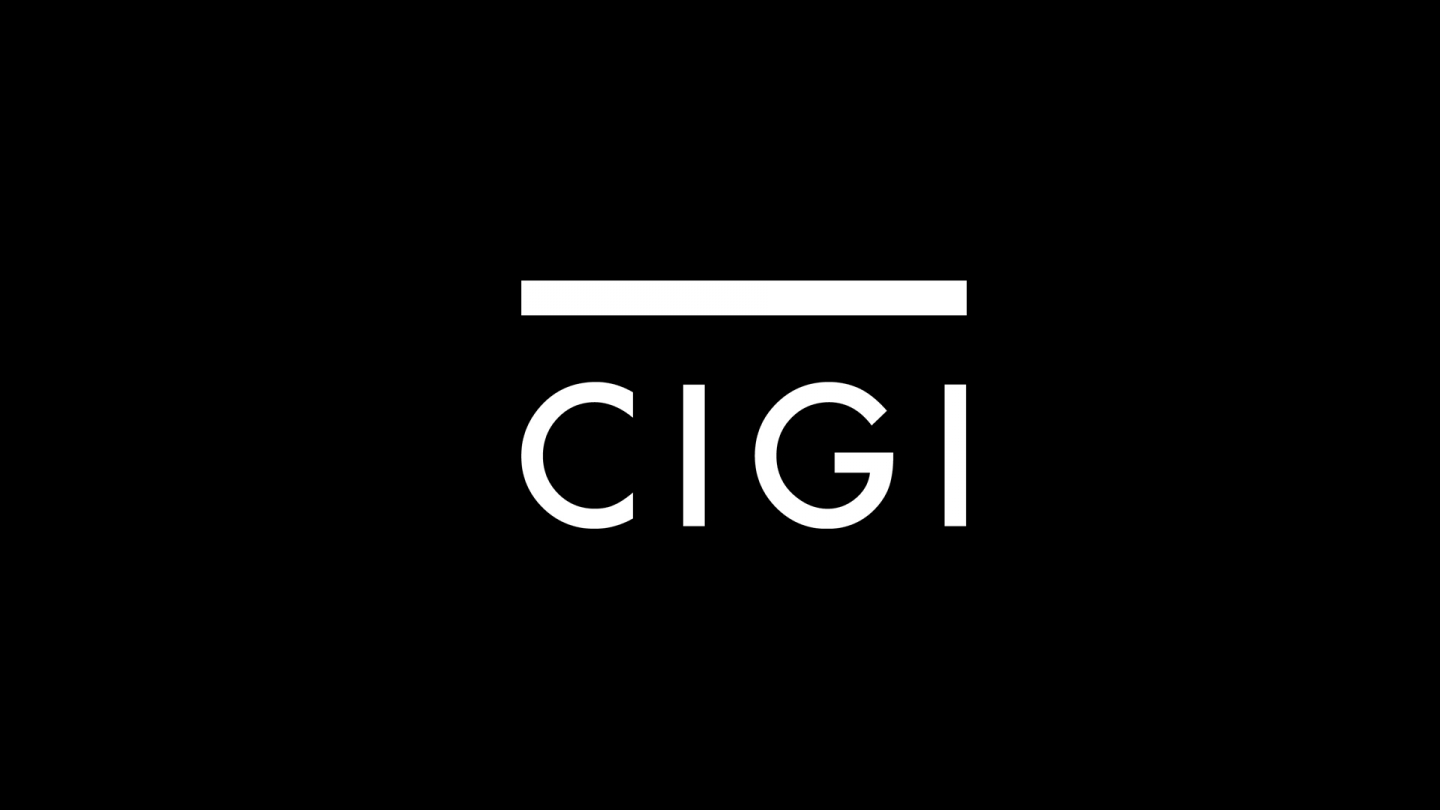 With the escalating instability in Iraq and the increasing number of deadly assaults on American forces there, idealism and hubris is now eclipsing caution and pessimism with calls for a U.S. exit strategy.
But withdrawing from Iraq while it is inflamed in political chaos and continues to endure insidious insurgent attacks would be strategically and politically untenable. It will hemorrhage the standing of the United States in the Middle East.
The task facing the administration of President George W. Bush has been doubly challenging since June when 17 servicemen in a U.S. military helicopter became casualties of enemy fire in Afghanistan, another...
* * *