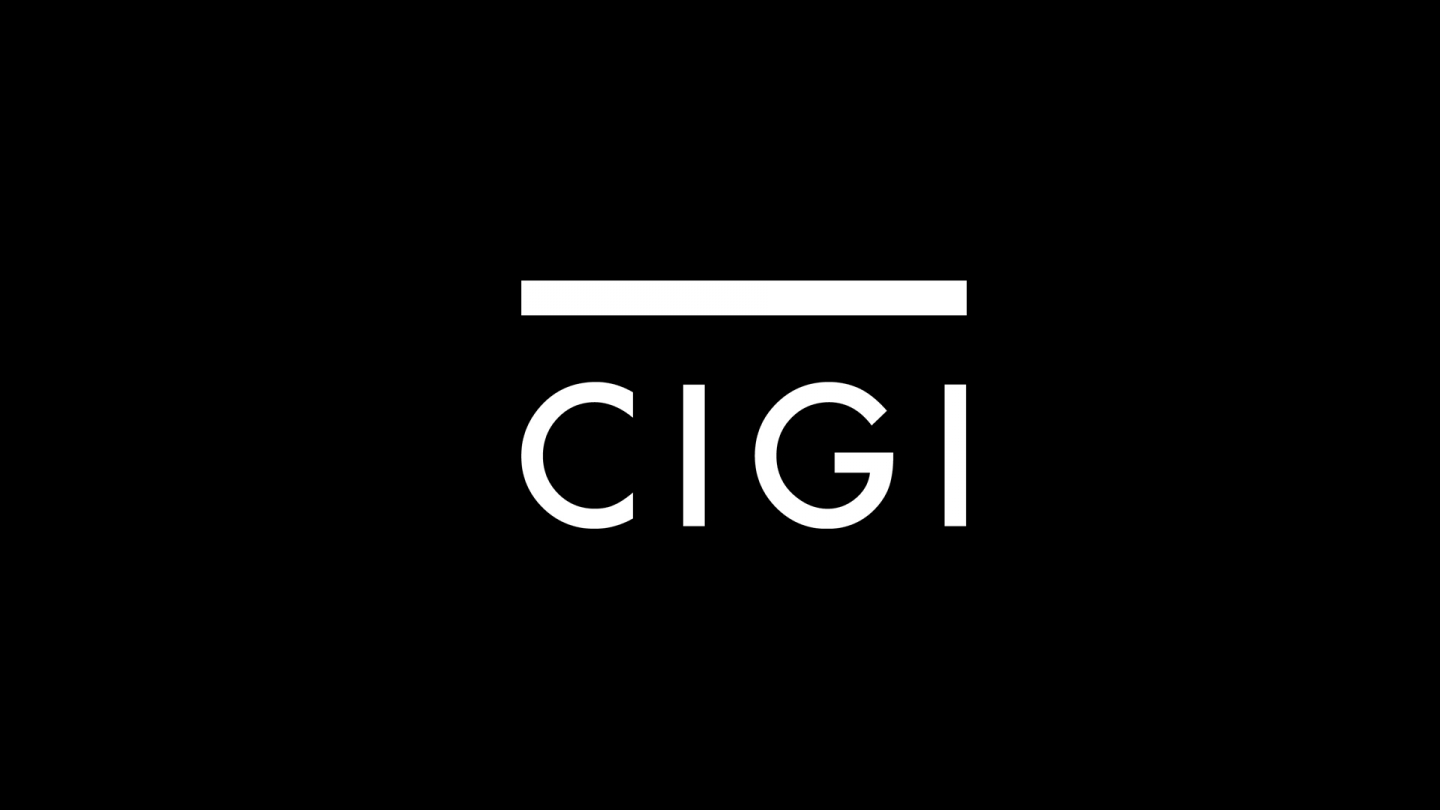 The following is an excerpt. To view the full article please visit the link below.
Standing before a judge at midday Monday, Dominique Strauss-Kahn looked like a man who had barely slept since his world imploded. In less than 48 hours, his surroundings shifted from the first-class cabin of a transatlantic flight to the interior of a Manhattan prison cell.
Portrayed by prosecutors as a serious flight risk, the head of the International Monetary Fund and one-time leading contender for the president of France was denied bail. Instead, he will remain in jail pending a further hearing as he battles explosive charges that he attempted to rape a ...
* * *