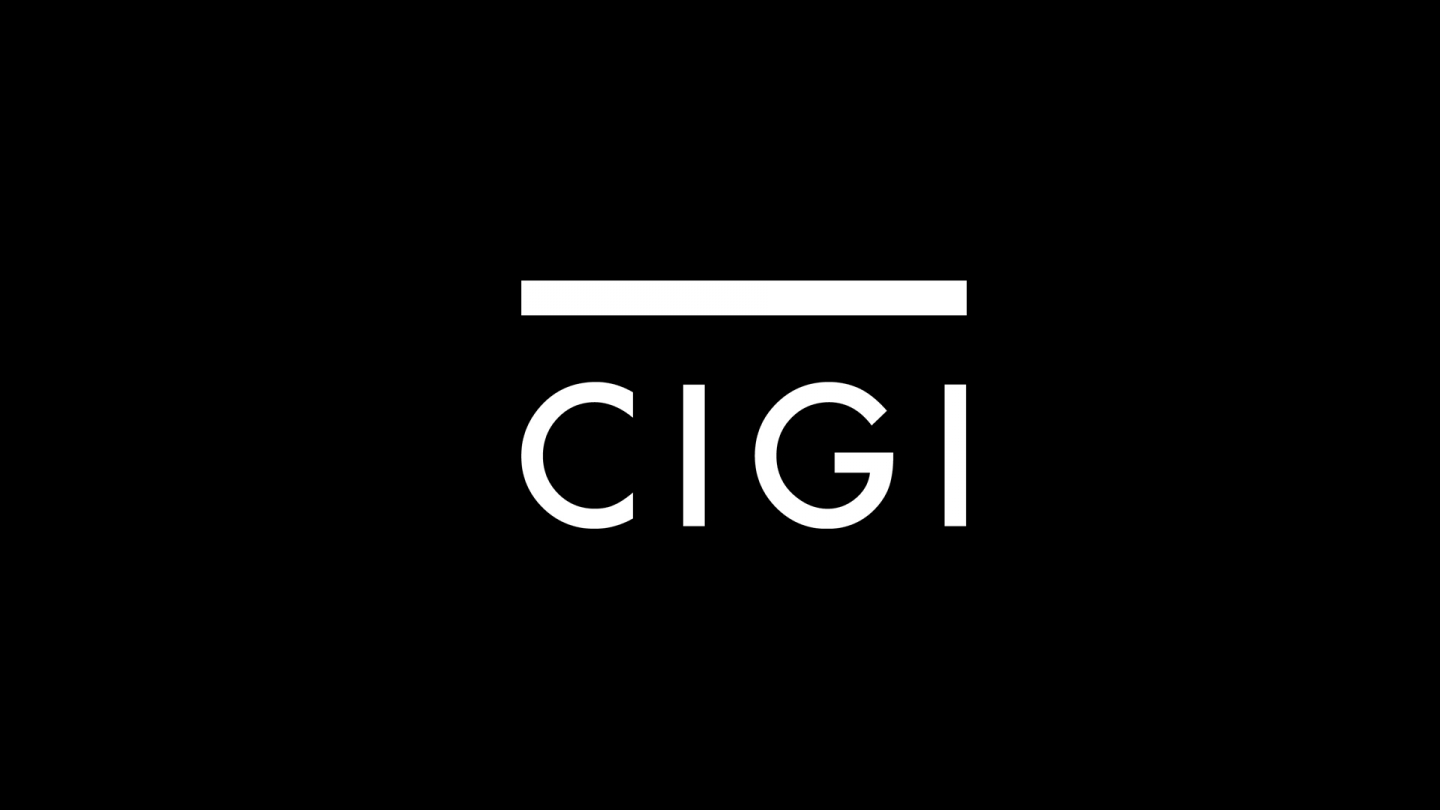 The following is an excerpt. To view the full article please visit the link below.
Two terrorism suspects charged with plotting to derail a VIA passenger train travelling between Toronto and New York, in what police are calling a "Al Qaeda-sponsored" attack with alleged ties to Iran, will appear in court Tuesday morning.
Raed Jaser, 35, of Toronto, and 30-year-old Chiheb Esseghaier, from Montreal, both face five charges including a conspiring with a terrorist group, although the RCMP said the public did not face "imminent" danger.
The Tunisian-born Esseghaier is an engineer with a master's degree in industrial biotechnology from Tunis, according to an online blog that was deleted shortly after his arrest was announced. He studied...
* * *