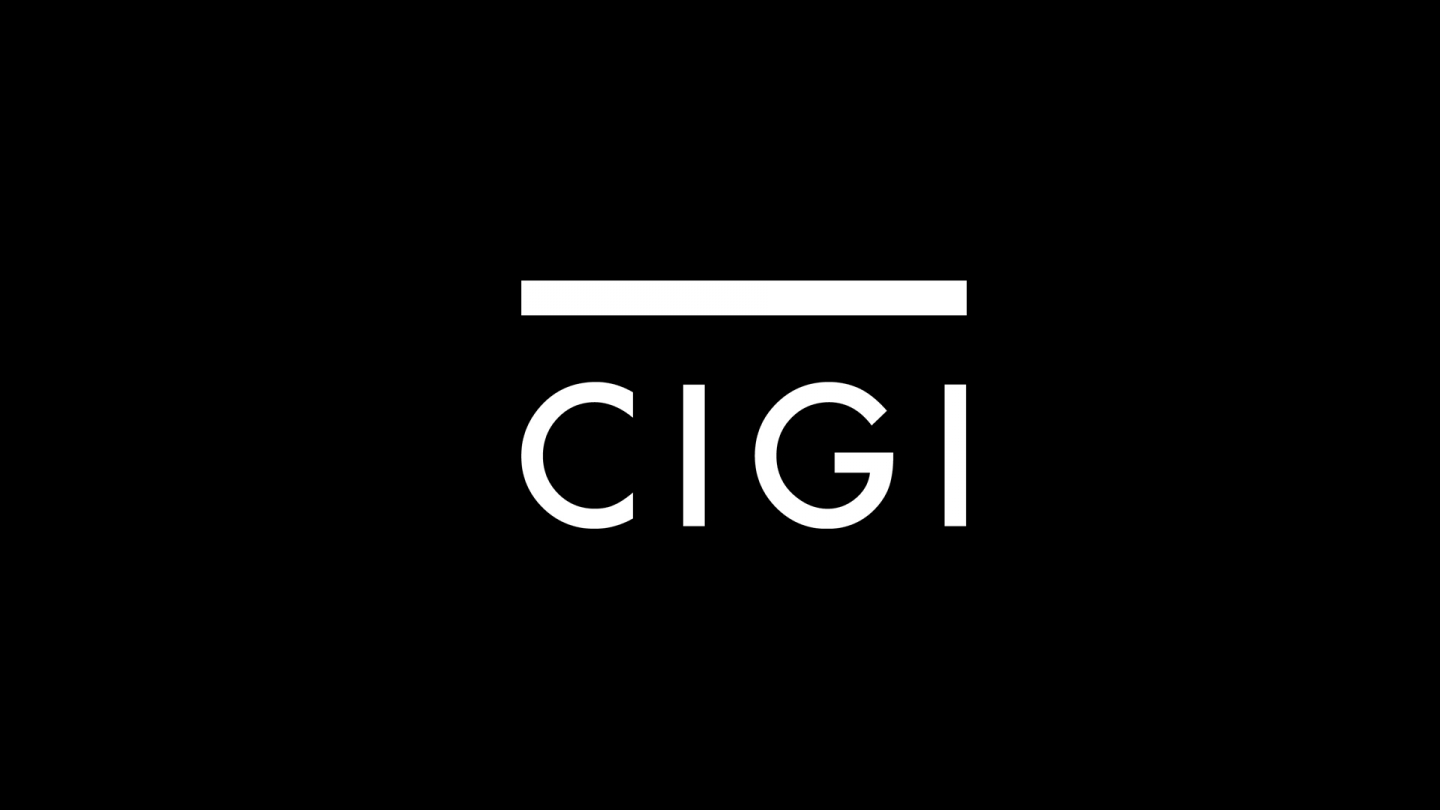 The following is an excerpt. To view the full article please visit the link below.
Stephen Harper's top bodyguard is poised to become Canada's new ambassador to Jordan, an appointment that is raising eyebrows in diplomatic circles.
After heading the RCMP protective detail that guards the prime minister and his family, Supt. Bruno Saccomani appears on his way to join the foreign service.
"It does seem like what I would call a friendship move, a reward for a job well done," said Fen Hampson, director of global security at the Centre for International Governance Innovation.
He questioned whether the move signals the advent of "American-style" diplomacy where ambassador postings are dished out to political appointees.
"Do you want career...
* * *