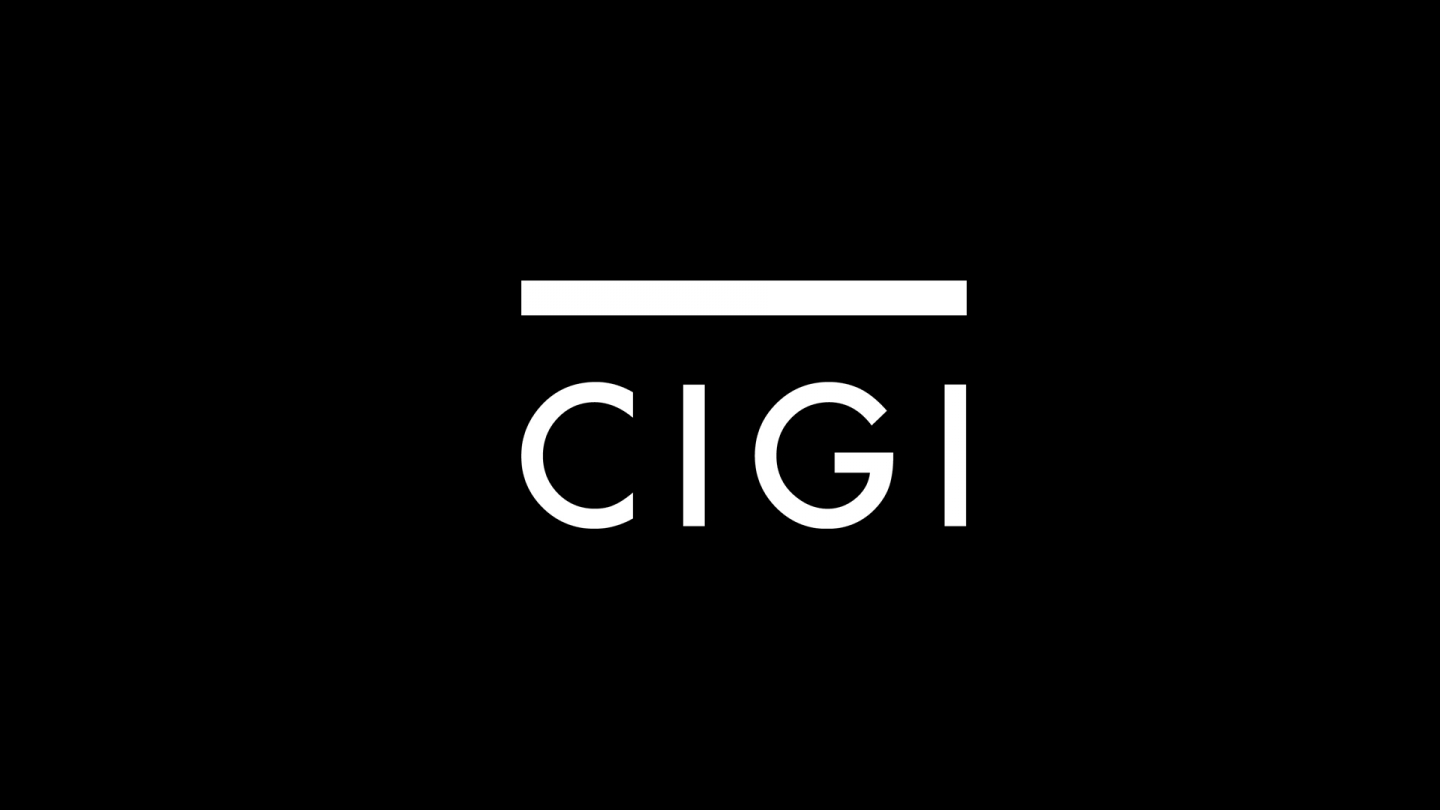 Canada is ready to re-engage East Asia, but to be successful Ottawa will need to shed its fair-weather reputation among Asia-Pacific countries, according to a new policy brief issued by The Centre for International Governance Innovation (CIGI).
Deepening regional diplomacy, through maritime defence and cooperation initiatives, will help Canada reassert its prestige in the region, the CIGI policy brief states.
In Canada's Return to East Asia: Re-engagement through Maritime Diplomacy, CIGI Research Fellow James Manicom argues that Canada's foreign policy toward East Asia should "go beyond bilateral economic issues." By adding a maritime component, Canada will not only provide strategic stability that enables East Asian economic growth, which Ottawa seeks to benefit from, but will also signal its commitment to the region, thereby increasing its chances of joining premiere institutions in the region.
Canada's re-engagement with East Asia, according to Manicom, comes at an important time of transition in the region. "After 60 years of stability that underwrote unprecedented economic prosperity, East Asia is undergoing a strategic shift, as the United States re-evaluates its global strategic commitments [and China prepares] to assert itself." To that end, a carefully crafted approach that avoids alienating China can play an important part in providing peace and stability to the region.   
Canada's maritime contribution, in this regard, would address "urgent problems [such as territorial disputes that affect] trade and fishing in East Asian waters." Moreover, it is argued, maritime diplomacy is an optimal to approach signaling Canadian commitment as it helps supplement the lack of permanently deployed Canadian military forces and formal treaty allies in the region. Canadian maritime diplomacy, according to Manicom, could include:
Deeper naval engagement, such as Australia's bilateral exercises with China, given that direct military exercises between the United States and China are banned by US law;
Coast guard cooperation — if naval cooperation is too politically sensitive — and coast guard capacity building in Southeast Asia via partnering with states belonging to the Association of Southeast Asian Nations (ASEAN). This could involve Canadian vessels in theatre or simple educational exchanges, such as sharing experience in maritime boundary delimitation and resource development in dispute waters;
Exploring regional interests in establishing a Southeast Asian equivalent of the North Pacific Coast Guard Forum (NPCGF);
Fostering dialogue on cooperative resource exploration in disputed areas;
Leading discussions toward a regional fisheries management organization for Southeast Asian waters.
Above all, Manicom argues, Canada's approach to re-engagement with East Asia "must transcend the electoral cycle; relationships are built in East Asia over the long term."
To access a free copy of Canada's Return to East Asia: Re-engagement through Maritime Diplomacy, please visit: http://www.cigionline.org/publications/2013/2/canada%E2%80%99s-return-east-asia-re-engagement-through-maritime-diplomacy. CIGI policy briefs develop information and analysis, followed by recommendations, on policy-oriented topics. They are found useful by policy makers, policy specialists, the media and interested scholars.
ABOUT THE AUTHOR:
James Manicom is a research fellow at CIGI, contributing to the development of the Global Security Program. James holds a B.A. in international relations from Mount Allison University and an M.A. and Ph.D. in international relations from Flinders University in Australia. Previously, he held fellowships at the Ocean Policy Research Foundation in Tokyo and the Balsillie School of International Affairs. His current research explores Arctic governance, East Asian security and China's role in ocean governance.
MEDIA CONTACT:
Kevin Dias, Communications Specialist, CIGI
Tel: 519.885.2444, ext. 7238, Email: [email protected]
The Centre for International Governance Innovation (CIGI) is an independent, non-partisan think tank on international governance. Led by experienced practitioners and distinguished academics, CIGI supports research, forms networks, advances policy debate and generates ideas for multilateral governance improvements. Conducting an active agenda of research, events and publications, CIGI's interdisciplinary work includes collaboration with policy, business and academic communities around the world. CIGI was founded in 2001 by Jim Balsillie, then co-CEO of Research In Motion (Blackberry), and collaborates with and gratefully acknowledges support from a number of strategic partners, in particular the Government of Canada and the Government of Ontario. For more information, please visit www.cigionline.org.
-30-